FREE US SHIPPING WITH A MINIMUM $100 PURCHASE
FREE US 2-DAY SHIPPING WITH A MINIMUM $150 PURCHASE
×
How Auto-Replenishment Works
How do I begin an auto-replenishment?
Auto-replenish today by selecting "auto-replenish" tab on the product page. Select the delivery schedule that works for you in the "Deliver every" drop-down menu and create your auto-replenishment.
Do I get notifications when my replenishment orders dispatch?
Yes, you will receive a dispatch confirmation email within 24 hours of your order being shipped from our warehouse, along with any tracking information.
Can I make changes to my auto-replenishment?
Yes, there is no commitment once you auto-replenish. You can cancel your auto-replenishment, update your delivery address, delay your delivery by up to two consecutive months and update payment details all from within your Account section.
---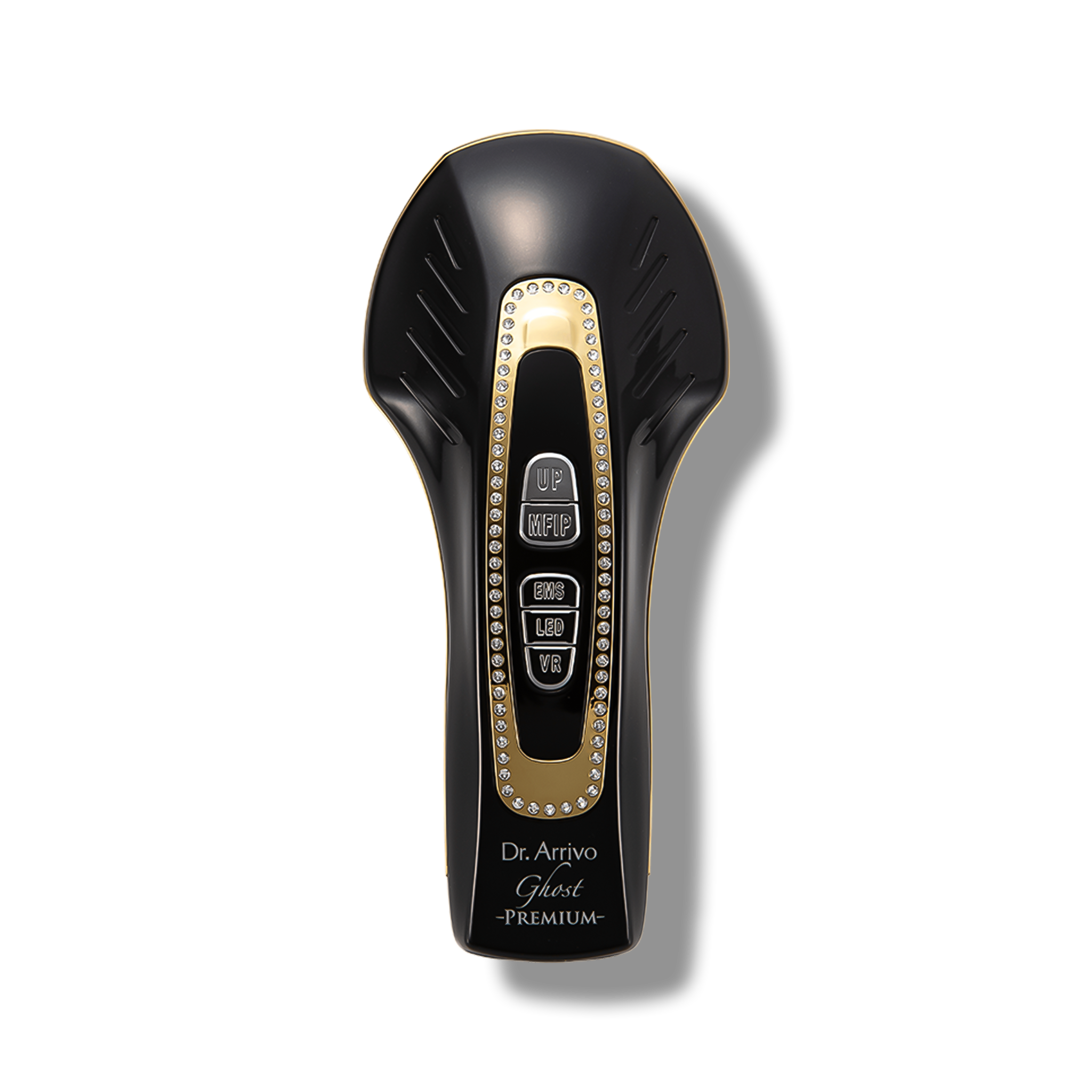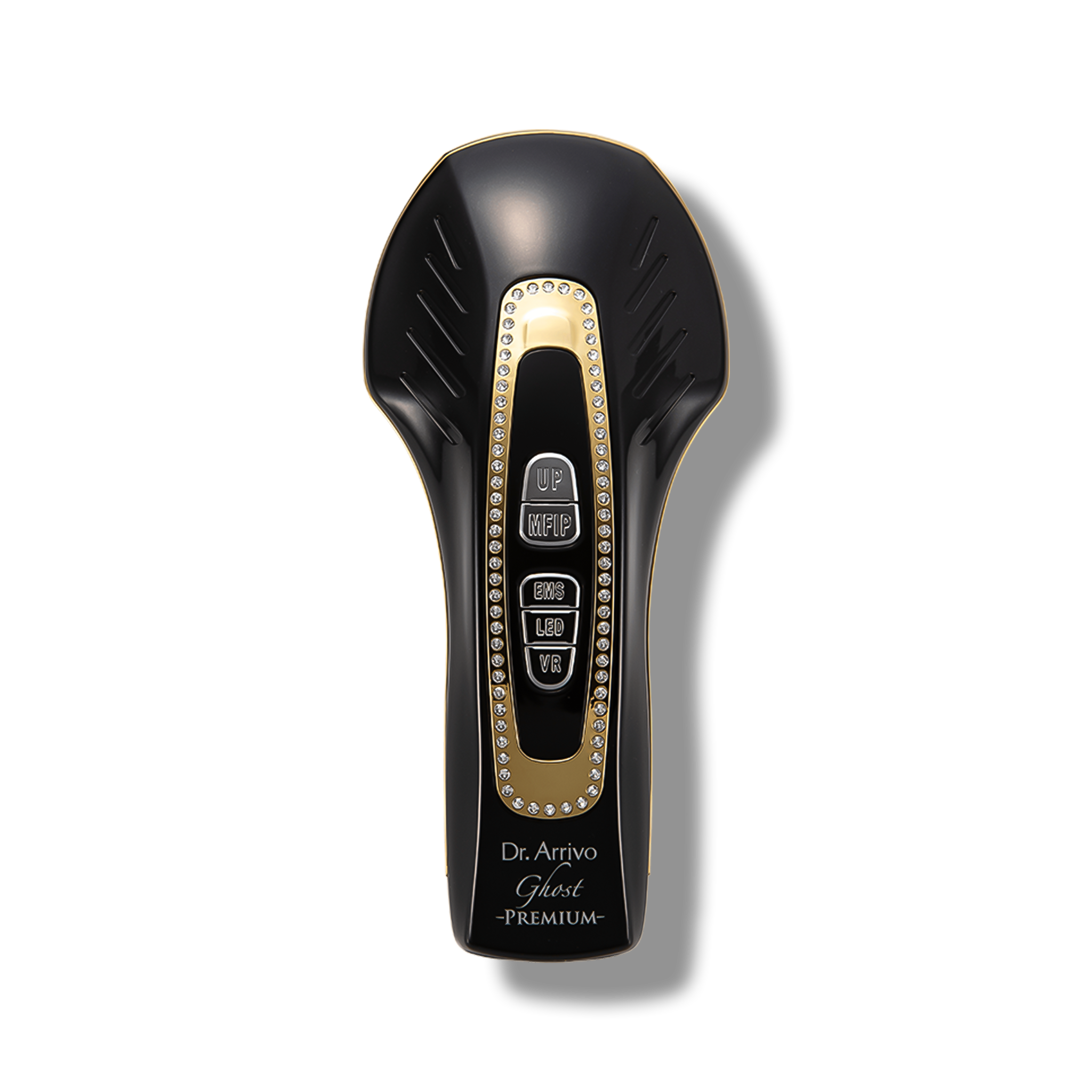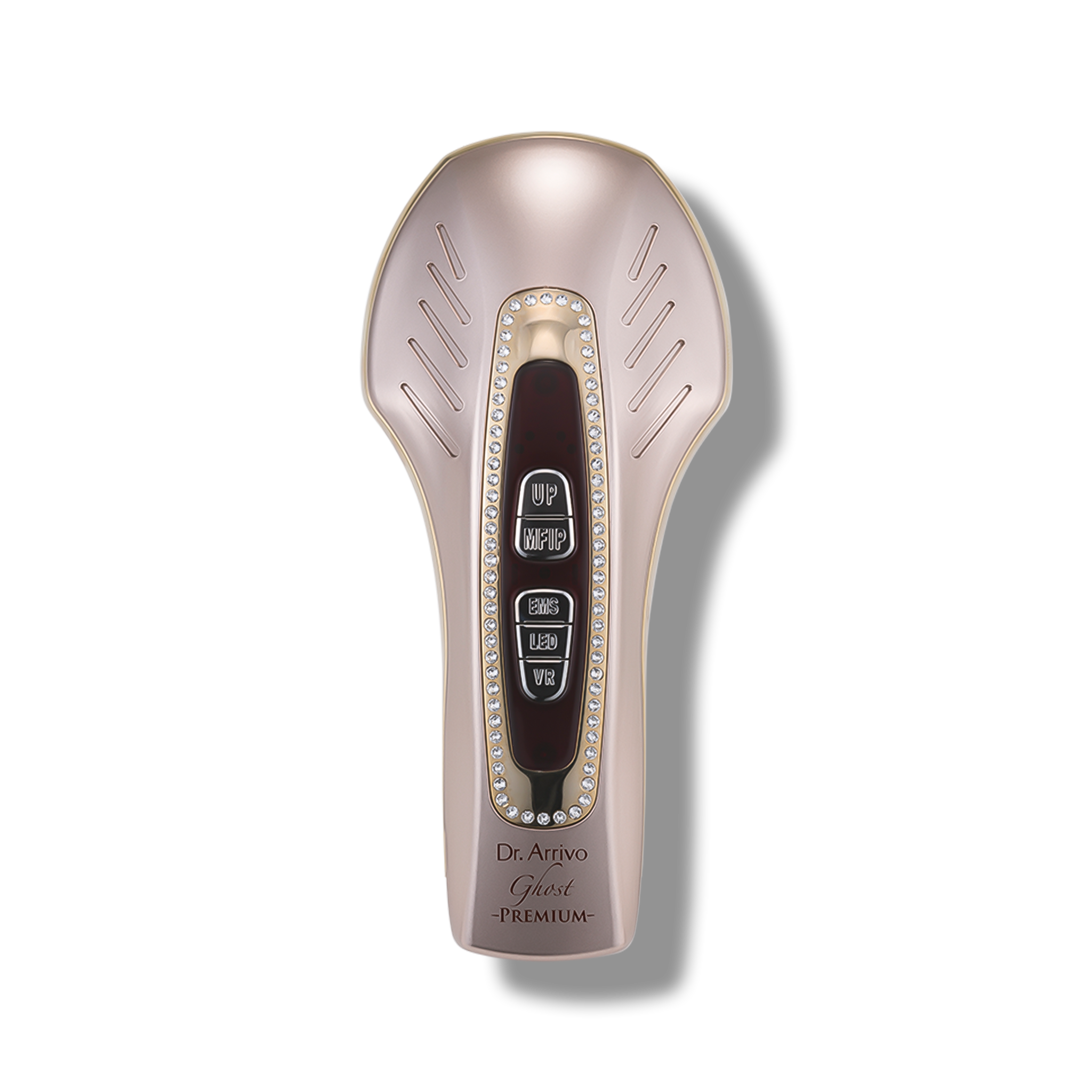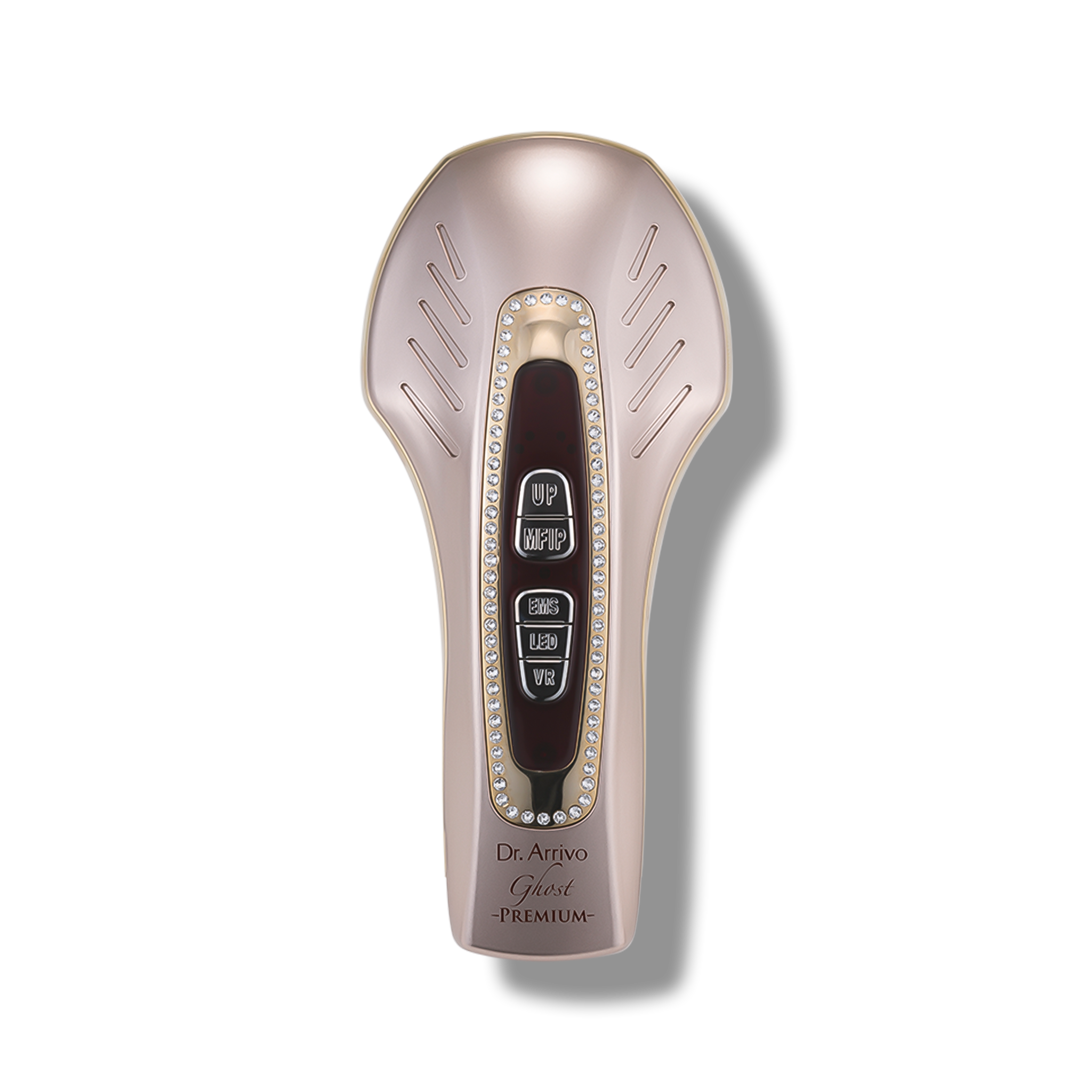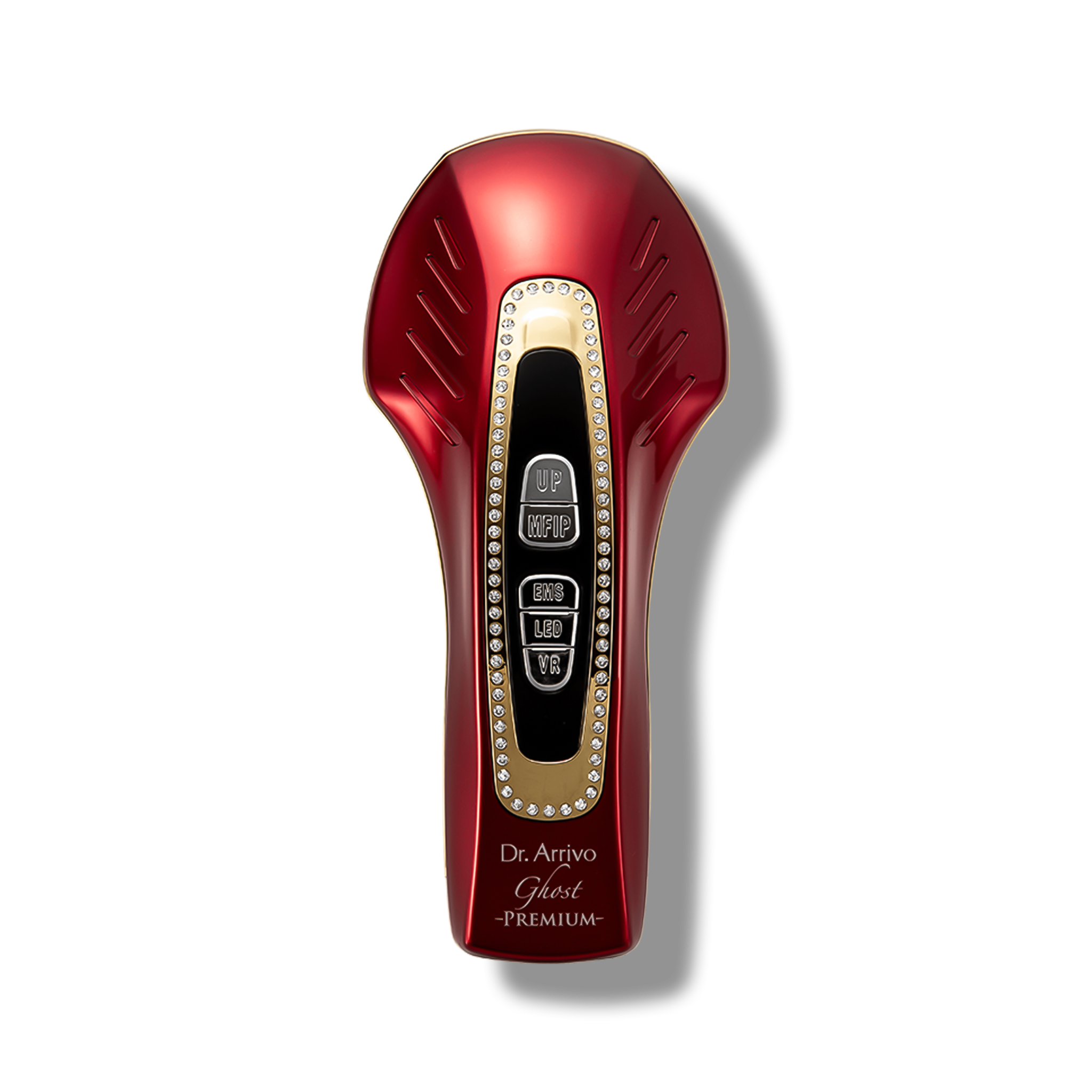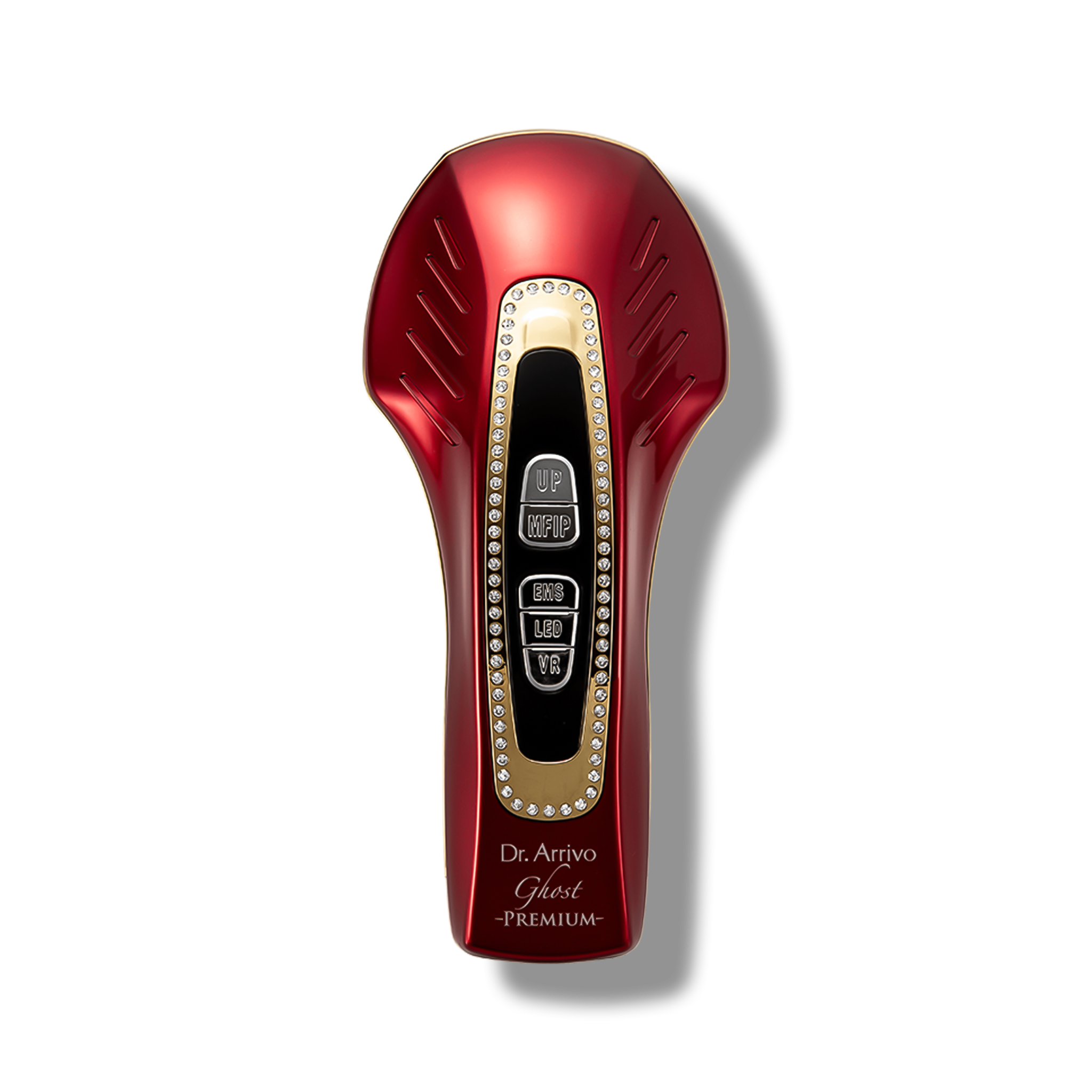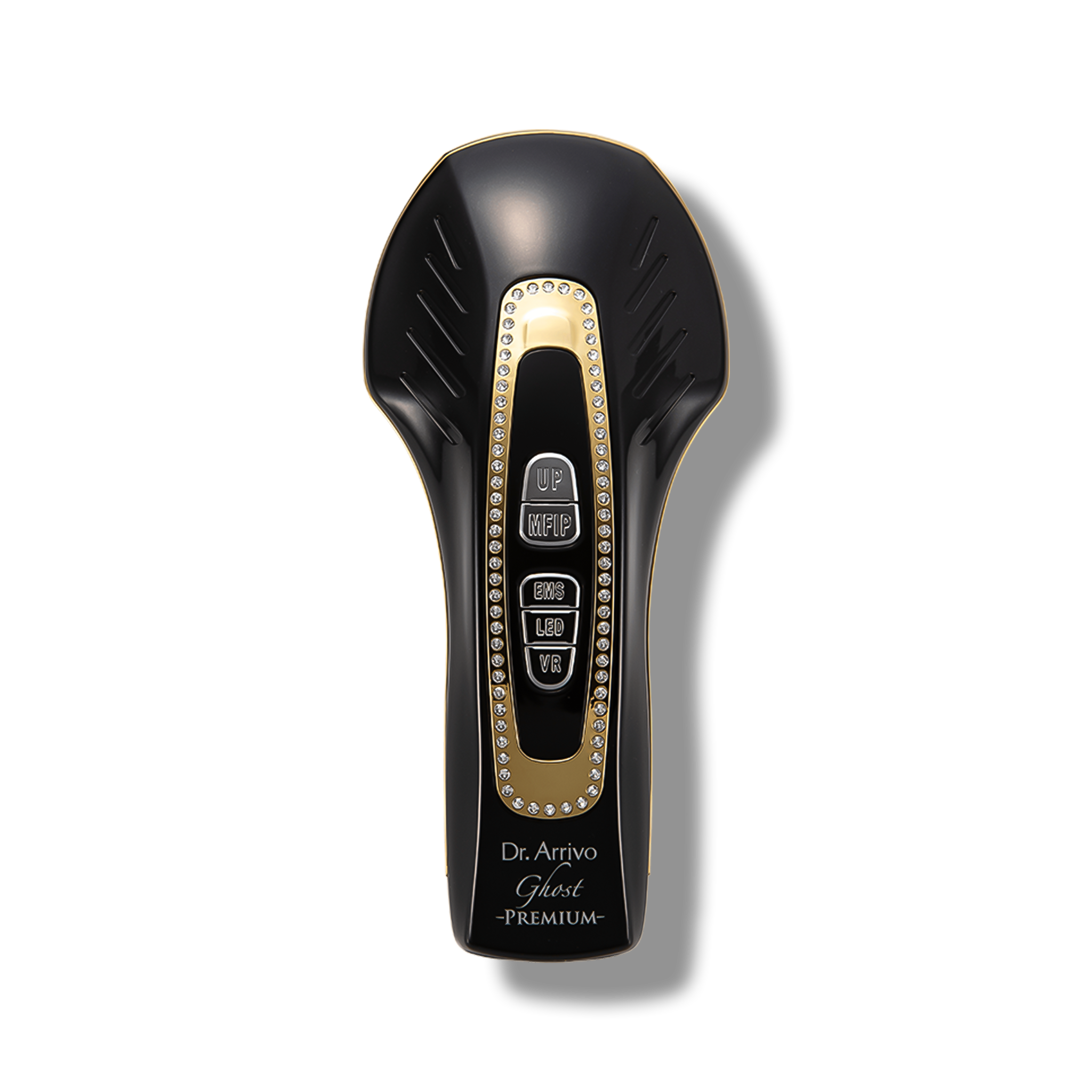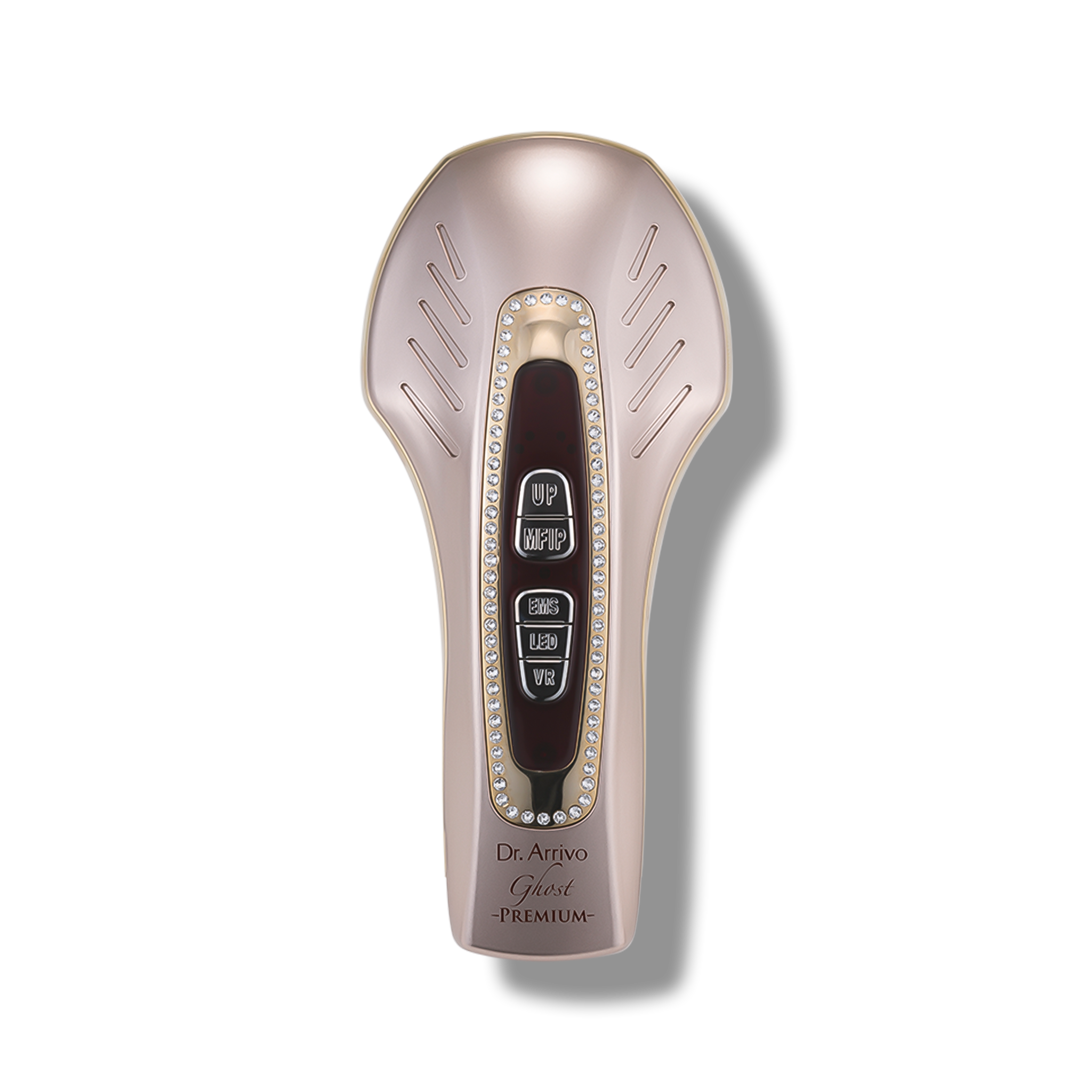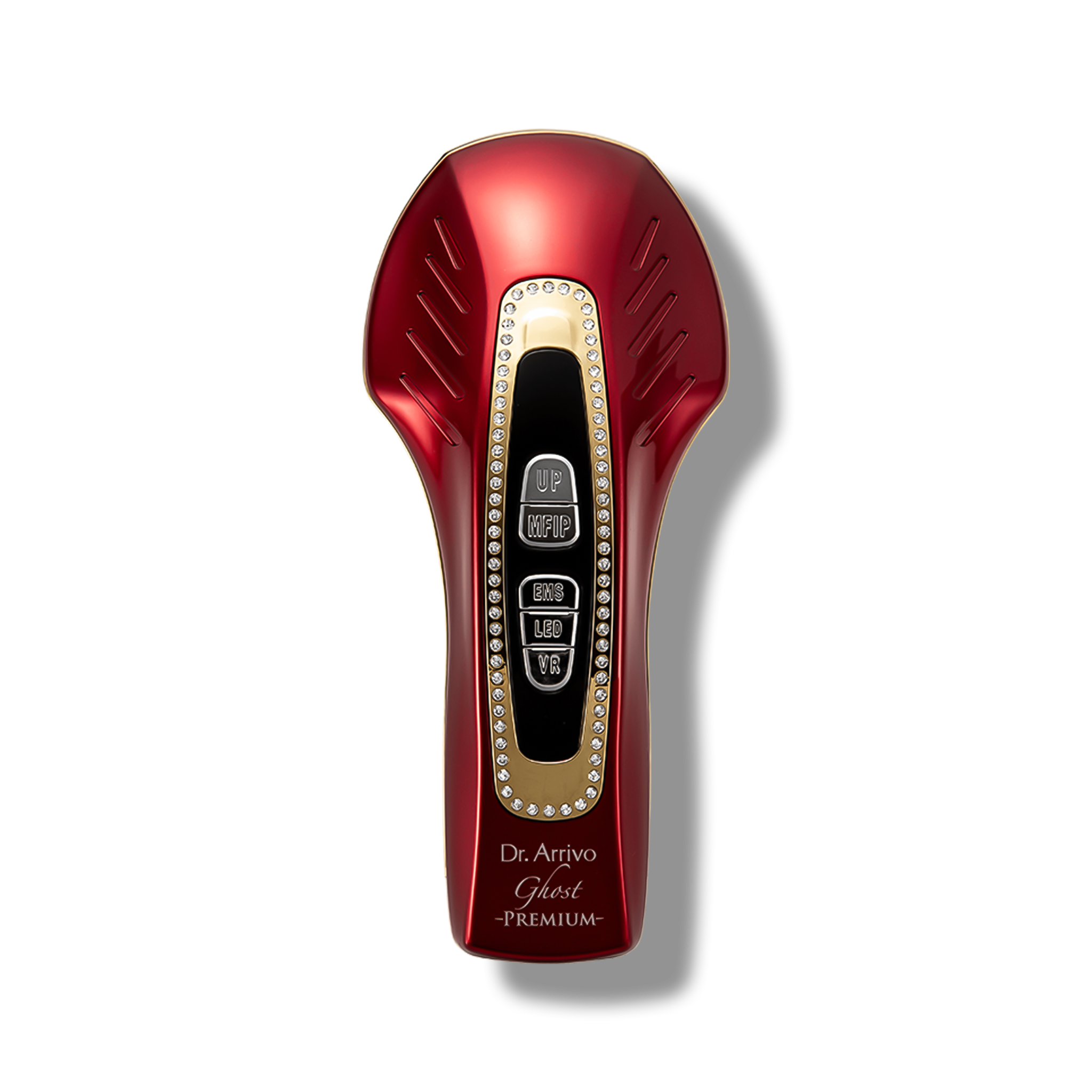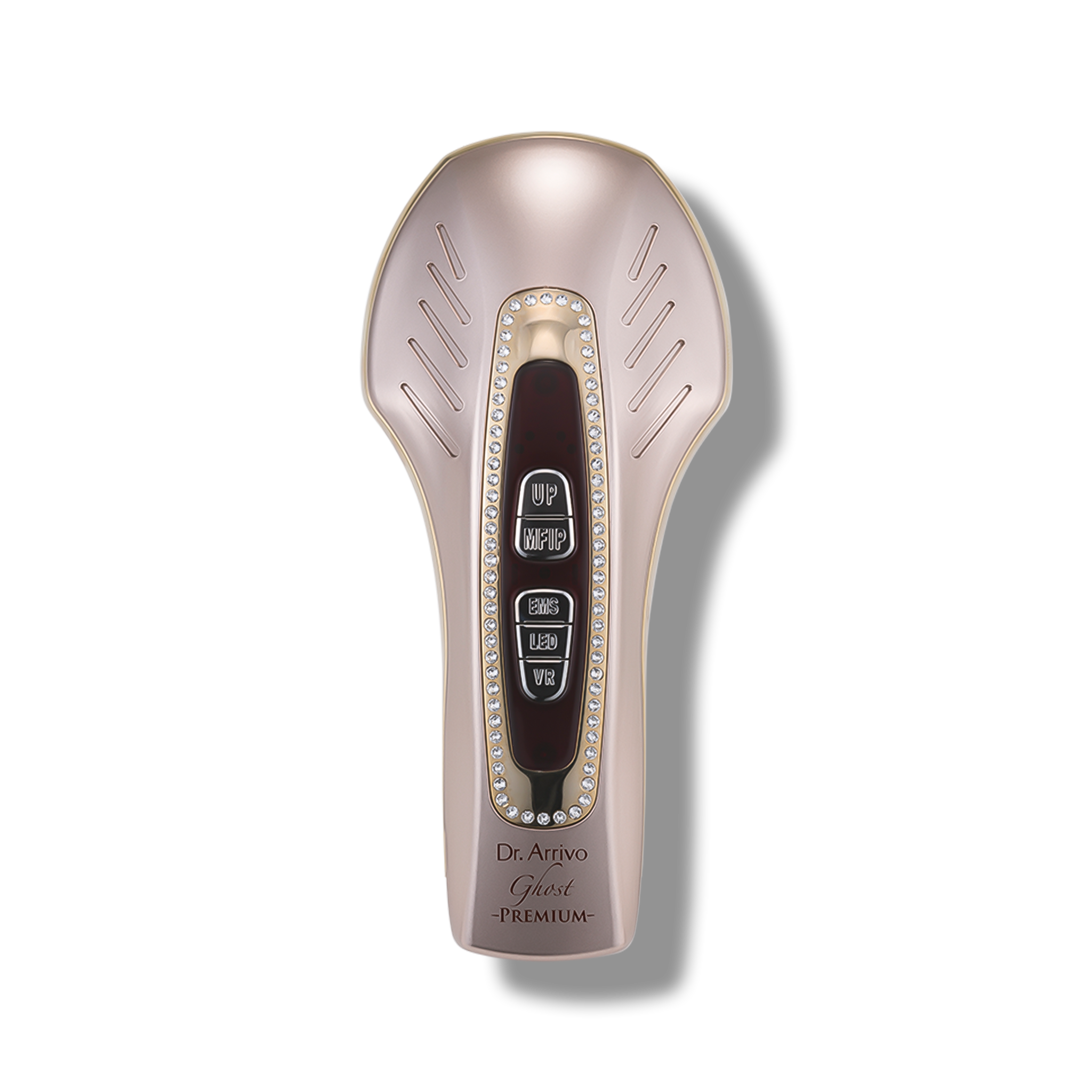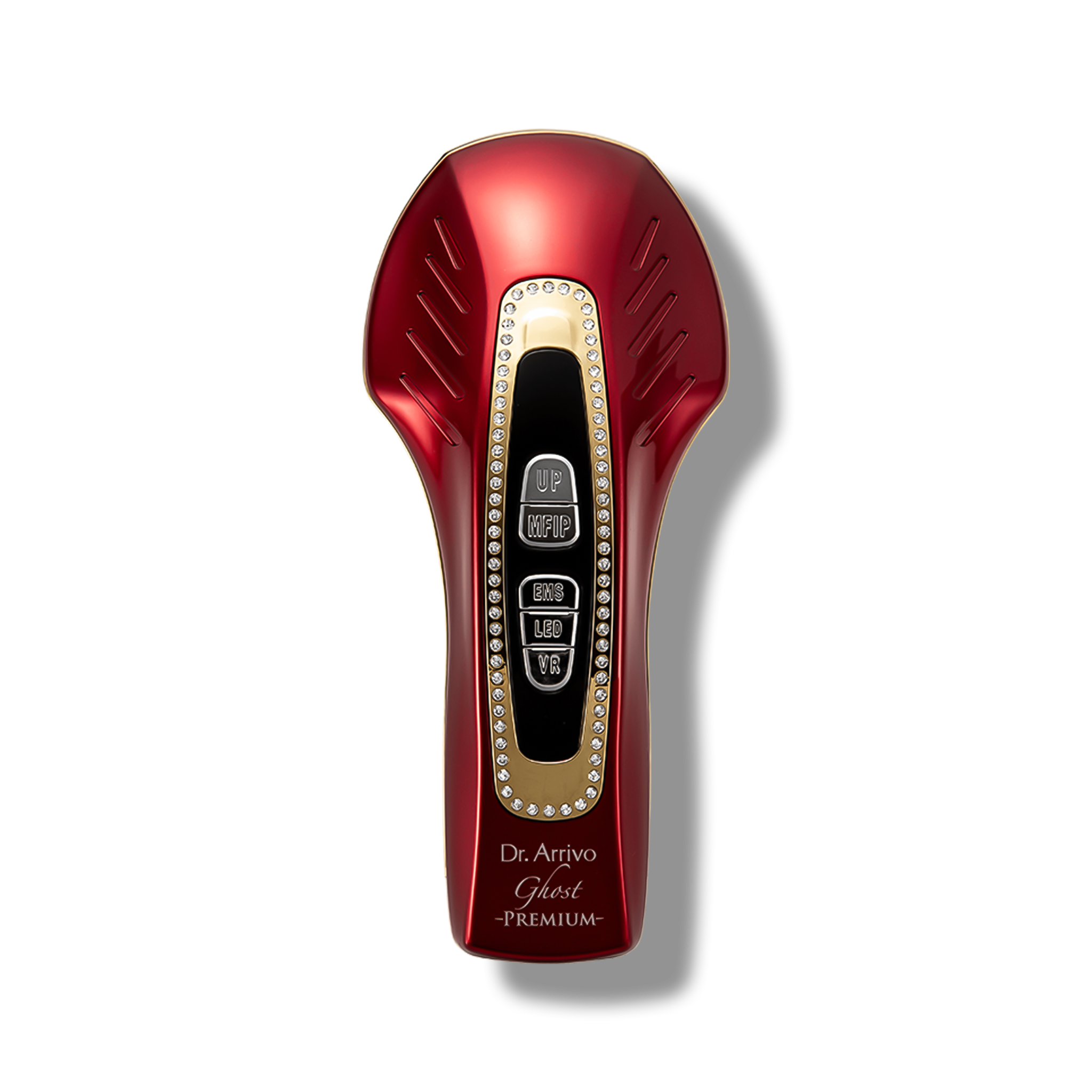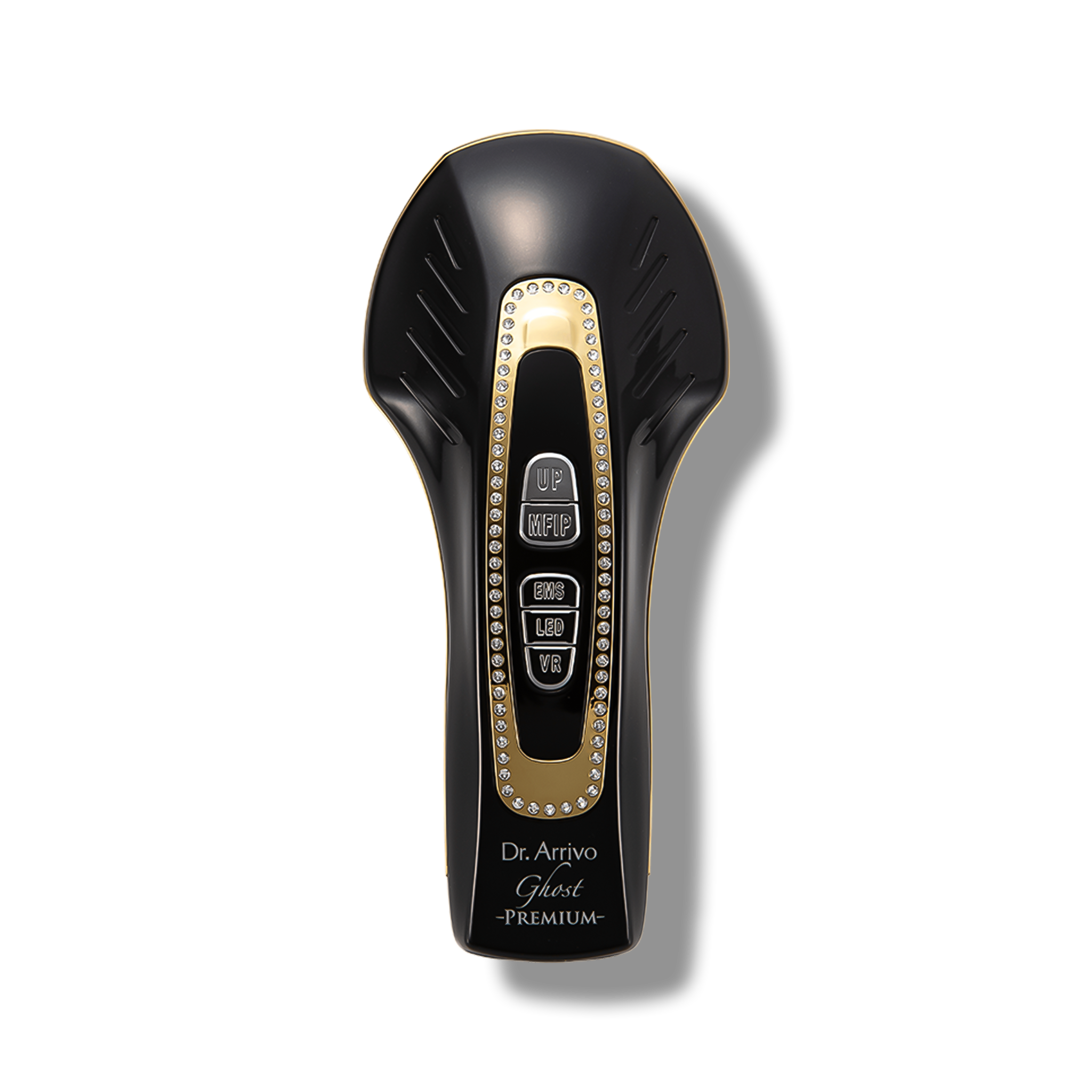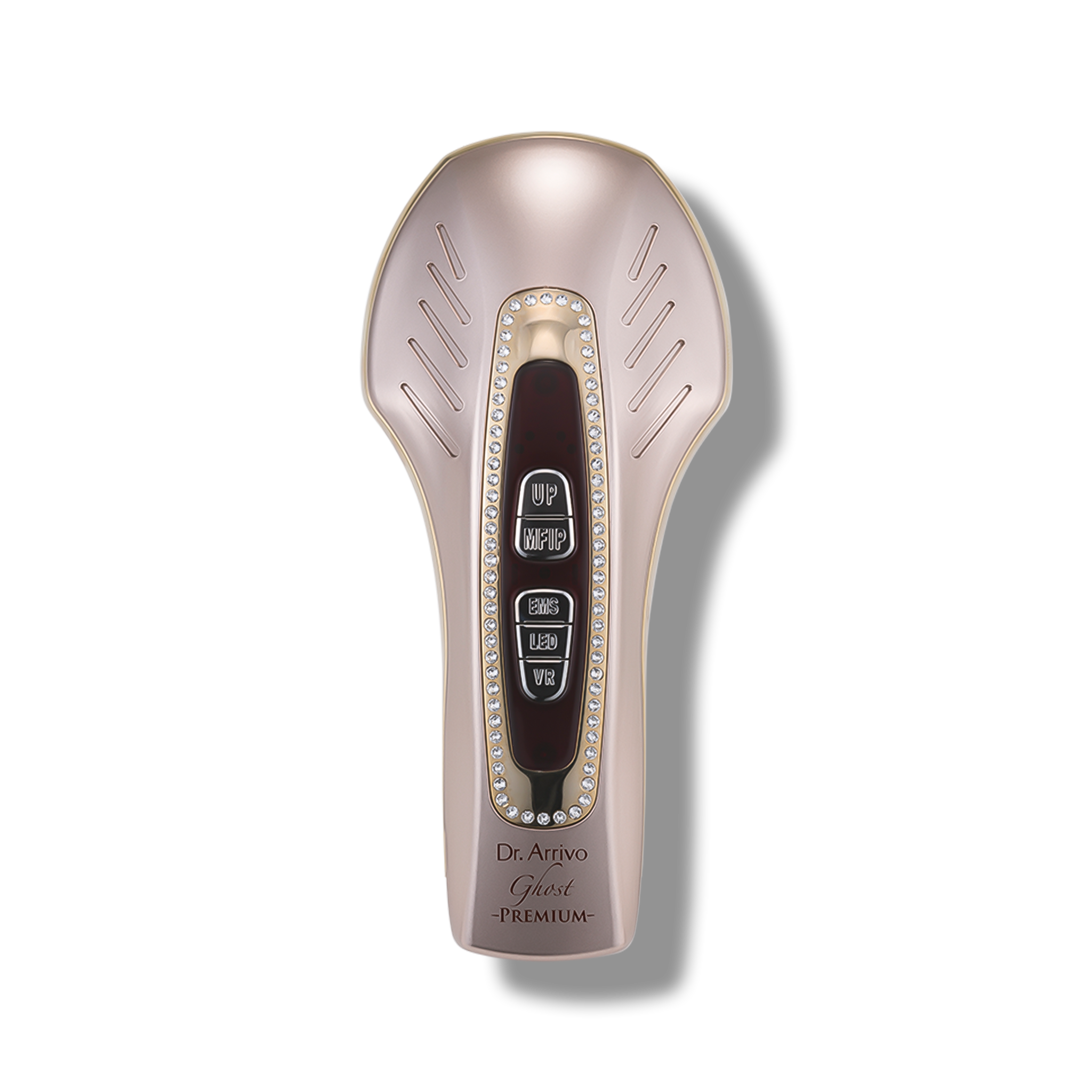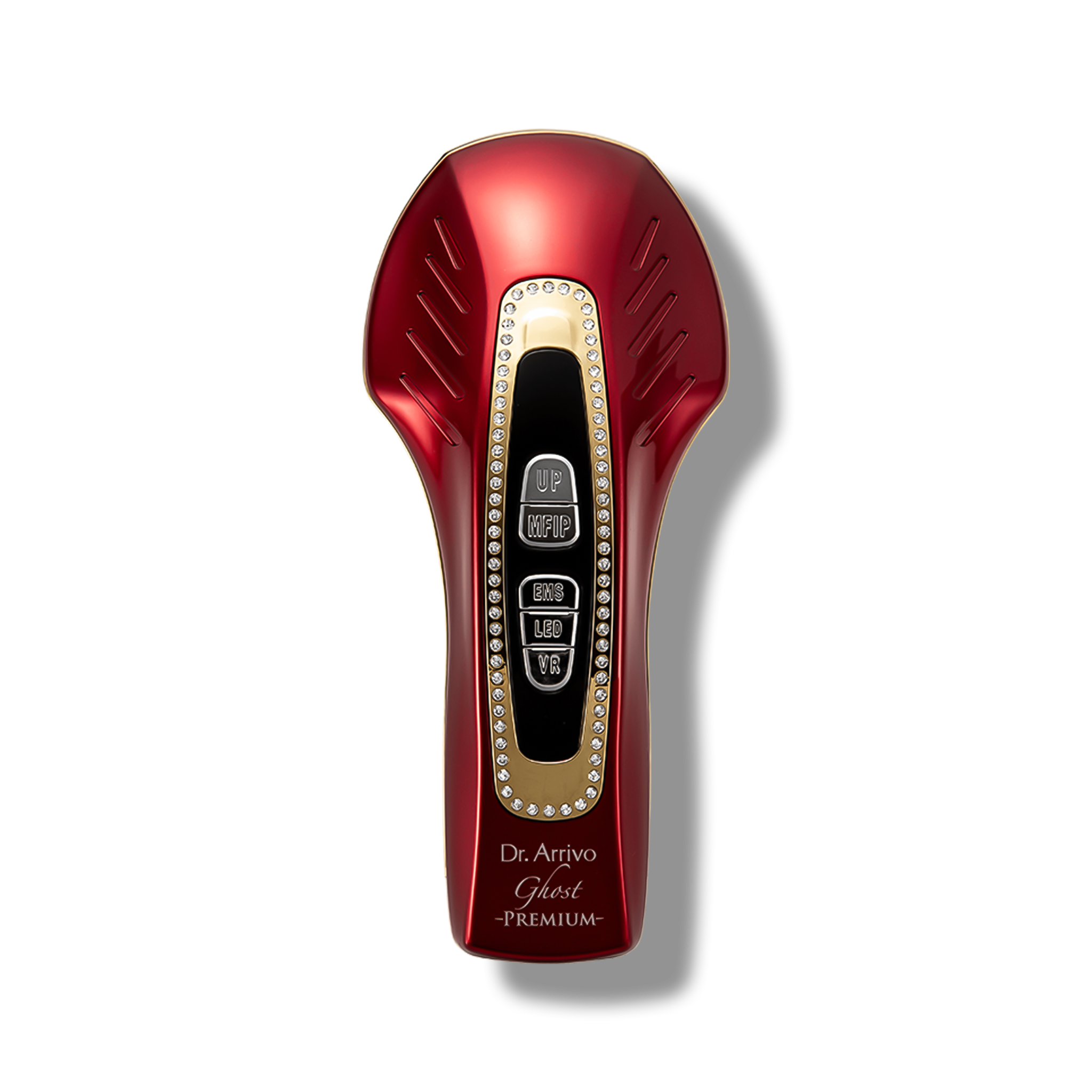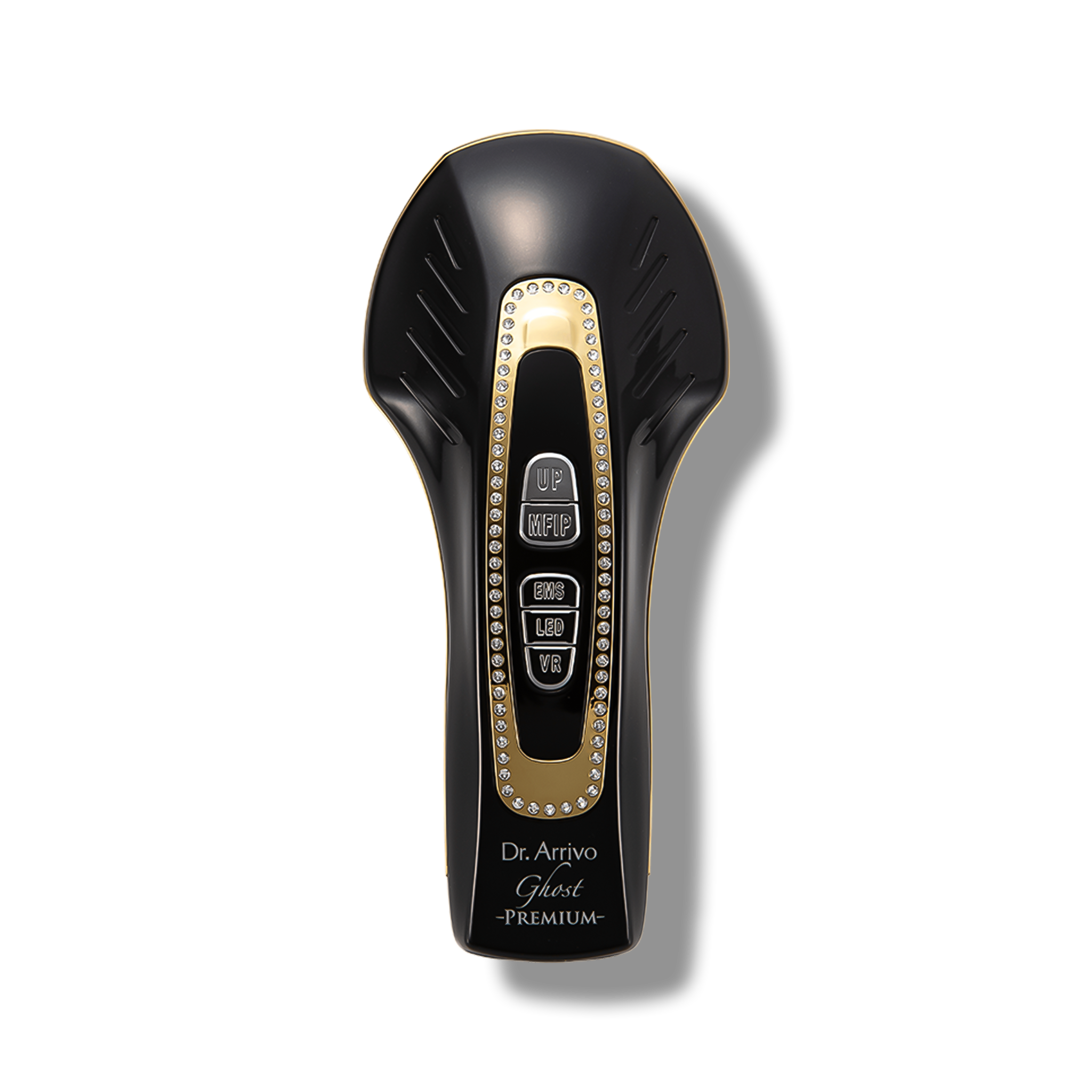 Artistic & Co. Dr. Arrivo Ghost Premium
Dr. Arrivo Ghost Premium is a multi-functional skin tightening device designed to work effectively for face & neck, as well as arms, thighs & tummy with a touch of a button.
This premium device promises to tone and tighten your skin with the combination of 5 expert technologies - all included in one device! Suitable for daily use, the Ghost Premium tackles sagging skin, large pores and pigmentation to reveal glowy, younger-looking skin. Its large surface area means it's effective at treating the body too for a more toned and tighter figure.

ULTRA-POWERFUL TECHNOLOGY:

Patented MFIP Technology

MFIP technology combines EMS, Interval Pulse and Radio Frequency to tone and lift the complexion. This device emits intermittent pulses to infuse your skincare deeper into the skin, making active ingredients much more effective.

LED Light

This device can emit 3 different LED lights, each designed to tackle different skincare concerns:

Blue LED is known for killing acne-causing bacteria, while also controlling excess sebum production and minimising pores.

Green LED encourages the skin to produce collagen and hyaluronic acid, healing pigmentation and age spots to even out your skin tone.

Red LED light tackles fine lines & wrinkles, strengthening the skin from the inside, promotes blood flow and in turn encourages glowy skin and a younger complexion.

EMS Technology

An alternating current is delivered to the skin to work out the facial muscles, training the muscles to become tighter. The results? Sagging skin will be lifted to reveal a younger appearance.

Medium/High Frequency Pulse

Gently warming the skin, the device emits a 90kHz medium/high frequency to boost production of collagen and elastin fibers. It strengthens the deeper layers of the skin to promote a smoother, fresher appearance.
Anti-Aging, Fine Lines & Wrinkles, Acne, Pigmentation
Plastic, stainless steel, 24K gold plating