DISCOVER OUR PREMIUM HOLIDAY GIFT GUIDE
FREE US SHIPPING WITH A MINIMUM $100 PURCHASE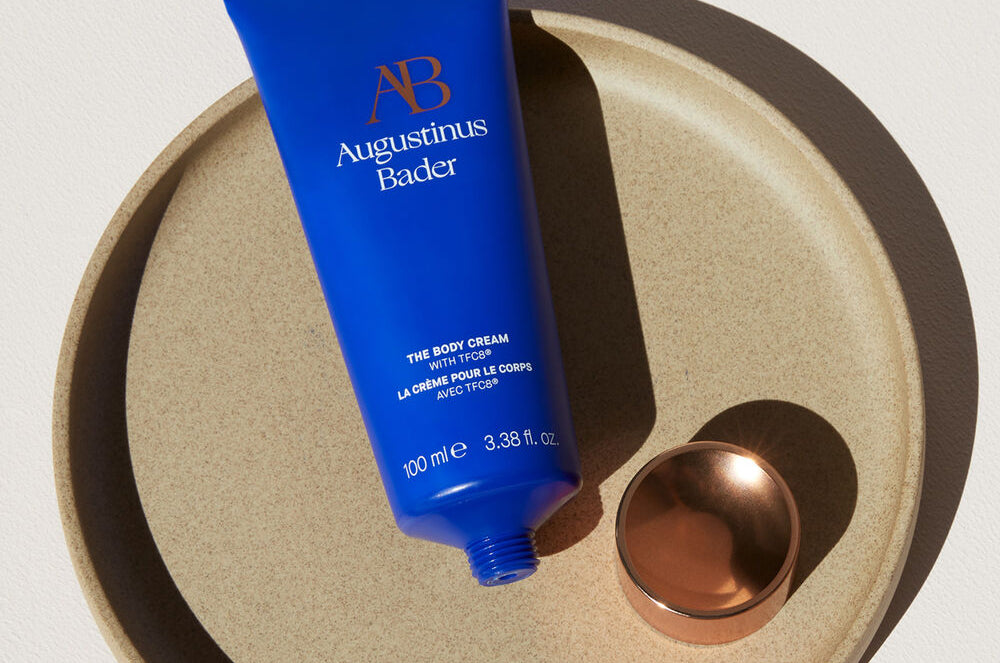 Spotlight
Body Care
Brands are stepping up their game in the realm of body care. Indulge in luxurious formulas designed for premium pampering.
Customized + Clinical
Your skin is unlike any other. Lifestyle, genetics, diet, and environment all play a role in how your skin looks and feels. Here are our recommendations for specific skincare concerns with your needs in mind.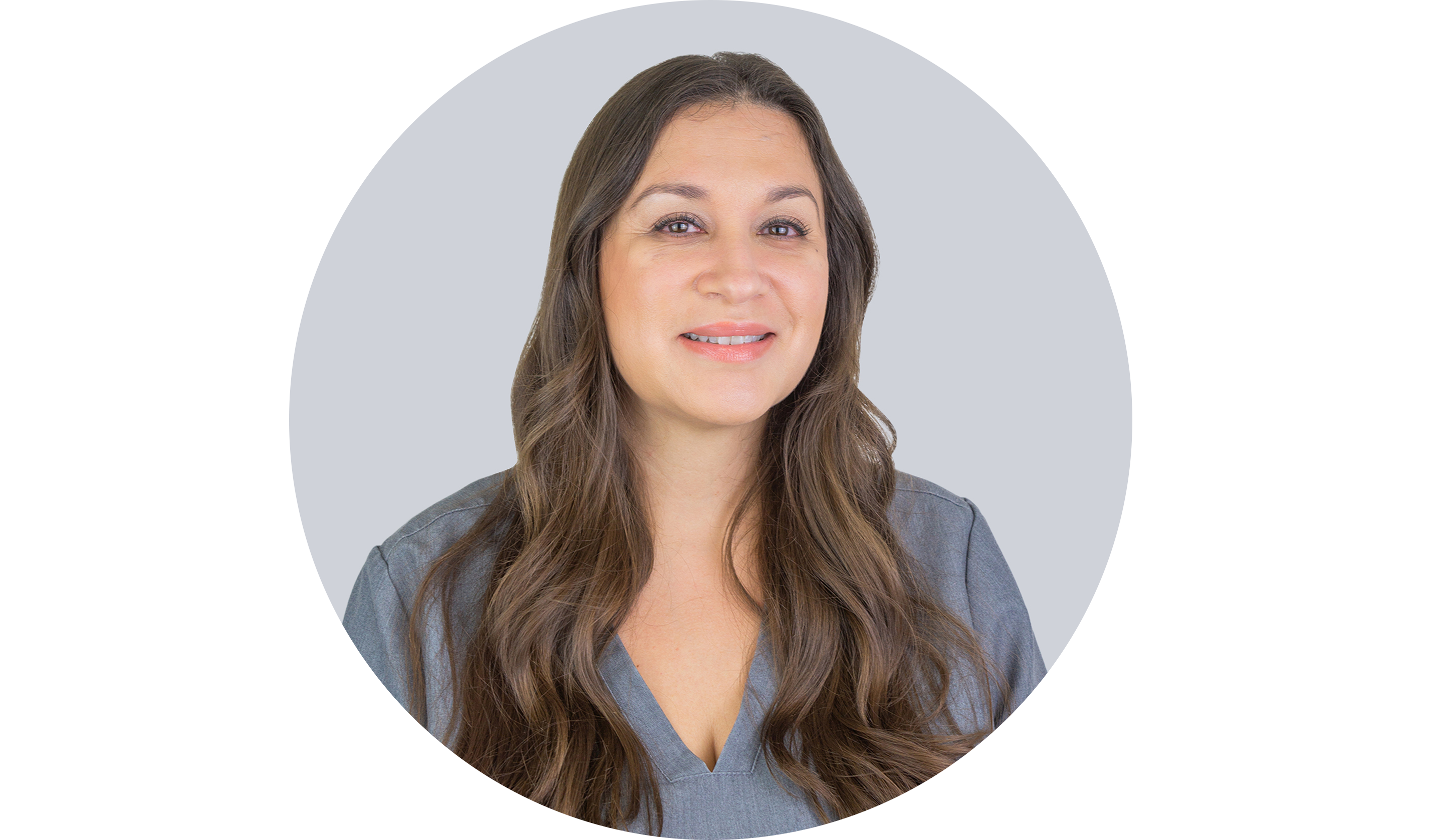 Ask Our Esthetician
Your Skincare Questions, Answered
Struggling with a skin issue? Email Rachael, our esthetician, and receive expert advice tailored to your needs. Take the first step towards healthier, glowing skin. Contact us today!
The Oh Beauty Blog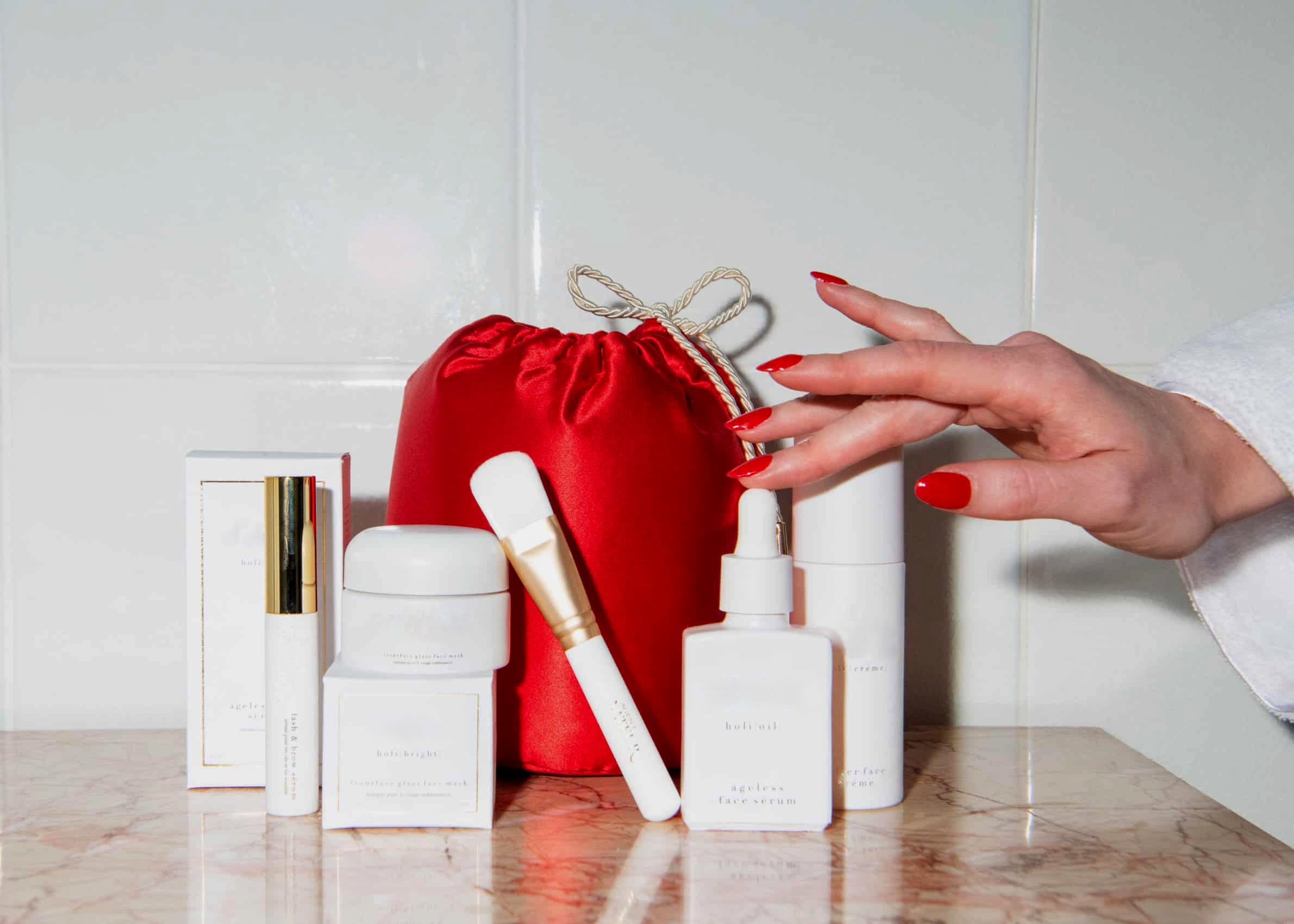 Welcome to our Ultimate Holiday Gift Guide for 2023! The season of joy and giving is upon us, and...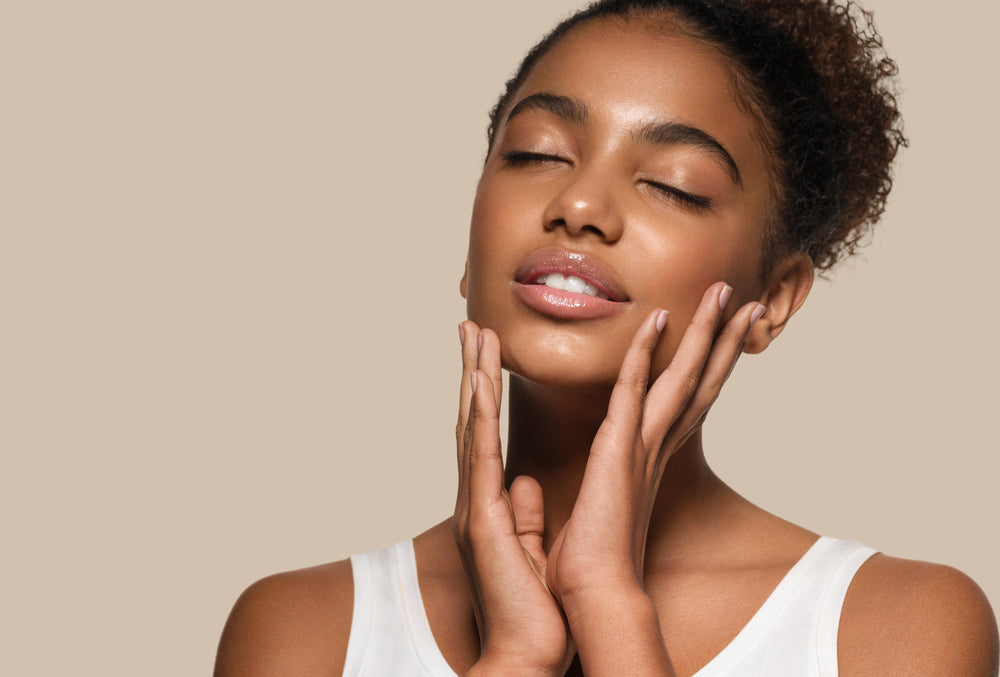 Navigating the skincare landscape can be confusing, with many terms that carry different meanings...
As the temperatures drop and the air gets colder and drier, you may have noticed that your lips f...