DISCOVER OUR PREMIUM HOLIDAY GIFT GUIDE
FREE US SHIPPING WITH A MINIMUM $100 PURCHASE
×
How Auto-Replenishment Works
How do I begin an auto-replenishment?
Auto-replenish today by selecting "auto-replenish" tab on the product page. Select the delivery schedule that works for you in the "Deliver every" drop-down menu and create your auto-replenishment.
Do I get notifications when my replenishment orders dispatch?
Yes, you will receive a dispatch confirmation email within 24 hours of your order being shipped from our warehouse, along with any tracking information.
Can I make changes to my auto-replenishment?
Yes, there is no commitment once you auto-replenish. You can cancel your auto-replenishment, update your delivery address, delay your delivery by up to two consecutive months and update payment details all from within your Account section.
---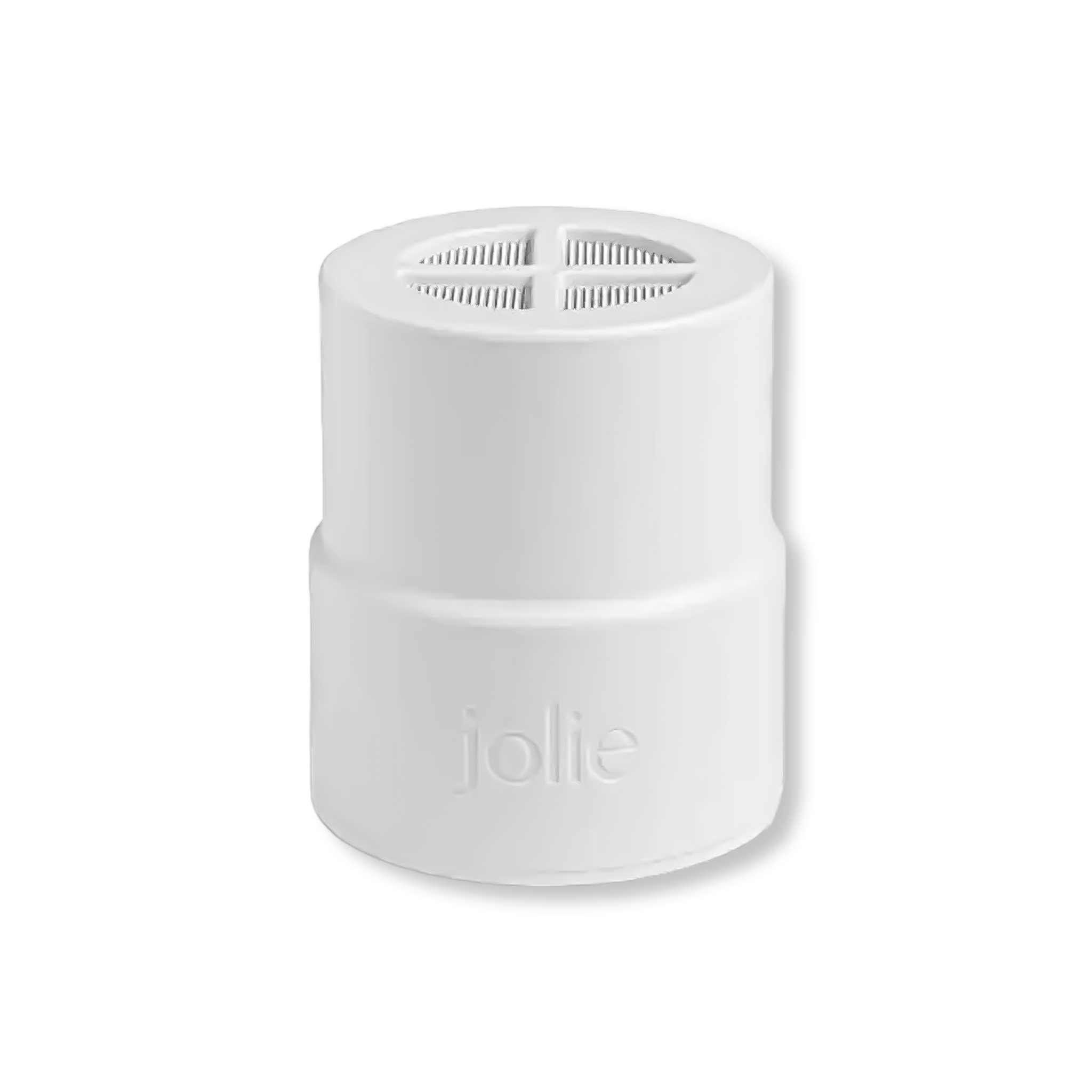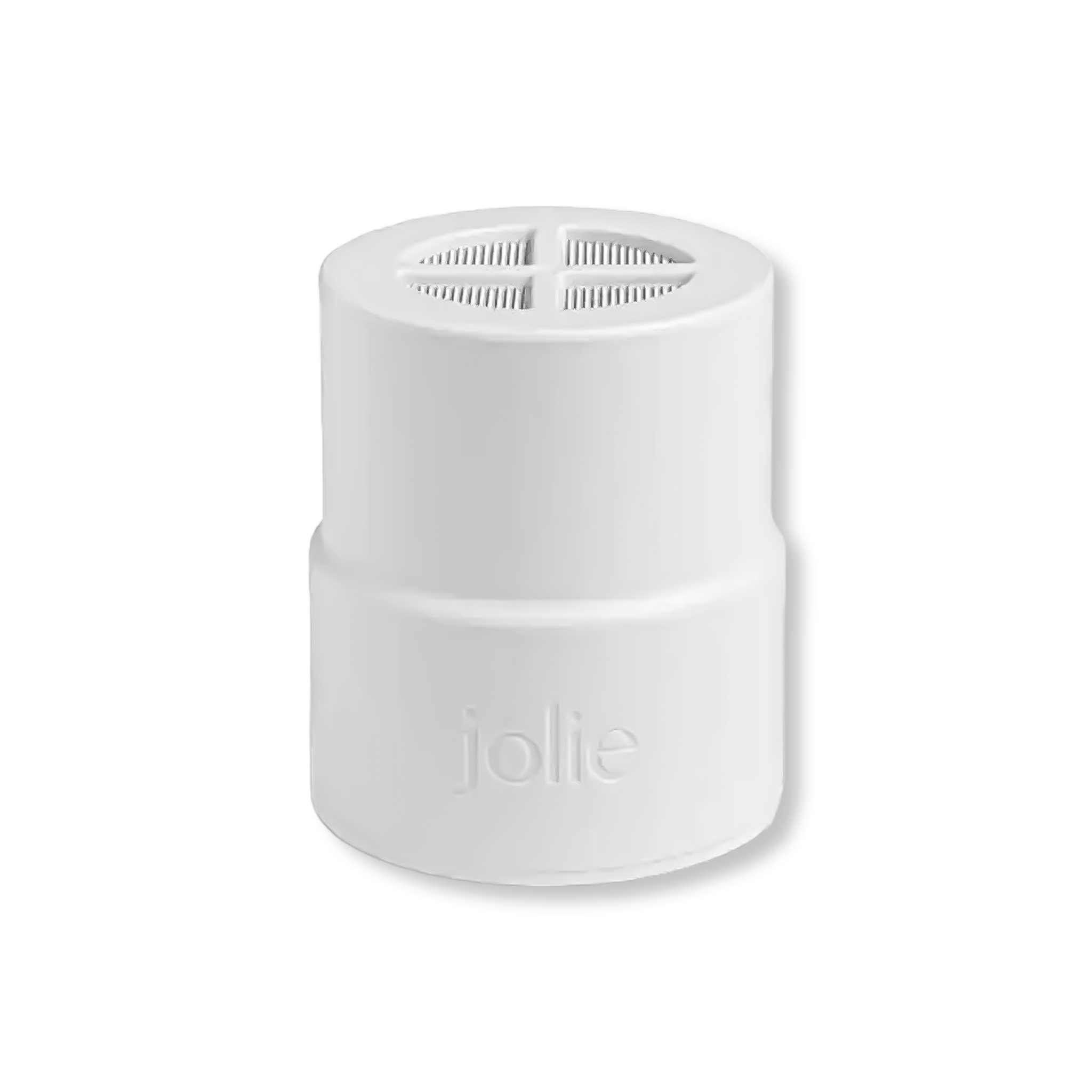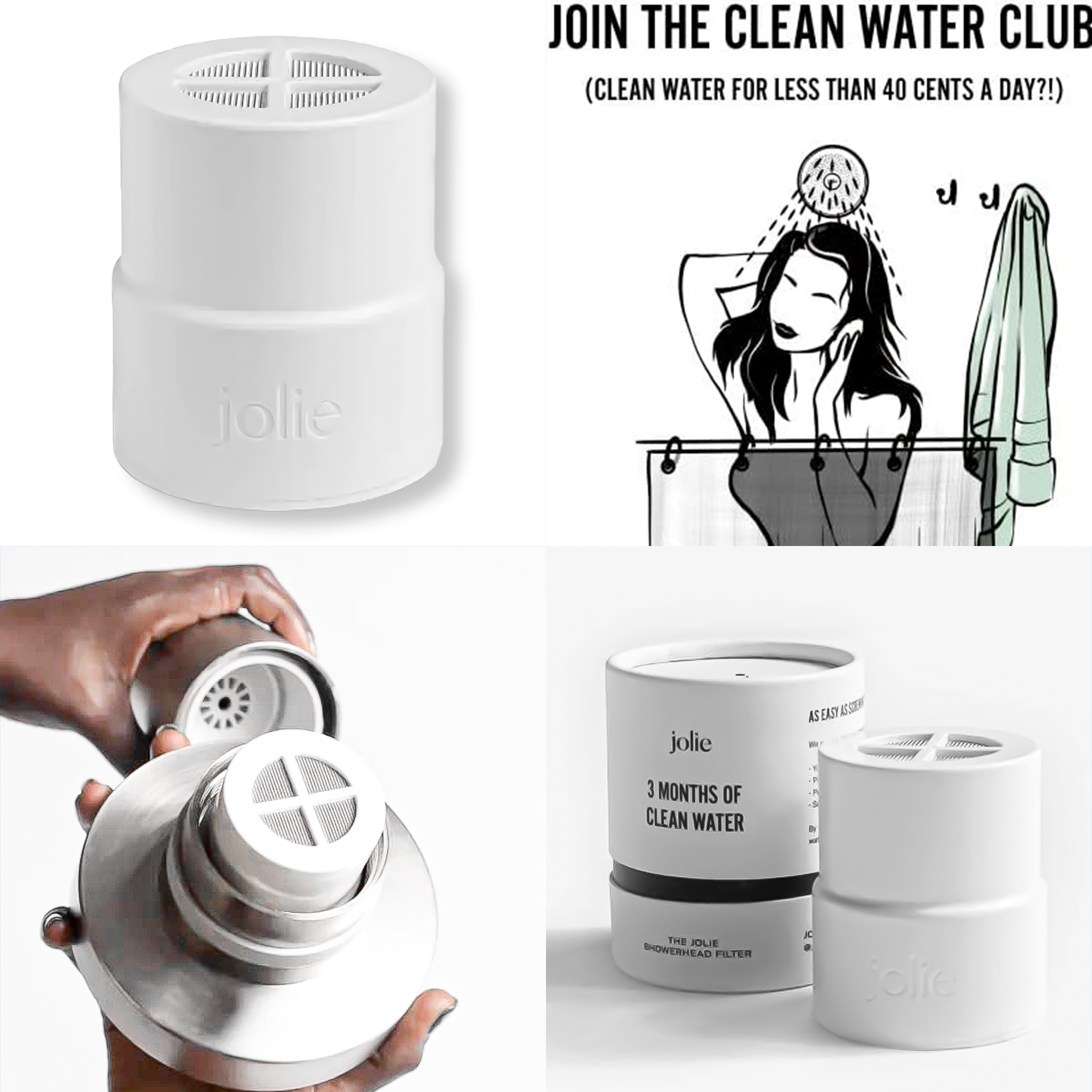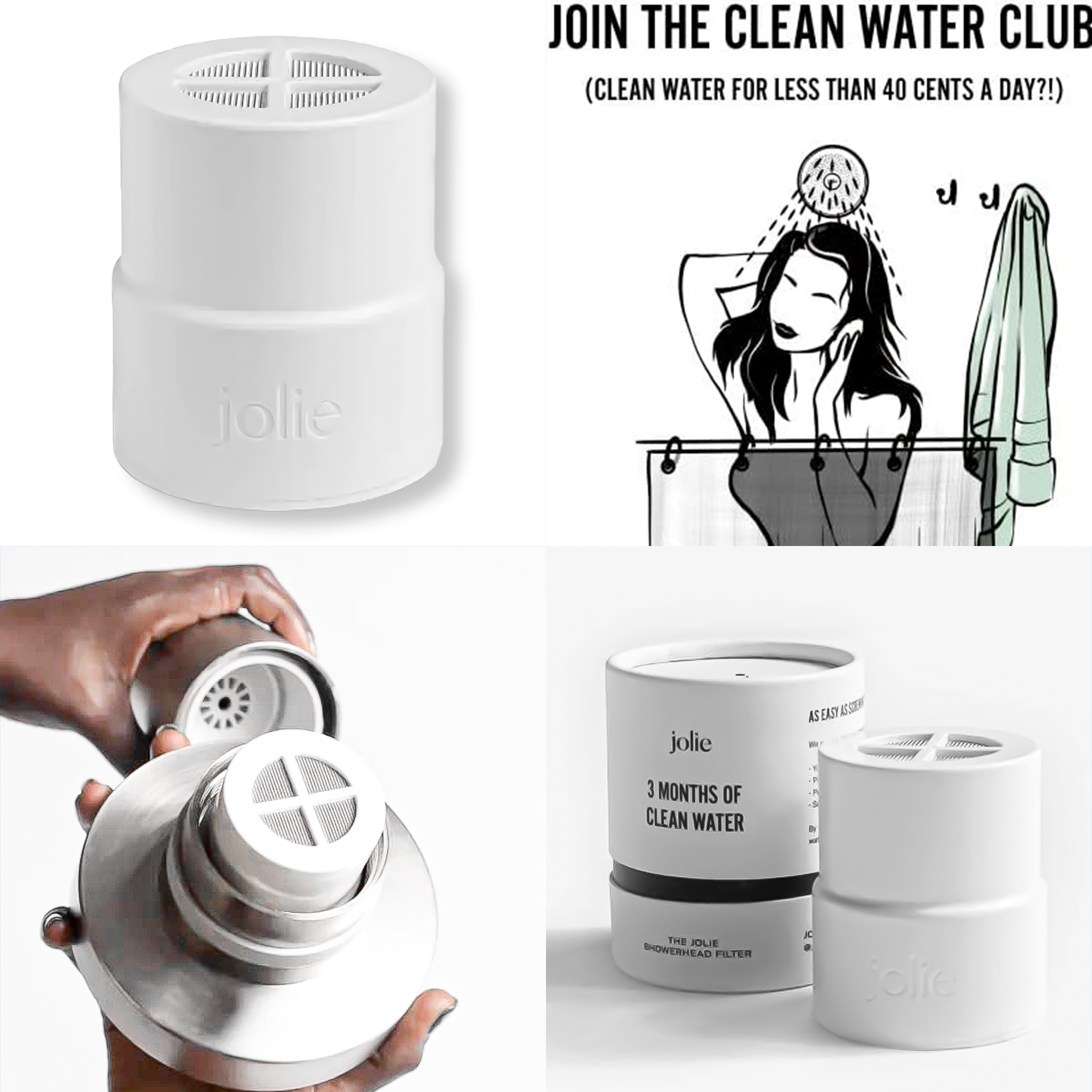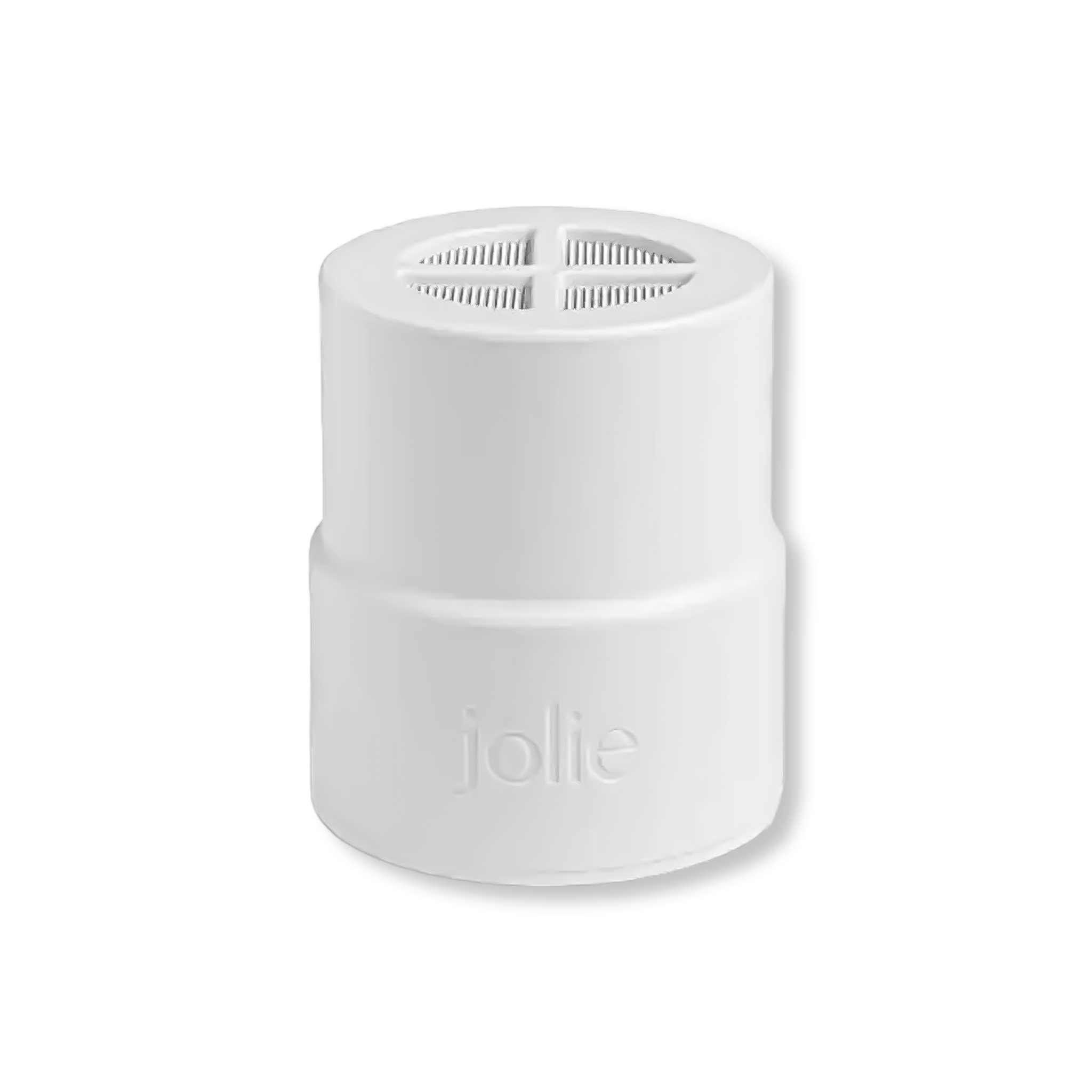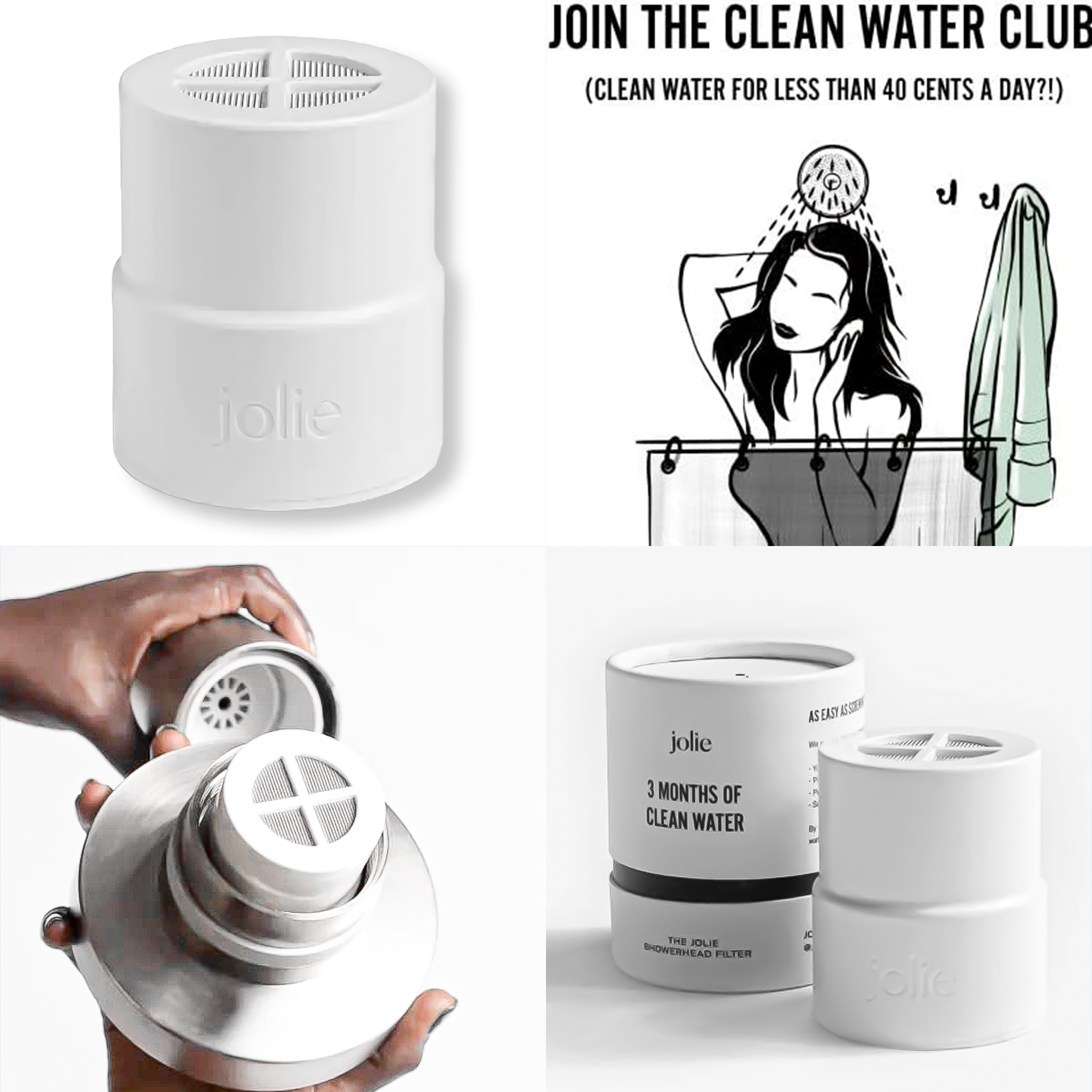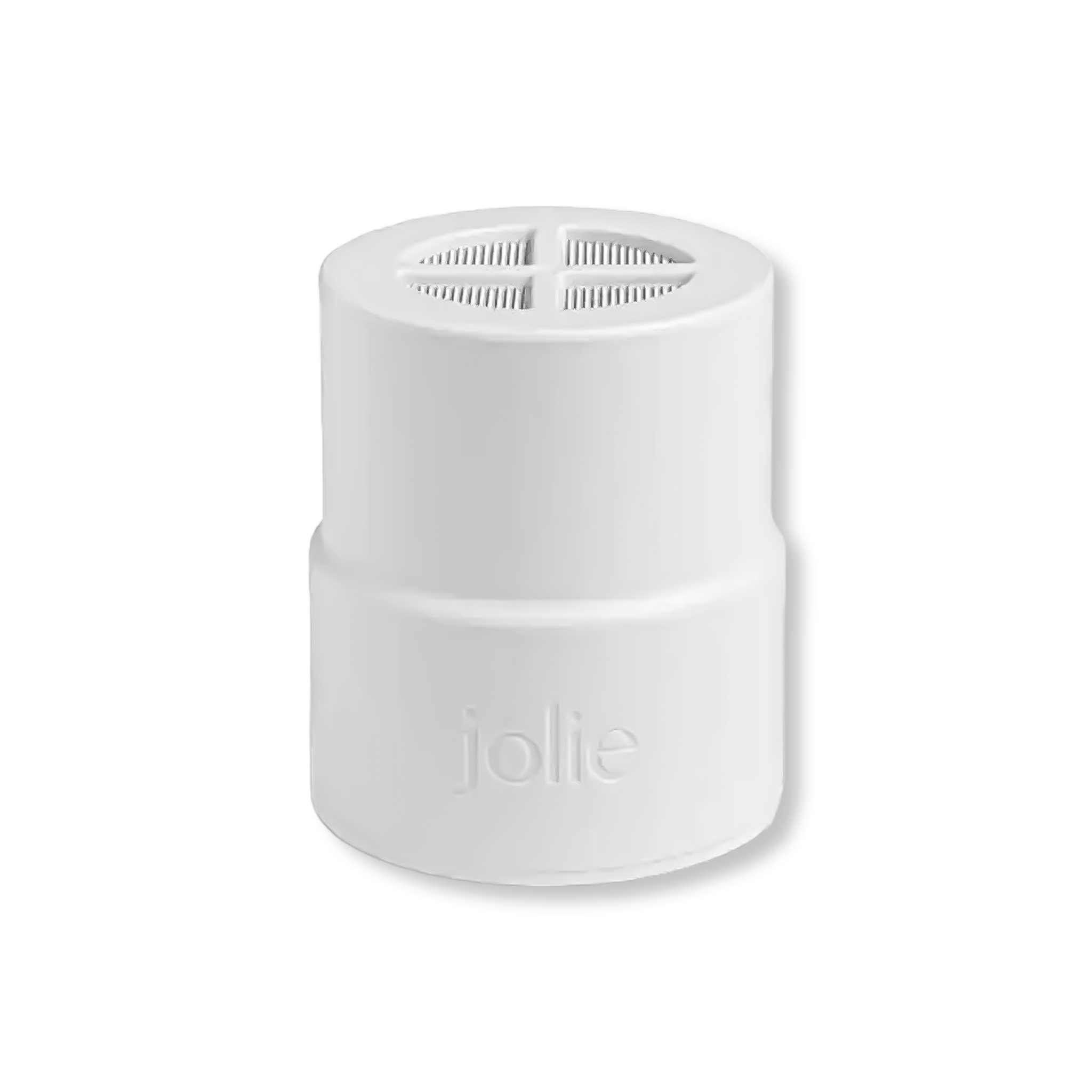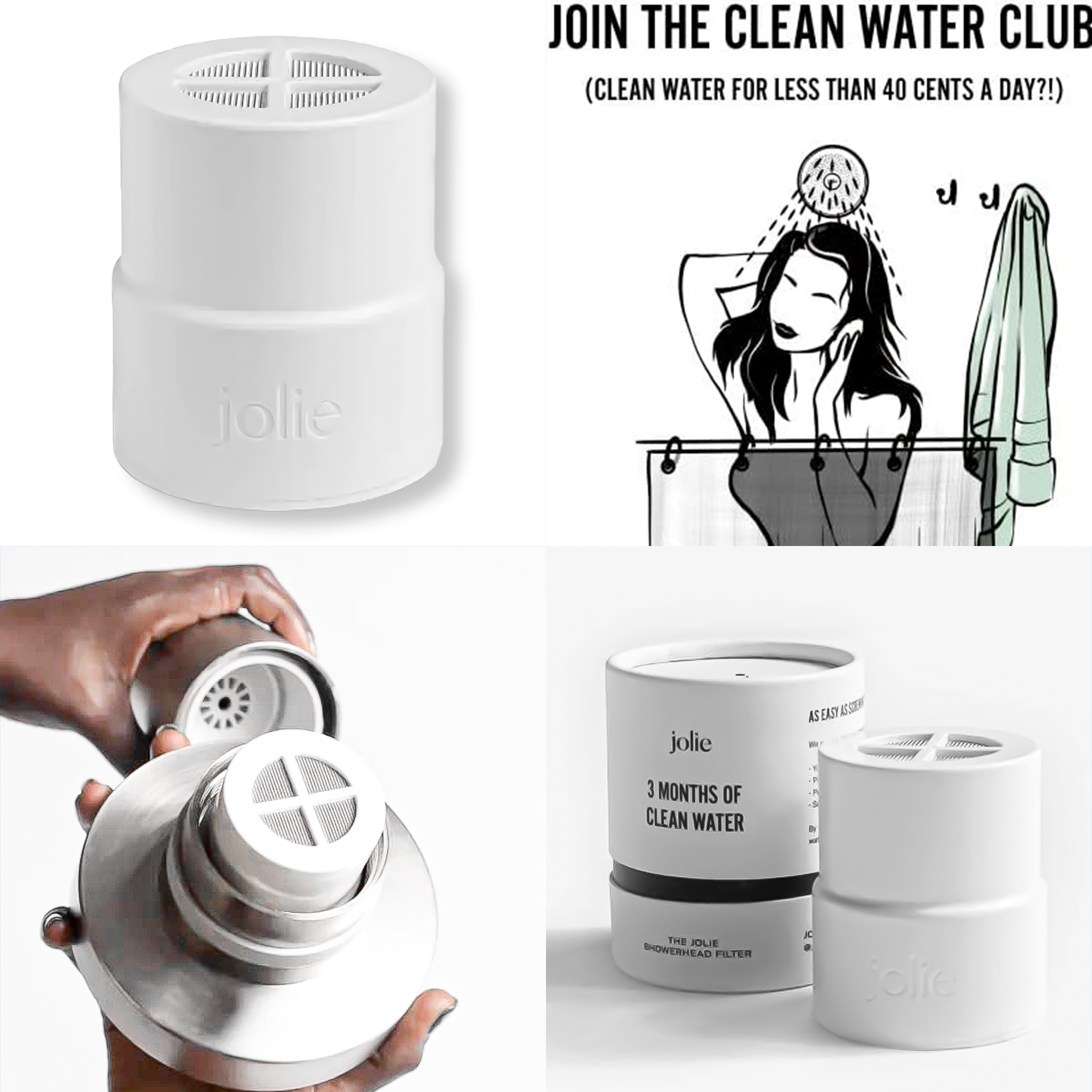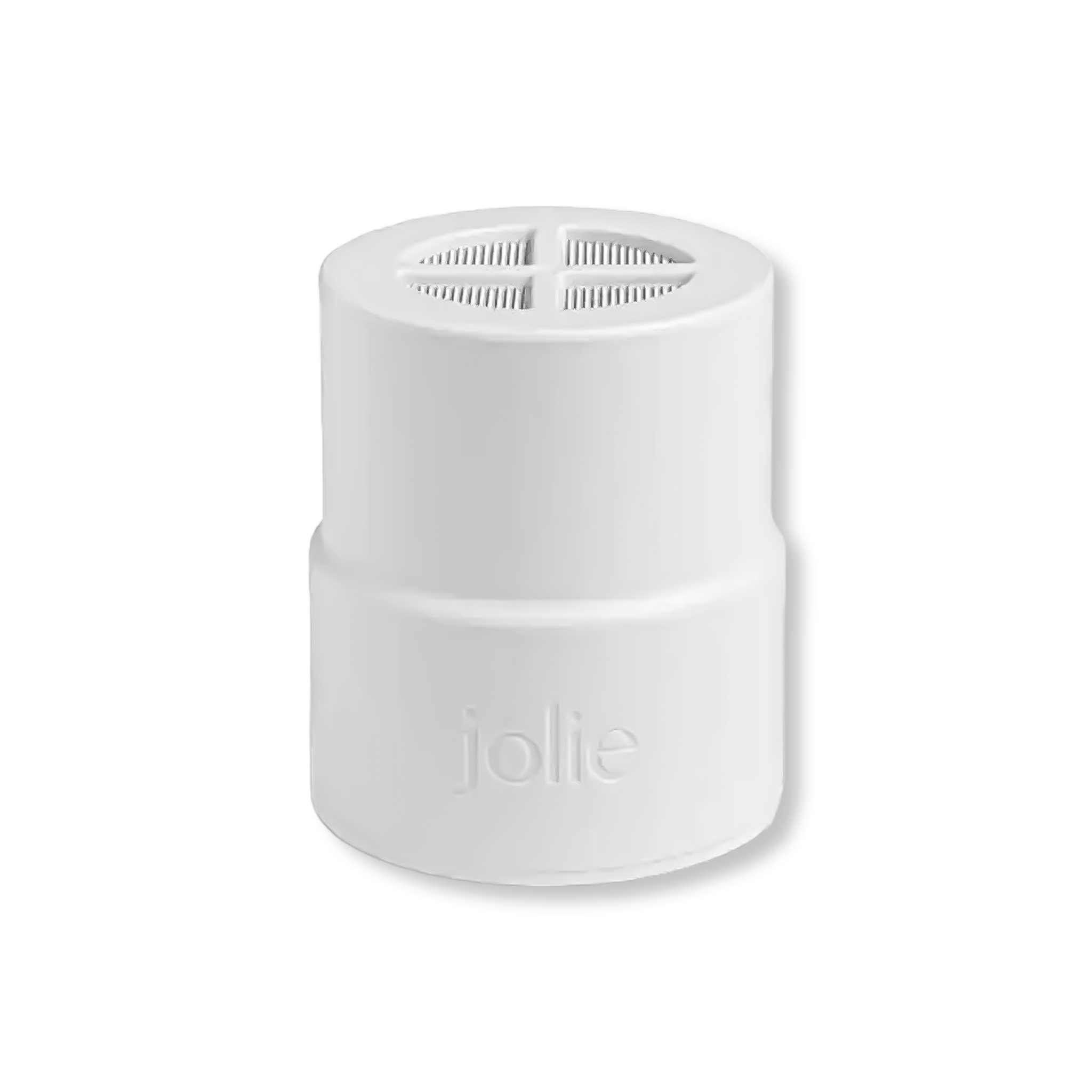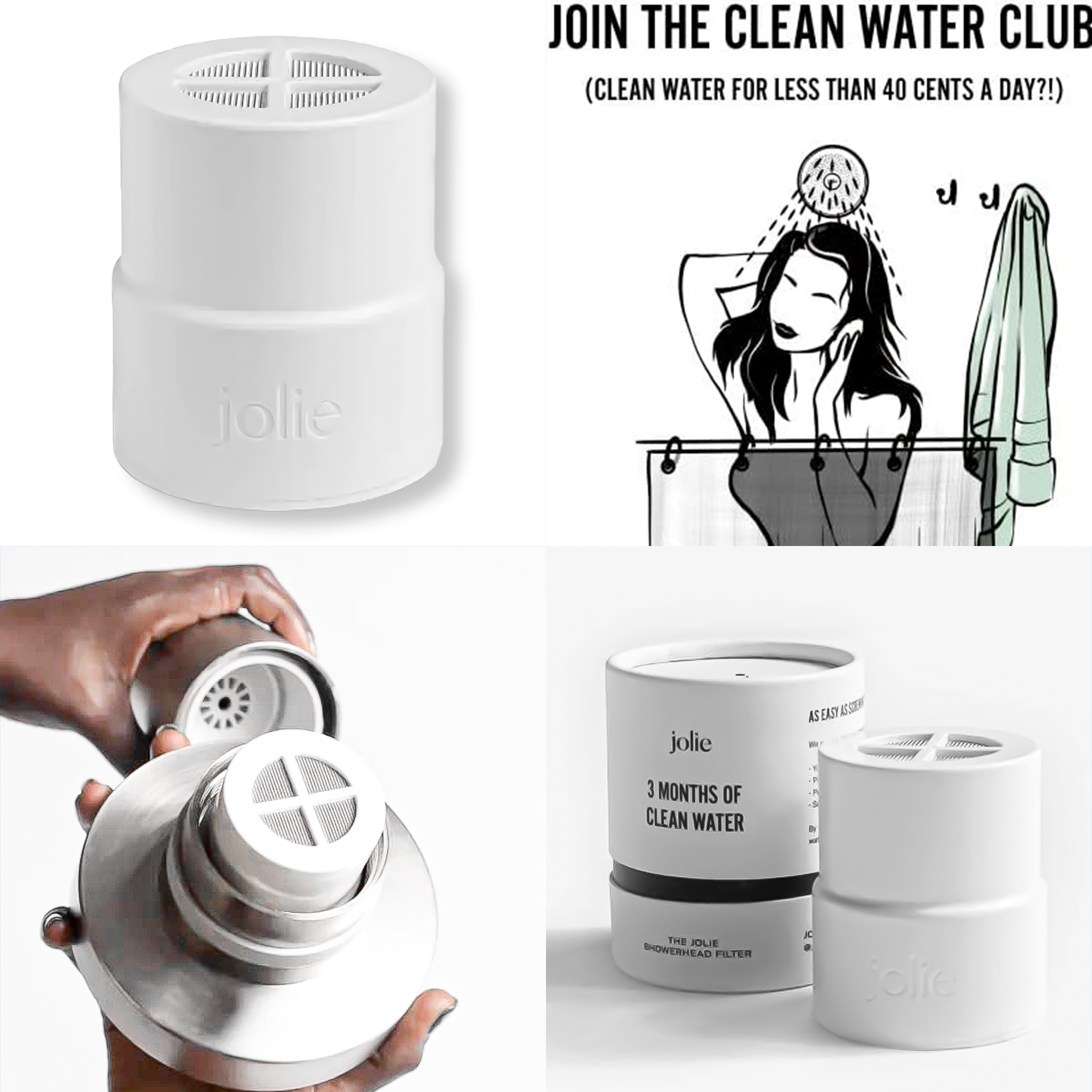 Jolie Replacement Filter
The Jolie Replacement Filter fits inside the neck of your Jolie Filtered Showerhead and needs to be replaced every 90 days.
Jolie made their filter best-in-class by focusing on the two most effective filter mediums for the shower:
KDF-55 and Calcium Sulfite. This is the good stuff — built to remove more chlorine & heavy metals than any other filter on the market. By subscribing, your replacement filter will arrive on your doorstep every 90 days — no need to remember when to replace.

Specs:
By replacing the filter every 90 days, you ensure your skin & hair look and feel their best. Past the 90-day mark, the filter's efficacy will wane and it won't be doing its job. We shower everyday — treat your body right by ensuring your water is clean for a healthier, happier you.

Performance:
Our filter has been independently tested by third-party labs and far exceeds NSF-177 certifications for contaminant removal (including over 84% removal of chlorine through the entire lifespan of the filter, which far exceeds NSF-177 certifications of 50%).

Technology:
We keep it simple. Your Jolie Replacement Filter will arrive every 90 days, along with a cotton sponge that helps catch any debris, dirt and sediment. Replacing your filter takes less than 20 seconds.

What's in the box:
Far exceeds NSF-177 certifications
Best-in-class at removing chlorine & heavy metals
Ultrasonically welded to ensure quality
Contains the two best filter media: KDF-55 & Calcium Sulfite
‎5"L x 5"W | ‎10.8 ounces