Uncovering the Magic Behind SK-II Skincare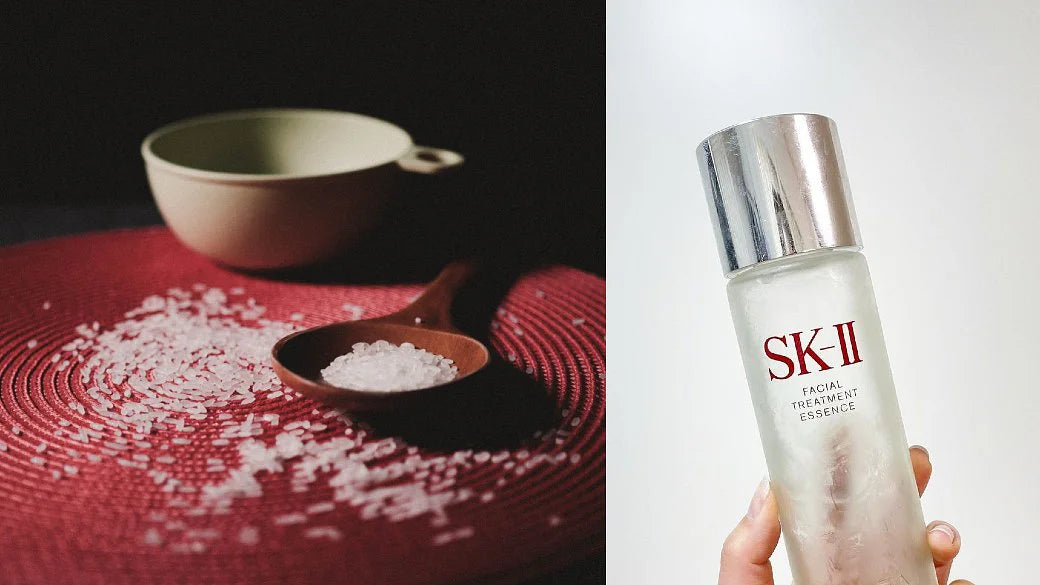 When it comes to skincare, few brands have the same cult following as SK-II. Founded in 1980 by Japanese scientists, SK-II is an iconic luxury beauty brand that has won over millions of women with its revolutionary products and philosophy. But what's the story behind this powerhouse brand? Let's take a look at the history of SK-II and explore how its unique products can benefit your skin.
The Brand Behind the Magic: A Brief History of SK-II
It all began in a small Japanese village. The aging locals who worked at the sake brewery had beautiful, youthful hands, in contrast to their deeply wrinkled faces. Scientists from SK-II went to investigate and discovered that the reason the sake brewers' hands were incredibly soft and smooth was due to an ingredient SK-II scientsts now call Pitera™. This miracle liquid is made up of over 50 micronutrients that are essential for skin health and hydration. After further research, scientists found out that Pitera™ could help improve skin texture and clarity, reduce fine lines and wrinkles, and even out skin tone. It was these remarkable properties that led to the development of SK-II skincare products featuring Pitera™ as their star ingredient. This magical ingredient helps improve skin texture, increase moisture levels, reduce wrinkles, even out skin tone, enhance clarity, reduce dark spots —all while keeping skin hydrated throughout the day!              
SK-II Skincare Range
Today, SK-II offers an extensive range of skincare products formulated with Pitera™ and other natural ingredients to suit every skin type and need. Whether you're looking for a cleanser or a moisturizer, there's something for everyone in the SK-II lineup! Some popular SK-II products include Facial Treatment Cleansing Oil, Facial Treatment Essence, Skinpower Cream, and Facial Treatment Mask—all designed to help nourish your skin with antioxidant protection for a healthier glow.

SK-II Hero Products
SK-II offers a variety of products to suit all types of skin needs. Here are some popular favorites:
Who Should Use SK-II?
SK-II skincare products are suitable for all skin types, ages, and genders so anyone can reap its benefits! Whether you are just starting out your skincare routine or looking for something more advanced, there is something from their range to suit your needs. From brightening creams to anti-aging toners and facial masks, there's no shortage of ways to bring out the best in your complexion with this iconic brand.
Conclusion
As one of Japan's most beloved beauty brands since 1980, SK-II has become synonymous with luxurious yet effective skincare solutions around the world. With its patented Pitera™ ingredient derived from yeast fermentation process used in sake brewing combined with other natural ingredients such as collagen or hyaluronic acid—SK-II provides nourishing solutions that can be tailored to any individual's unique skin needs without compromising on quality or effectiveness. If you're looking for a reliable yet luxurious brand when it comes to taking care of your skin—look no further than SK- II! You won't regret it!