Top Rated Moisturizers For Seriously Dehydrated Fall Skin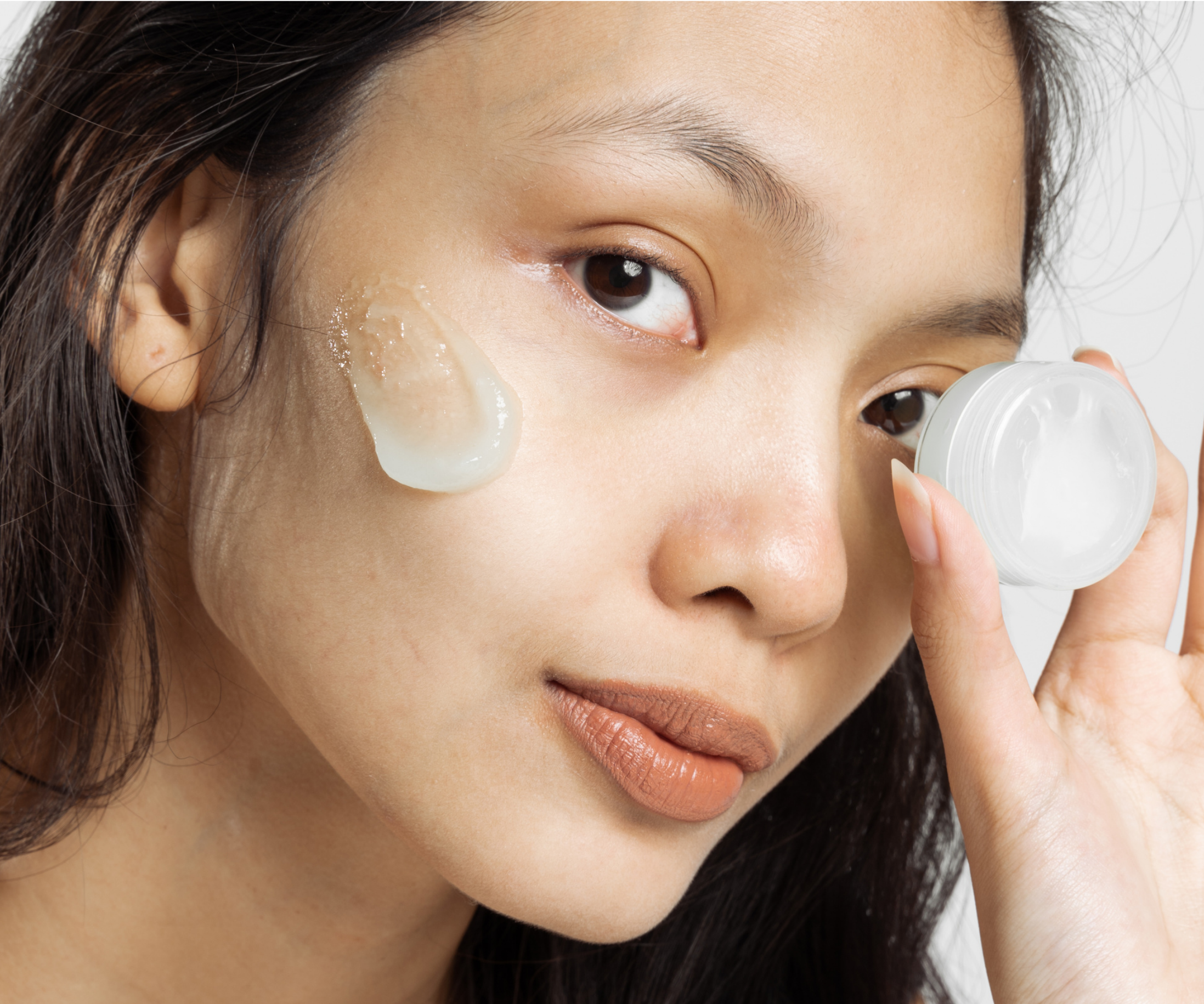 Temperatures are dropping, we're preparing for the holiday season ahead, and our skin is feeling…well, a little cold, dry, and itchy to be honest. Sometimes it seems like no matter how many creams we slather on, they just disappear in the chilly air, and we're left with the same tight-feeling skin. Ugh!
Luckily for us, many brands have invested serious technology in formulating moisturizers meant for dry, cold weather and ultra-dehydrated skin! The trick is not just to assume any thick cream will work - look for specific ingredients geared towards deeper penetration of the skin's surface to restore moisture and suppleness. 
Read on for our top picks for the cold season ahead!
This wonderfully soothing oil-free, fragrance-free moisturizer uses a combination of active peptides and Alastin's patented Tri-Hex technology that works with the skin to remove damaged elastin and collagen, and helps your skin re-build new, healthy collagen. The Ultra Nourishing Moisturiser absorbs quickly and effortlessly into the skin, leaving it feeling supple and non-greasy. It absorbs quickly and serves as an excellent foundation for makeup, ensuring your skin stays smooth and soft all day long.
Alastin Ultra Nourishing Moisturizer
'The Photoshop Effect by Valmont' is the industry name given to Valmont Prime Renewing Pack. It is the brand's best-selling mask worldwide. This cream mask provides the skin with an immediate luminous boost in hydration and tone. As a result, it is suitable as a day or night cream, and also as a mask. This pack contains Cellular Prime Complex, an anti-aging, anti-wrinkle essence. It works to enhance moisture and micro-circulation in skin, and contains powerful anti-aging benefits overall.
Valmont Prime Renewing Pack
Perricone MD Essential FX Rejuvenating Moisturizer has a thick, velvety feel and is nutrient-rich and skin-firming. With Acyl-Glutathione and Vitamin F Blend for ultimate moisture barrier protection, it delivers optimal nourishment to help address dry, tight skin. It minimizes the appearance of skin imperfections, with 87% of users noticing improvements in hydration and texture after 28 days of using this moisturizer. Bonus? Participants also noted a visible improvement in fine lines and wrinkles!
Perricone MD Essential FX Rejuvenating Moisturizer
Many things can stress out skin - hormonal changes, aggressive beauty routines, not to mention psychological stress and fatigue. The result is skin that's dry, irritated, red, and out of balance. Murad Intense Recovery cream is formulated to soothe the visible signs of skin stress, whether that's environmental or triggered by lifestyle. The Intense Recovery Cream is Murad's most luxurious moisturizer to date, customized with ingredients like Shea Butter and Microalgae Extract to deeply moisturize, comfort and soothe severely dehydrated, irritated skin and restore balance to your skin's moisture barrier.
Murad Intense Recovery Cream
Enhanced with skin-boosting botanicals like Acacia Seed, Maca Root and powerful Ceramides, this deeply nourishing cream contains maximum levels to actives to help reduce the visible appearance of fine lines and wrinkles and improves skin radiance. An ultra-rich cream for dry skin types, especially photo-aged skin, Epionce Intensive Nourishing Cream is ideal for use as a night cream for your skin to fully absorb its replenishing and anti-aging benefits. This holy grail cream was named "Best Rich Moisturizer for Dry Skin" in Women's Health Magazine, and recognized as "Best for Dry Skin" by Prevention magazine in the 2022 Healthy Skin awards. 
Epionce Intensive Nourishing Cream
Anti-Age Max LS Cream from Lab Series helps combat the visible effects of gravity, such as sagging and reduced firmness, for a more sculpted-looking appearance. This luxuriously rich cream transforms on skin into a weightless, hydrating layer that penetrates quickly and delivers high-performance, anti-aging results. It's deeply moisturizing and repairing without ever feeling heavy or greasy on the skin. 
Lab Series Anti Age Max LS Cream