Black Friday: The Premium Skincare & Device Deals You've Been Waiting For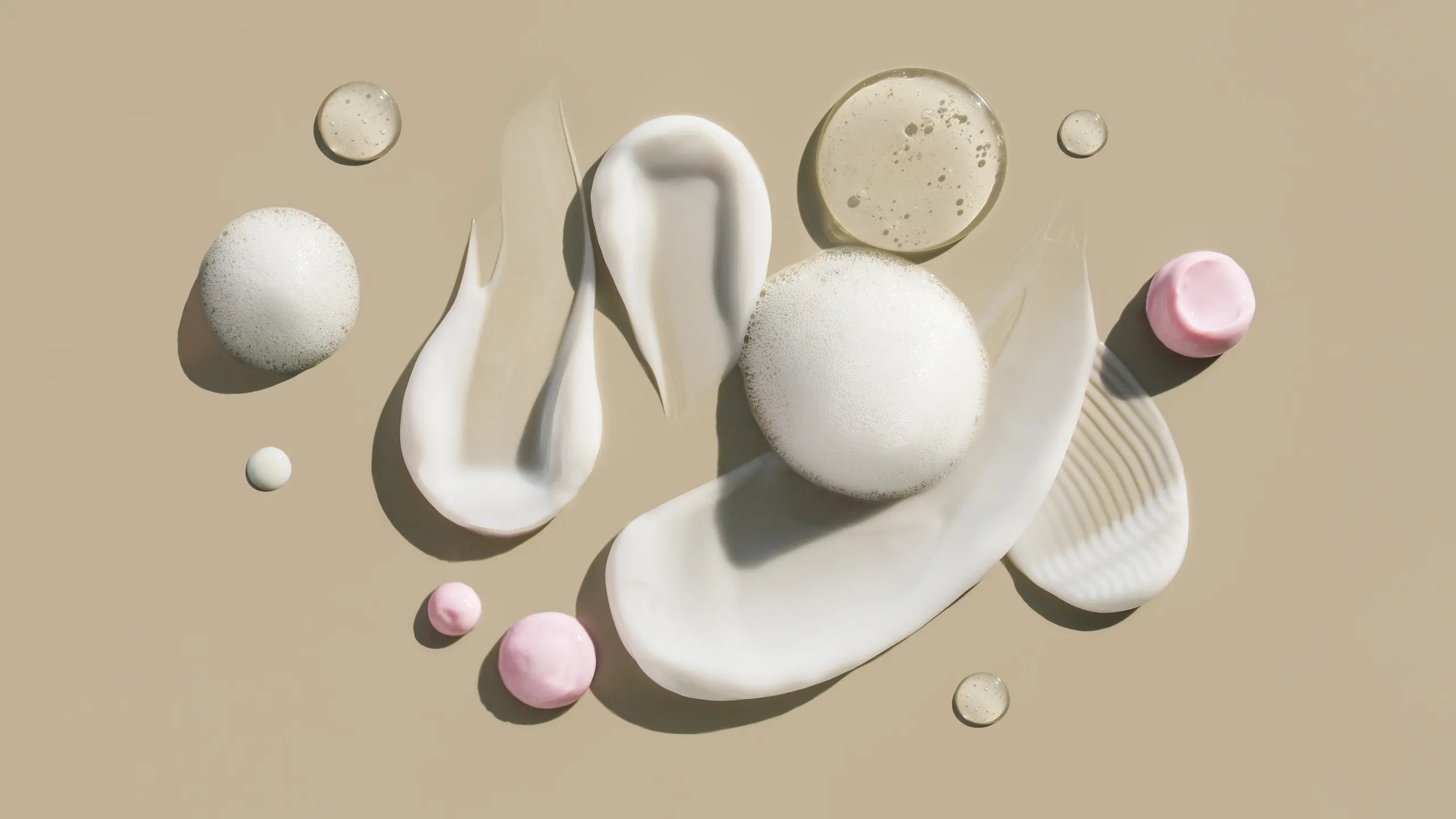 It's the time of year every skincare-obsessed junkie has been waiting for! As the Black Friday frenzy begins, it's easy to get decision fatigue right off the get-go. With so many brands, stores, and sales, how do you decide what the best skincare buys are for Black Friday? What's worth splurging on and what's honestly not that great of a deal?
For us, Black Friday is the perfect moment to nab your favorite luxury (read: pricey) beauty brands at a huge discount. Girl math goes as follows: the more expensive the product, the deeper the discount, the more money saved = the better the deal! So, no need to blow your entire savings on all the tiny inexpensive little items like lip balm or hand soap you can afford to buy any time - now is the time to go big! 
Also on the radar are premium beauty devices that focus on anti-aging big wins: lifting, toning, and tightening. If you've ever bookmarked like a million TikTok or YouTube videos on devices like the Purelift Pro or the TriPollar Stop Vx, you won't find a better opportunity than Black Friday to finally take the plunge and make it happen!
Below, here are our top picks for the upcoming Black Friday Sale at Oh Beauty. Almost the entire store is 30% off, including some of our best-loved premium brands that rarely go on sale anywhere else! Here's what we're eyeing - how about you?
Black Friday Sale Premium Picks
The cream that started it all! This nourishing yet lightweight formula is clinically proven to reduce the signs of aging including the appearance of fine lines, wrinkles, and hyperpigmentation.
Alastin's Daily Beauty Regimen set contains 4 of it's top-selling products to encourage elastin and collagen production, restoring and renewing skin for a youthful look.
This silky cream has an air of indulgence, but packs a serious skincare punch. With a high concentration of our signature stabilized Cellular Extracts, rich in proteins, peptides, collagen, enzymes, and amino acids, this advanced creams offers a firmer, more radiant looking complexion over time.
A fan-favorite, patented daytime Vitamin C serum that delivers advanced environmental protection and improves the appearance of fine lines and wrinkles, loss of firmness, and brightens skin's complexion. 
This next-generation, skin rejuvenating formula improves the appearance of coarse wrinkles, fine lines, skin tone, and texture. It's the only growth factor product proven to address sagging skin. 
PureLift Pro is the premier non-invasive facial elevation and sculpting tool on the market used by estheticians. With patented muscle stimulation it deeply activates and elevates your facial muscles, giving you the appearance of a fuller, more youthful face in just 10 minutes. 
Open the doors to 12 icons of Swiss luxury skincare! The most luxurious Advent Calendar of the year featuring anti-aging cellular cosmetics by Valmont & l'Elixir des Glaciers and captivating couture perfumes by Storie Veneziane. 12 gifts in one to delight the senses and celebrate your skin!
Her London Dream Eau de Parfum evolves with ripe top notes of lemon and fresh ginger and a romantic rose and peony heart. Bright and intriguing, Her London Dream embodies a relaxed and youthful sense of style.
A distinct floral leather, Tom Ford Ombré Leather Parfum magnifies the original Ombré Leather fragrance, merging black leather with powerful violet leaf and sensual cedar wood laced with a hint of green tobacco.