The Complete Man's Guide to Winter Skincare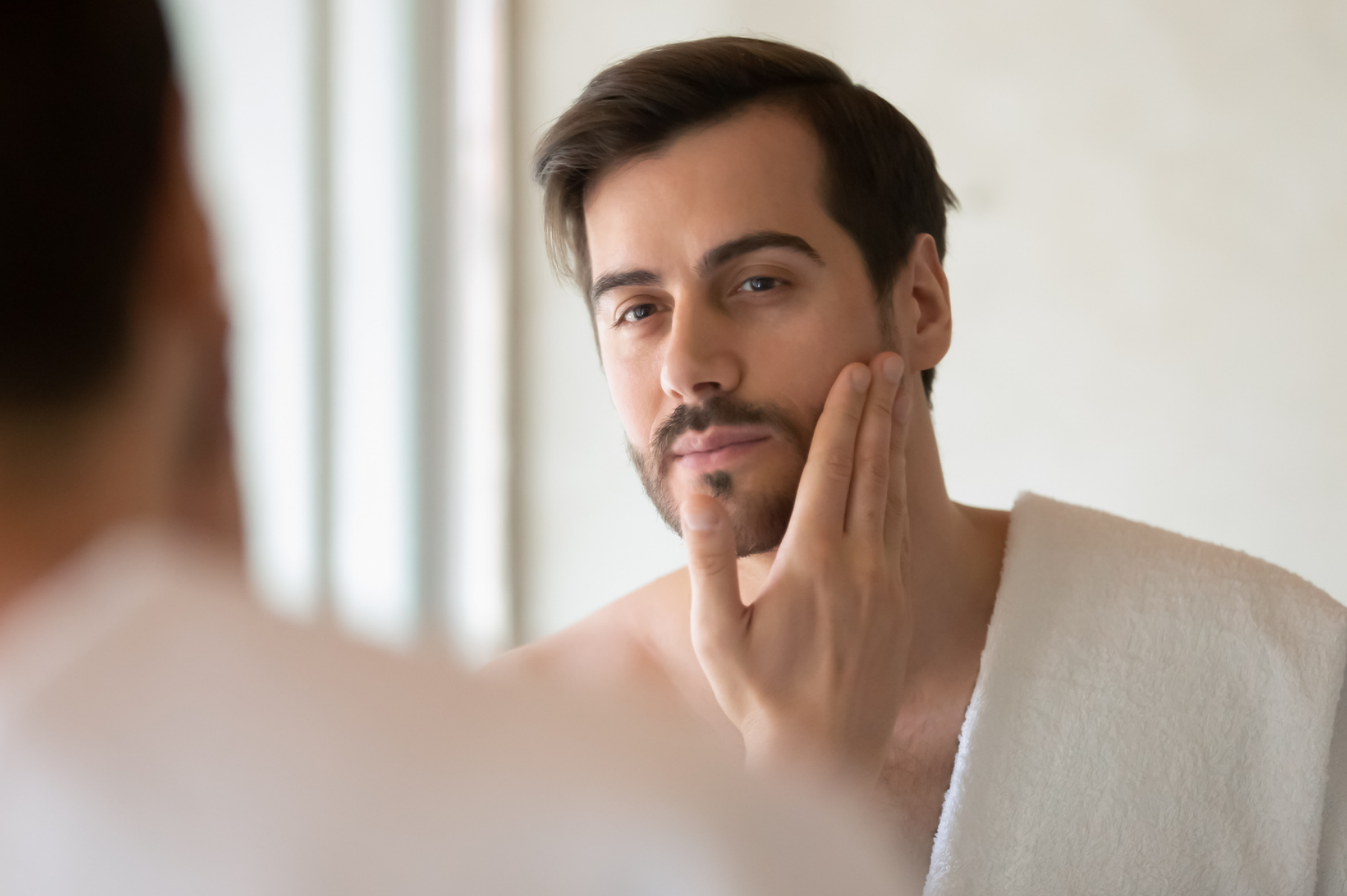 Let's face it, guys. Winter is tough on our skin. The cold, dry air saps moisture from our skin, leaving us feeling dry, tight, and flaky. And don't even get us started on the windburn. But just because the weather is working against us doesn't mean we have to throw in the towel when it comes to our appearance. With a little know-how and the right products, any man can maintain his summertime glow all winter long. Here's everything you need to know about winter skincare for men.
Step 1: Make Moisturizing a Daily Ritual
If there's one step you absolutely cannot skip in your winter skincare routine, it's moisturizing. A good quality moisturizer will help keep your skin hydrated and protect it from the elements. For best results, apply your moisturizer immediately after showering while your skin is still damp. This will help lock in moisture and keep your skin feeling soft and supple all day long.
Lab Series Anti-Age Max LS Cream is a luxuriously rich cream that transforms on skin into a weightless, hydrating layer that penetrates quickly and delivers high-performance, anti-aging results.
Step 2: Never Skip the Sunscreen
Just because the sun isn't shining as bright in winter doesn't mean its harmful UV rays can't penetrate the clouds and damage your skin. In fact, snow reflects up to 80% of UV light, meaning you're actually at a higher risk for sunburn in winter than in summer. So make sure to apply a broad spectrum sunscreen with an SPF of 30 or higher every day, even if you're just staying inside. 
Isdin Eryfotona Actinica is a fast-absorbing, ultralight mineral sunscreen for face and body provides broad spectrum UVA/UVB protection with an innovative formula.
Step 3: Be Gentle on Your Skin
Between the harsh winter weather and all that hand-washing to prevent getting sick, your skin is going through a lot this time of year. So make sure to treat it with a little extra TLC. Use warm (not hot) water when washing your face, and avoid using harsh soaps or scrubbing too vigorously. When shaving, go easy on your skin as well - use a sharp razor and shave in the direction of hair growth to avoid nicks and irritation. Trust us, your skin will thank you for it. 
Blind Barber Watermint Gin Shave Cream is a rich, warm, protective lather that acts as a cushion between your razor blade and your skin to prevent irritation and razor burn, leaving the skin smooth and moisturized.
Step 4: Don't Forget About Your Lips!
Your lips are just as susceptible to drying out as the rest of your face in winter, so make sure to keep them hydrated with a good lip balm. A lip balm with SPF protection is even better since your lips are especially vulnerable to sun damage. reapply as often as necessary throughout the day to keep your lips looking smooth and soft - no cracked lips here! 
EltaMD UV Lip Balm is a creamy, long-lasting moisturizing sunscreen soothes and protects dry, chapped and sun-exposed lips for immediate and long-term moisturization.
With these simple tips, you can say goodbye to dry, dull winter skin and hello to a healthy complexion that will last all season long. Just remember to moisturize daily, wear sunscreen year-round, be gentle on your skin, and never forget about your lips! With a little effort, you can maintain that summertime glow all winter long - no matter what Mother Nature throws your way.