Sculpted Skin: Achieving A Perfectly Contoured Look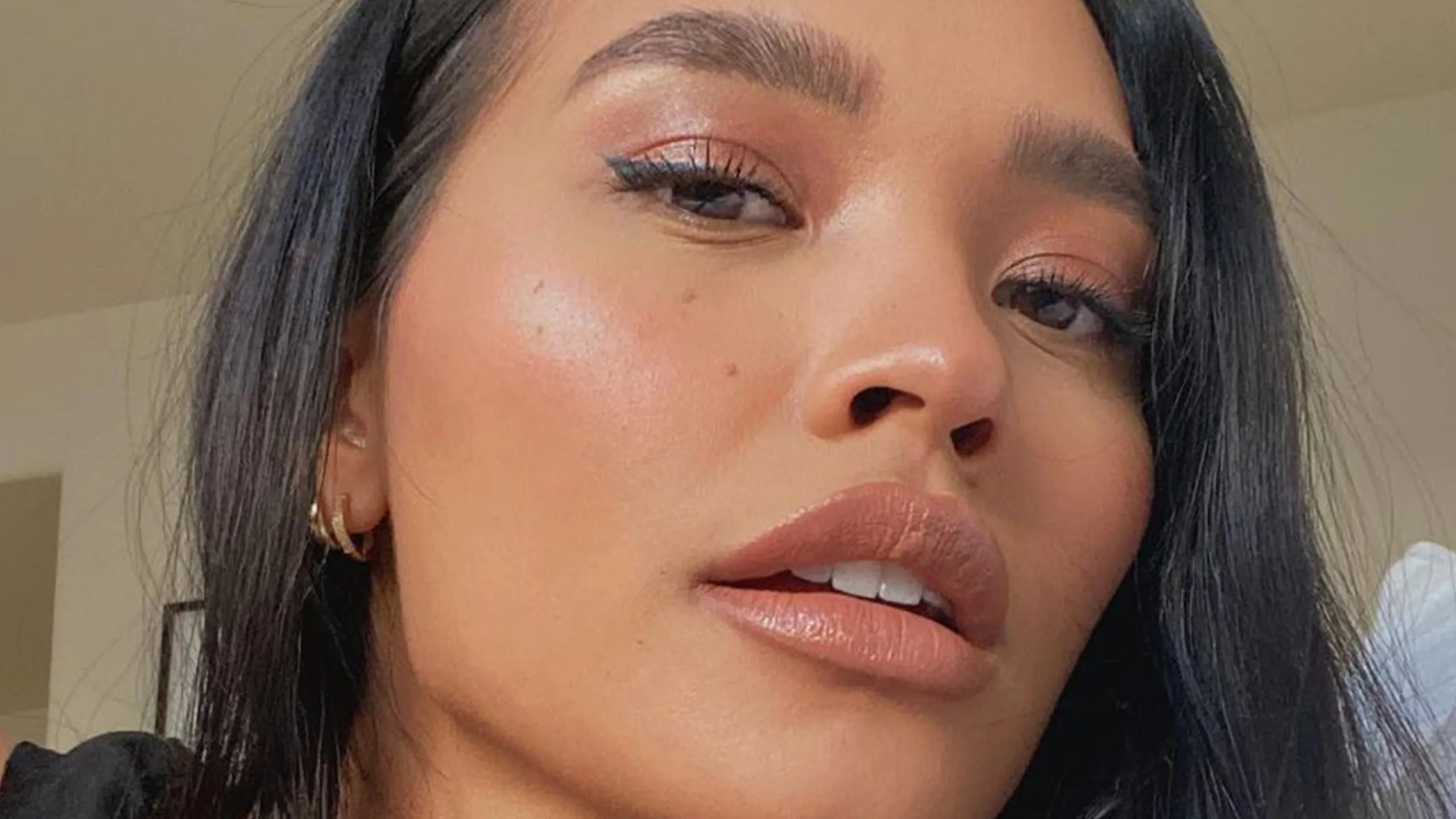 In recent years, sculpted skin has become a major trend in beauty. Everyone from celebrities to influencers are looking for ways to achieve this perfectly contoured look. But how exactly do we achieve a sculpted effect? In this post, we'll explore a couple of different options: high-potency skincare, reducing environmental stress and skin damage, and facial toning beauty devices. It may seem intimidating, but achieving a more toned appearance is totally within reach. Read below for the best products and devices that can help you achieve the sculpted face of your dreams!
What Is Sculpted Skin?
Sculpted skin means having a lifted, toned, and youthful appearance! The goal with this look is to have tighter-looking skin with more defined features like cheekbones and jawlines, as well as a more elevated brow. Sculpted face techniques include skincare, massage and devices to focus not only on the outer layers of the skin itself, but also on the muscles that hold up the structure of your face for a more lifted appearance. To achieve this look, look for products formulated with key actives designed specifically for tightening and toning your skin, as well as devices to tone skin and facial muscles to de-puff, combat facial bloating and restore firmness.
Products to Tighten & Firm Your Skin
One of the easiest ways to get your skin looking tighter and more toned is by using products specifically designed for this purpose! Skin-tightening creams that help boost collagen and elastin production, like Alastin Restorative Skin Complex, can be the first line of defense against sagging skin. As we age, our collagen and elastin production slows down, increasing the rate of skin aging and giving our complexions that loose, crepey appearance. Moisturizers that contain potent actives can decrease these negative effects and boost skin's own production of these components, leading to a boost in elasticity and firmness.
Reduce UV Damage, Pollution, and Stress
Another key factor in getting a chiseled appearance? Reduce external health factors that contribute to stress and skin breakdown. We know, much easier said than done, and sometimes a certain amount of life stress is unavoidable. But small daily actions on your part, such as applying SPF every morning before you leave the house, double cleansing your face at night to properly remove makeup, dirt, and oil before bedtime, and committing to a simple meditation routine (experts say 10 minutes twice a day is enough to see positive effects) can go a long way toward reducing environmental stress! Try to be consistent with these actions for a minimum of several weeks to really notice a change in your skin.
At-Home Microcurrent & Facial Toning Devices
There's a reason why DIY facial devices have exploded onto the beauty market and are showing no signs of slowing down. If you stick with them, they can deliver real results over the long term. The NuFace Trinity uses microcurrent waves to regenerate your cellular structure to keep it fimer and tighter longer. Purelift Face uses patented electrical muscle stimulation technology to trigger the musculature underneath the skin to help contract and tighten facial muscles for much stronger results than facial exercises or massage. Bonus? These devices also have other benefits such as helping to improve product absorption and circulation in the skin which can make it appear more toned over time. They also promote lymphatic drainage which helps to dramatically contour the face!
Our Best Products & Devices for Sculpted Skin:
Elemis Pro Collagen Marine Cream SPF 30: the ultimate 3-in-one anti-wrinkle moisturizer that improves hydration and firmness whilst protecting the skin from sun exposure.
SkinMedica's TNS Advanced+ Serum is a skin rejuvenating formula that encourages skin cell renewal and supports collagen and elastin levels revealing a smoother, more radiant and youthful complexion.
Alastin Restorative Skin Complex is clinically proven to help combat all visible signs of aging, brightening the complexion and lifting the skin for a more youthful glow.
The PureLift Pro is the premier non-invasive facial elevation and sculpting tool on the market. With patented muscle stimulation it deeply activates and elevates your facial muscles, giving you a fuller, more youthful face in just 10 minutes a day.
Conclusion
Achieving a perfectly sculpted look doesn't have to be difficult or expensive; all it takes is some research into the right products, techniques, and adding some healthy habits into your routine. Whether you opt for skin tightening creams, stress reduction techniques, or facial devices designed specifically for toning your face muscles – taking the time to find what works best for you will result in beautiful sculpted features! And remember, it's a process, so consistency is really key. Taking small steps now will lead you towards achieving big results later on down the line!