Dry Hair in the Winter: The Ultimate Guide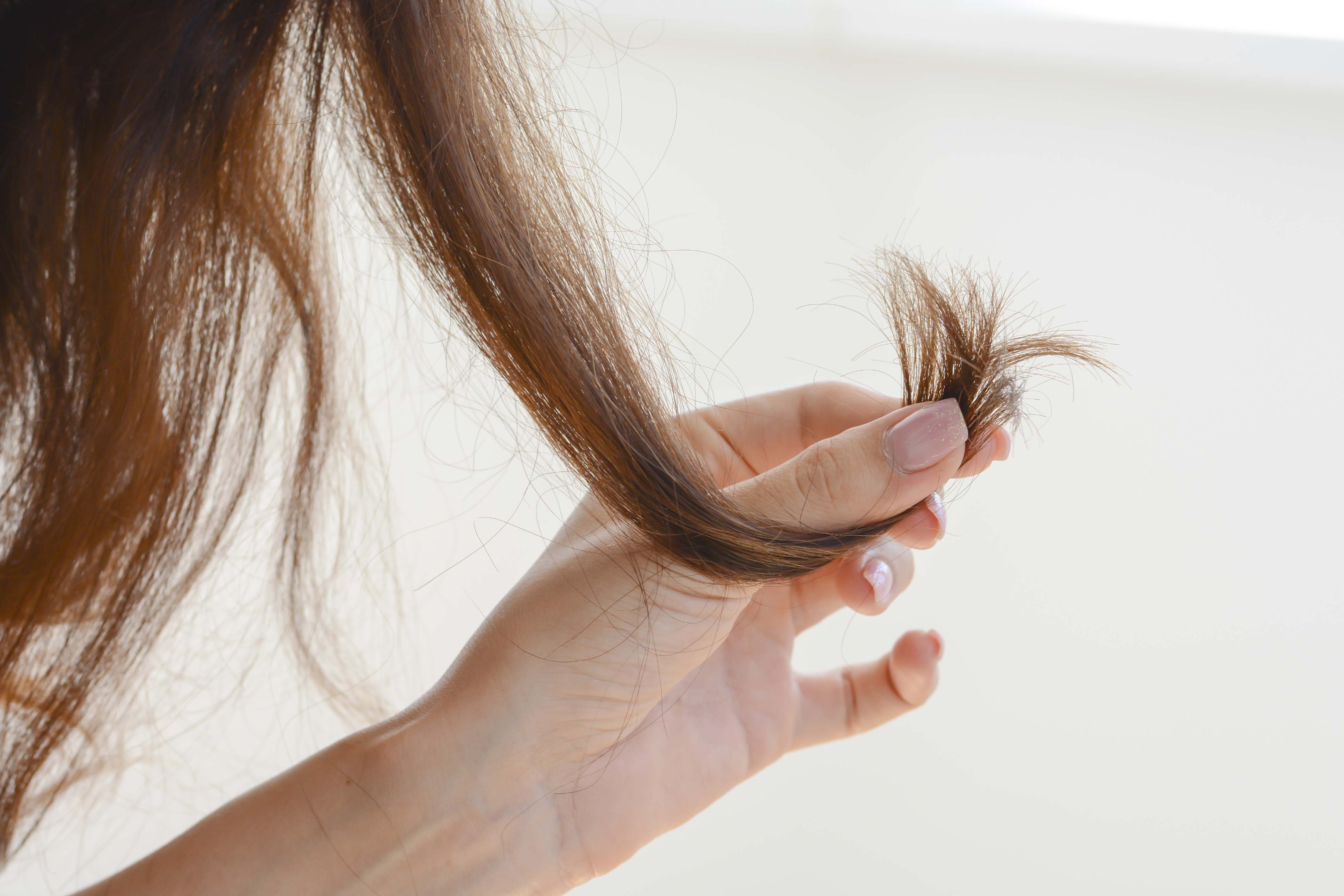 If you have dry hair, then you know how difficult it can be to keep your locks looking healthy and hydrated during the winter months. Between the cold weather and indoor heating sucking all the moisture out of your hair, it's no wonder that so many of us end up with brittle, frizzy, static-y hair full of flyaways. But don't get frustrated! With a few simple changes to your haircare routine, you can banish dry winter hair for good. 
We've put together this comprehensive guide to help you get your dry hair under control this winter. In this guide, we'll cover everything from the best shampoos and conditioners for dry hair to deep conditioning treatments and hair masks. By the time you're finished reading, you'll know exactly what you need to do to get your dry hair looking shiny and healthy again. So let's get started!
1. Start with a clean slate. 
When your hair is full of build-up from products and the environment, it can't absorb moisture as well as it should. Switch to a mild, sulfate-free shampoo to get rid of dirt, oil, and product residue. Virtue Recovery Shampoo does double duty: it gently dissolves daily build-up, while also working to repair dry and damaged hair with each use. Formulated with Alpha Keratin 60ku, this shampoo infuses pure keratin protein directly into each strand to strengthen and heal your hair, leaving it moisturized, soft, and supple.  
2. Cool it with the heat tools. 
We know, we know—it's hard to give up your daily blowout when it's cold and damp outside! But using hot tools on hair that's already dehydrated is a recipe for disaster. If you must use them, make sure to apply a heat protectant beforehand like Living Proof PHD Heat Styling Spray. This heat protectant spray does double duty by also smoothing and shielding dry hair, with results that last up to an impressive 48 hours. You should also give your hair a break from time to time by air drying or putting it up in a low-maintenance style.
3. Treat your hair with a mask regularly. 
Hair masks are like a supercharged version of a deep conditioner—and they're perfect for giving dry, damaged hair a major moisture boost. Use them once or twice a week to infuse your strands with much-needed moisture. Olaplex No. 8 Bond Intense Moisture Mask is a highly concentrated reparative mask adds shine, smoothness & body while providing intense moisture to treat damaged hair. Apply it to clean, wet hair and leave it on for 10-20 minutes before rinsing out thoroughly. For an extra-indulgent treat, cover your head with a shower cap or warm towel while the mask works its magic.
 4. Be smart about styling products. 
Look for products that are specifically designed for dry hair—they will be more hydrating than products meant for other hair types. Avoid alcohol-based products, which can further dry out your strands. For ideal dry hair styling, Virtue Polish Un Frizz Cream is a leave-in treatment cream that conditions and smooths hair. It eliminates frizz and blocks humidity to keep hair sleek, shiny, and soft. Use it immediately after showering and towel-drying and before heat styling to lock moisture into the hair.