Cellcosmet: 3 Decades of Science Devoted to Your Beauty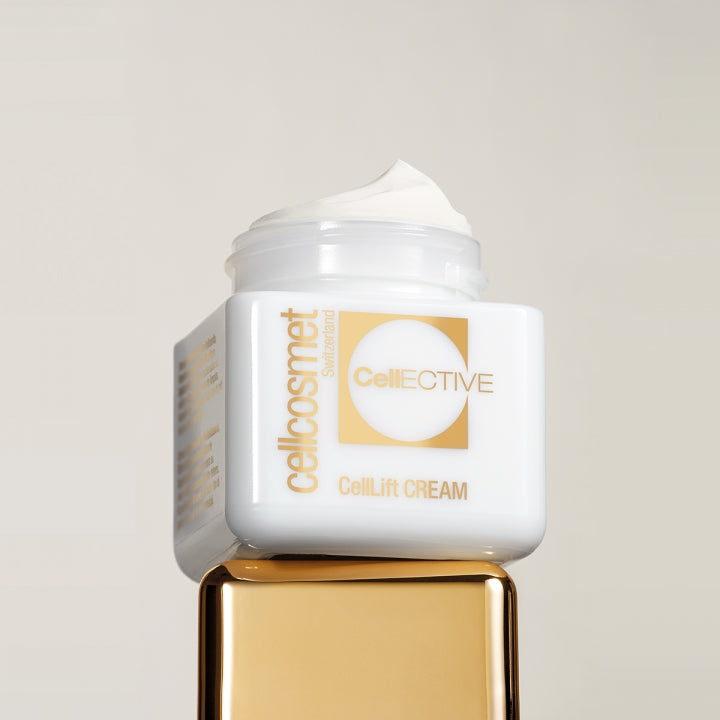 Oh Beauty is thrilled to announce the addition of Cellcosmet skincare to our range of premium skincare brands!
Combining decades of Swiss skincare technology, Cellcosmet's focus is on using stabilized cellular extracts to rejuvenate and bring back youth to tired and stressed skin. Designed and manufactured entirely in their Switzerland laboratory, each Cellcosmet product combines active cellular extracts whose biological integrity has been preserved with highly effective ingredients to transform and revive aging skin. The result of this breakthrough achievement is a skincare line that is exceptionally effective in dramatically improving the appearance and quality of all skin types.
What is the Science Behind Cellcosmet Skincare?
Cellcosmet skincare began at the forefront of cellular science. Cellcosmet's founder, Roland C. Pfister, began his journey into skincare with the discovery of cellular therapy (based on the premise that a tired or stressed cell becomes revitalised when in contact with a young cell). He was able to adapt this concept to the world of skincare by creating the unique and revolutionary CellControl™ method, which preserves the extraordinary powers of stabilised cellular extracts. These cellular extracts preserve the innate revitalizing and moisturizing properties of healthy skin cells. This was the origin of Cellap Laboratoire and its Cellcosmet and Cellmen brands.
Cellcosmet skincare offers a variety of products that are designed exclusively for every skin type and every skin concern, but especially to rejuvenate mature, dehydrated and turn back the clock on the aging process.
Cellcosmet Skincare Featured Products: