DISCOVER OUR PREMIUM HOLIDAY GIFT GUIDE
FREE US SHIPPING WITH A MINIMUM $100 PURCHASE
×
How Auto-Replenishment Works
How do I begin an auto-replenishment?
Auto-replenish today by selecting "auto-replenish" tab on the product page. Select the delivery schedule that works for you in the "Deliver every" drop-down menu and create your auto-replenishment.
Do I get notifications when my replenishment orders dispatch?
Yes, you will receive a dispatch confirmation email within 24 hours of your order being shipped from our warehouse, along with any tracking information.
Can I make changes to my auto-replenishment?
Yes, there is no commitment once you auto-replenish. You can cancel your auto-replenishment, update your delivery address, delay your delivery by up to two consecutive months and update payment details all from within your Account section.
---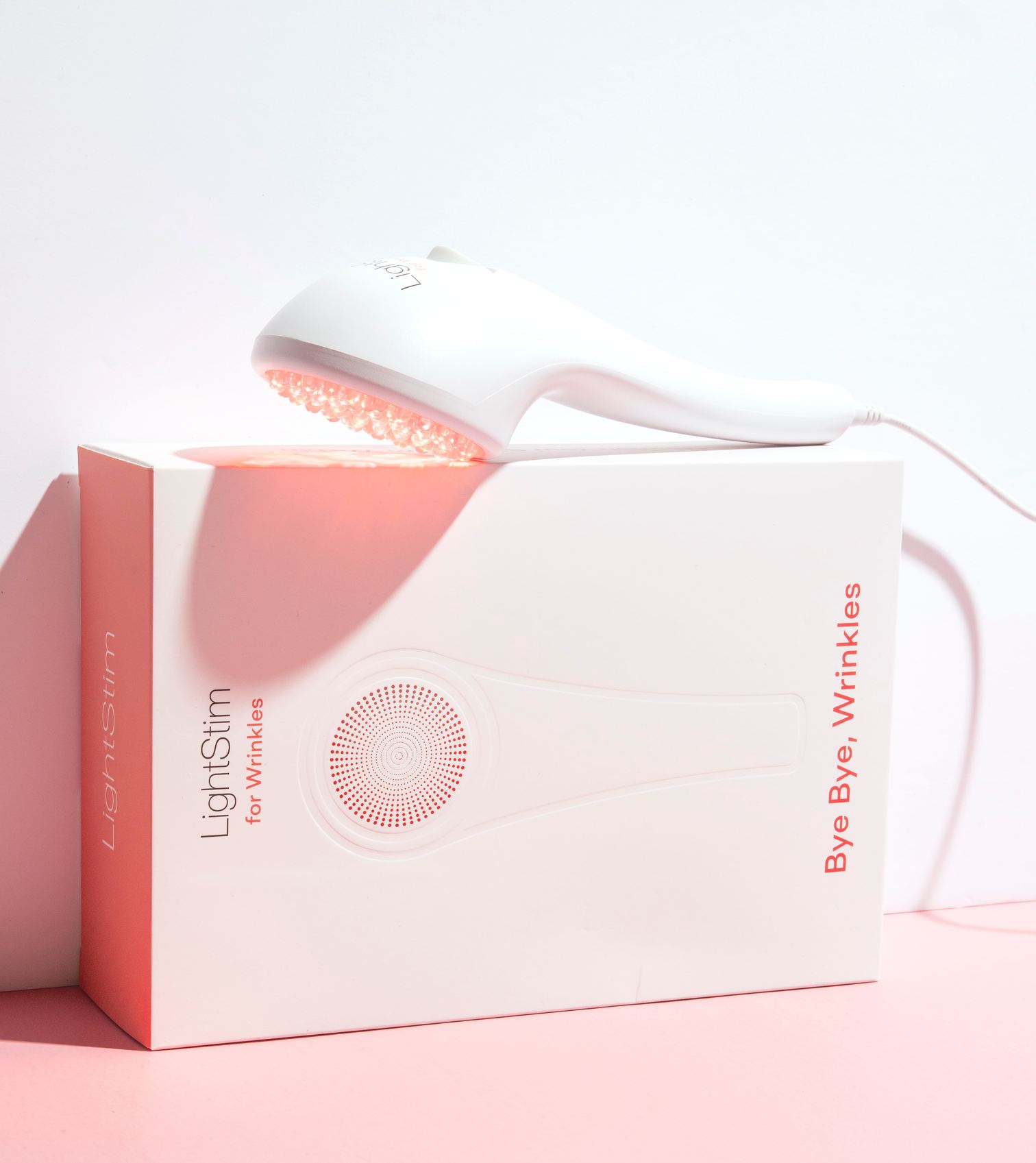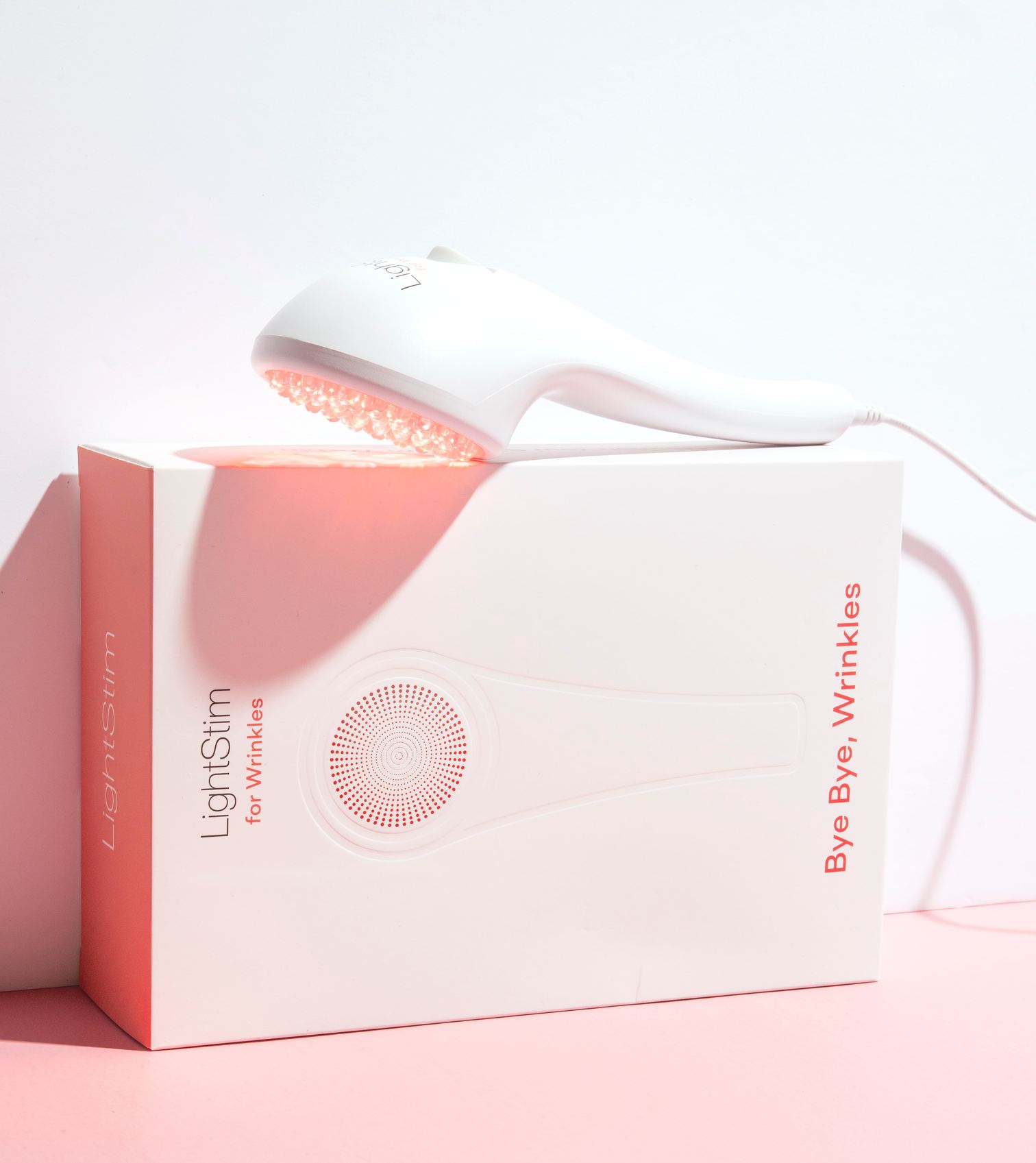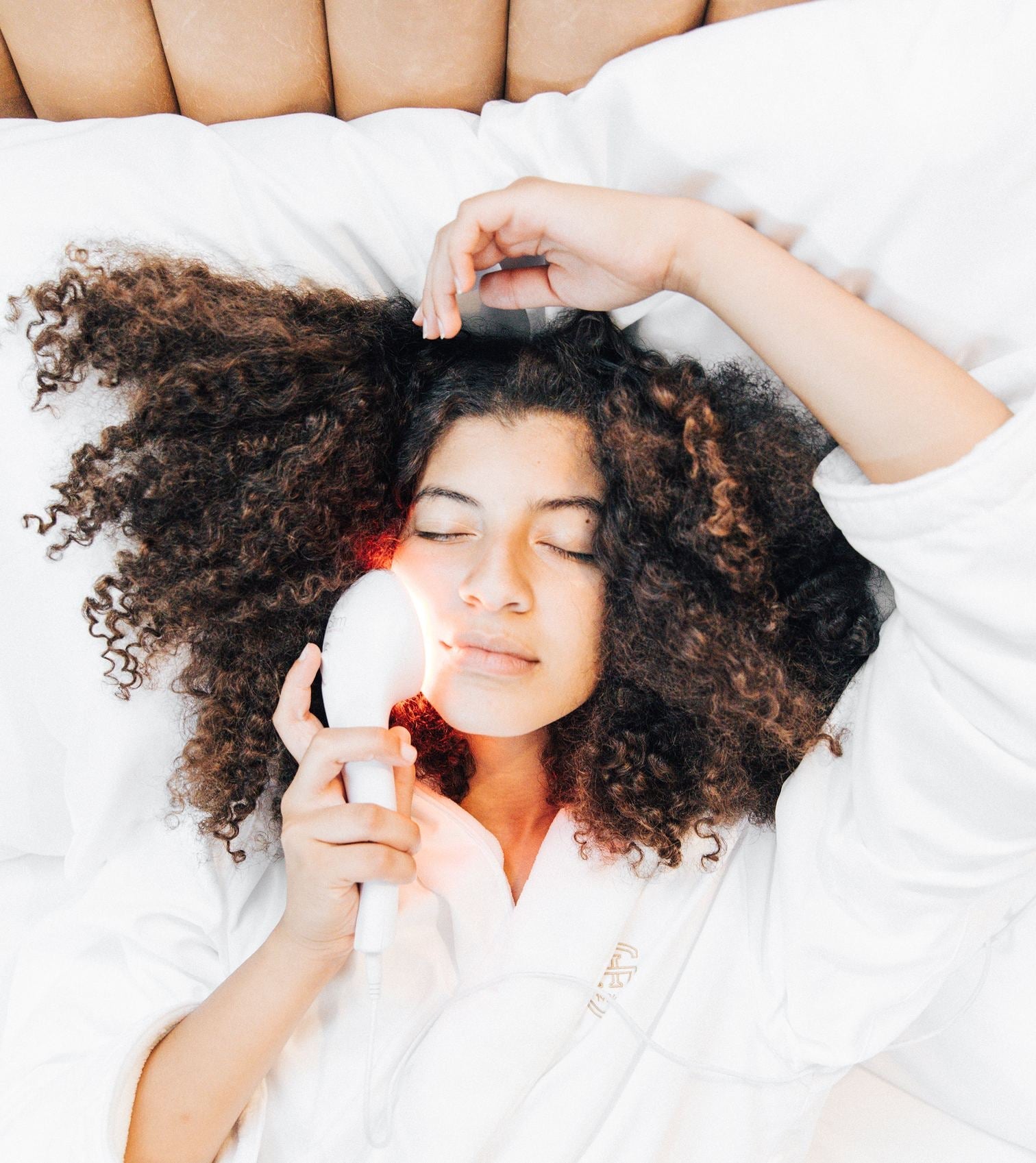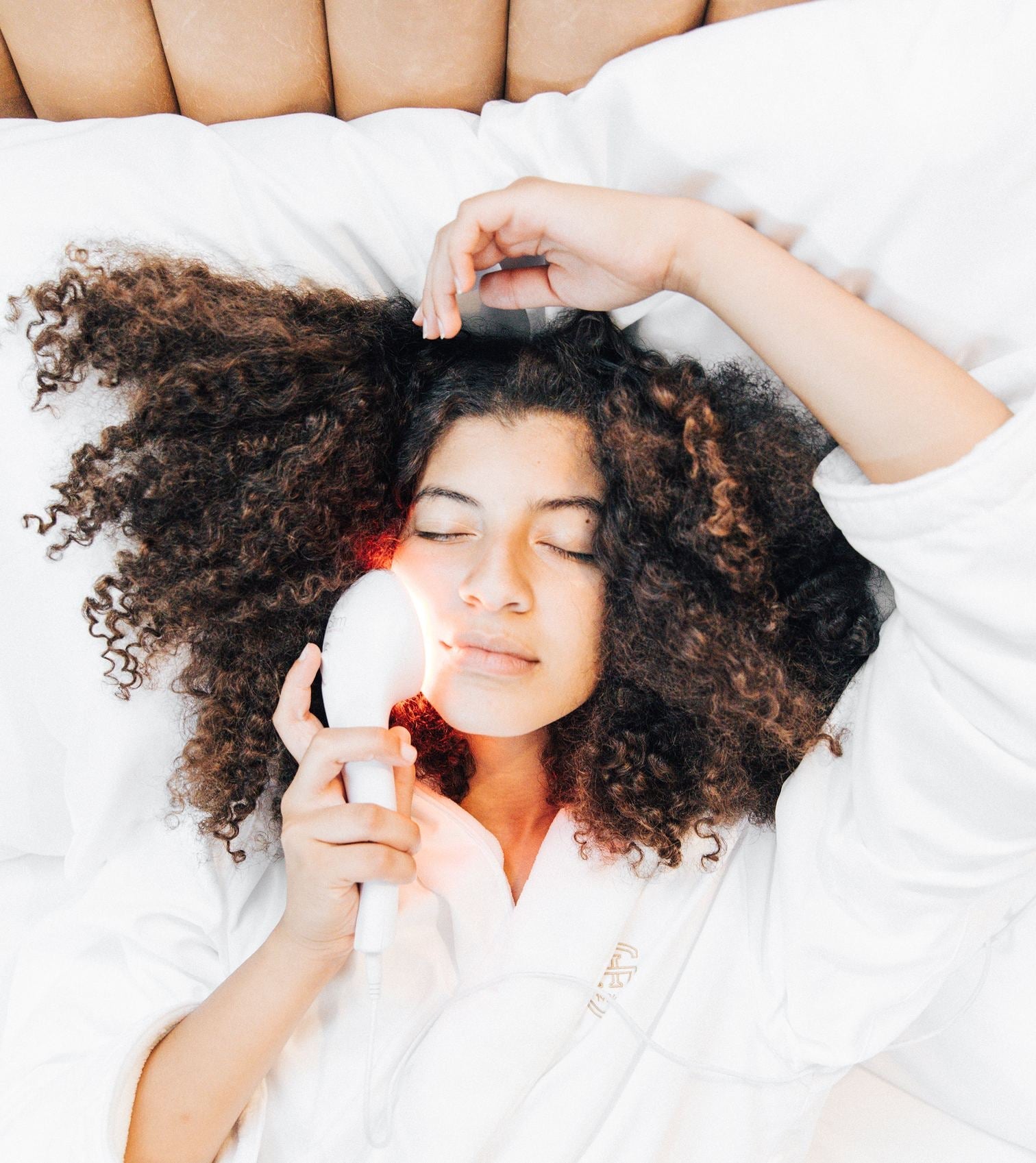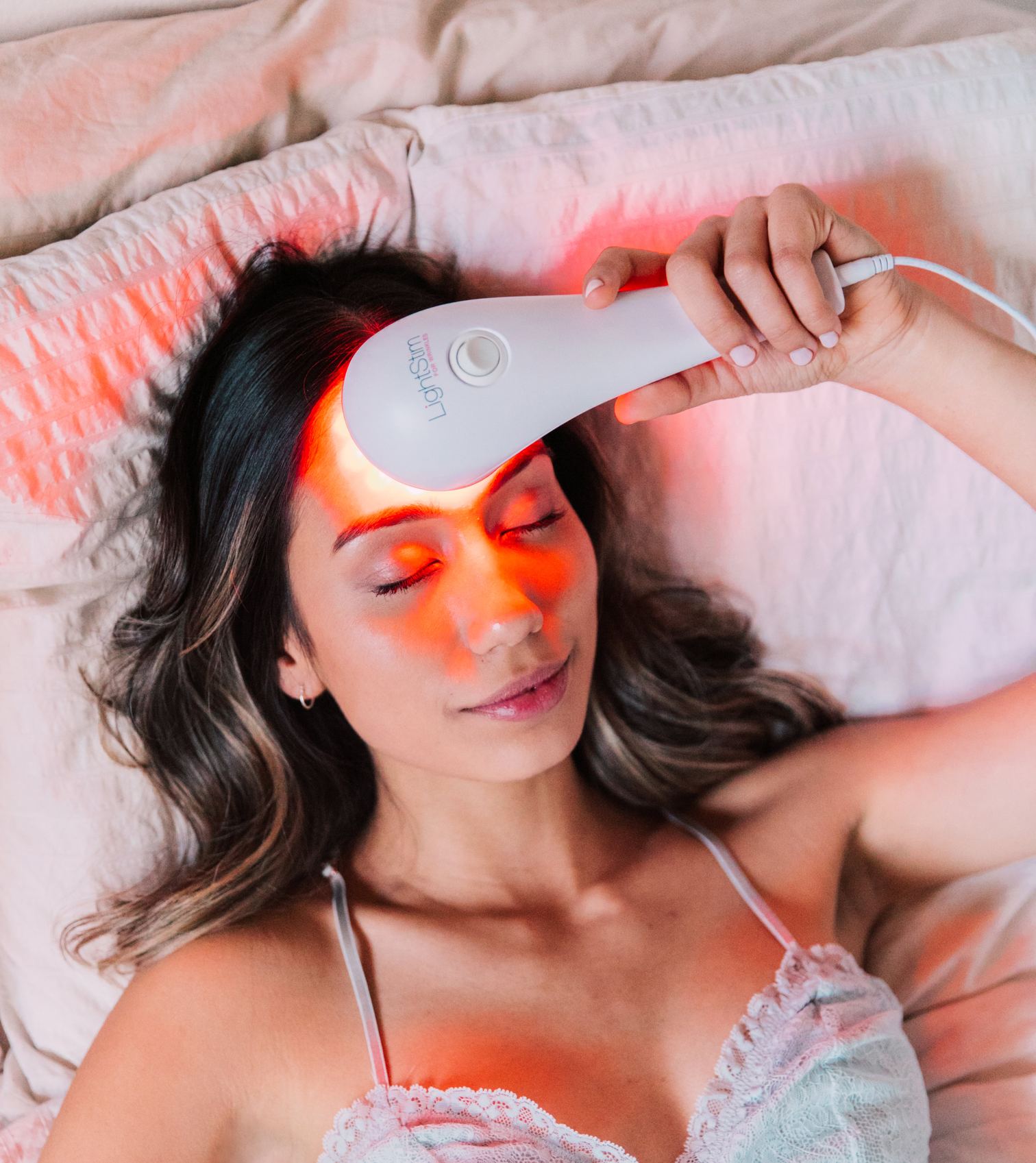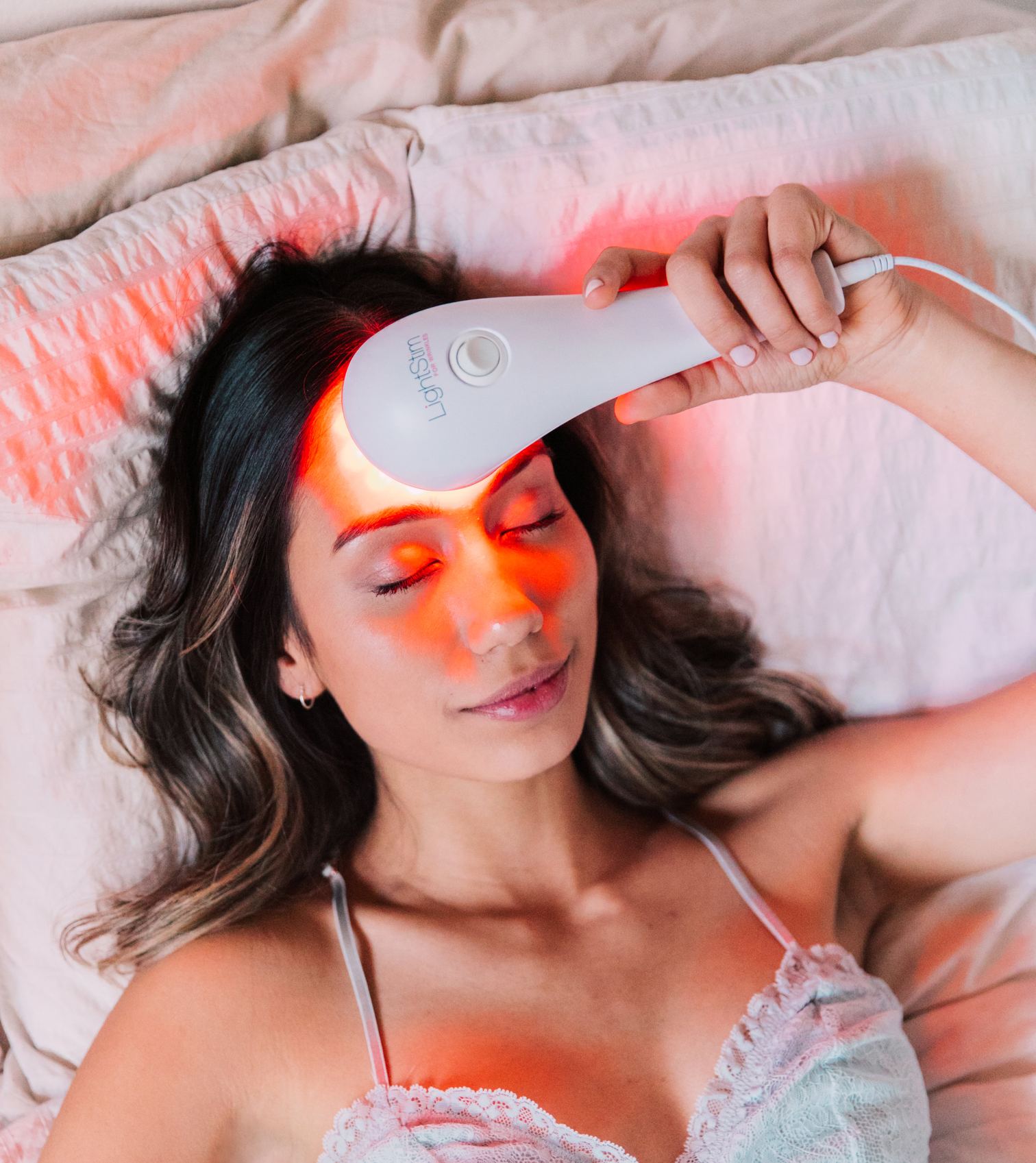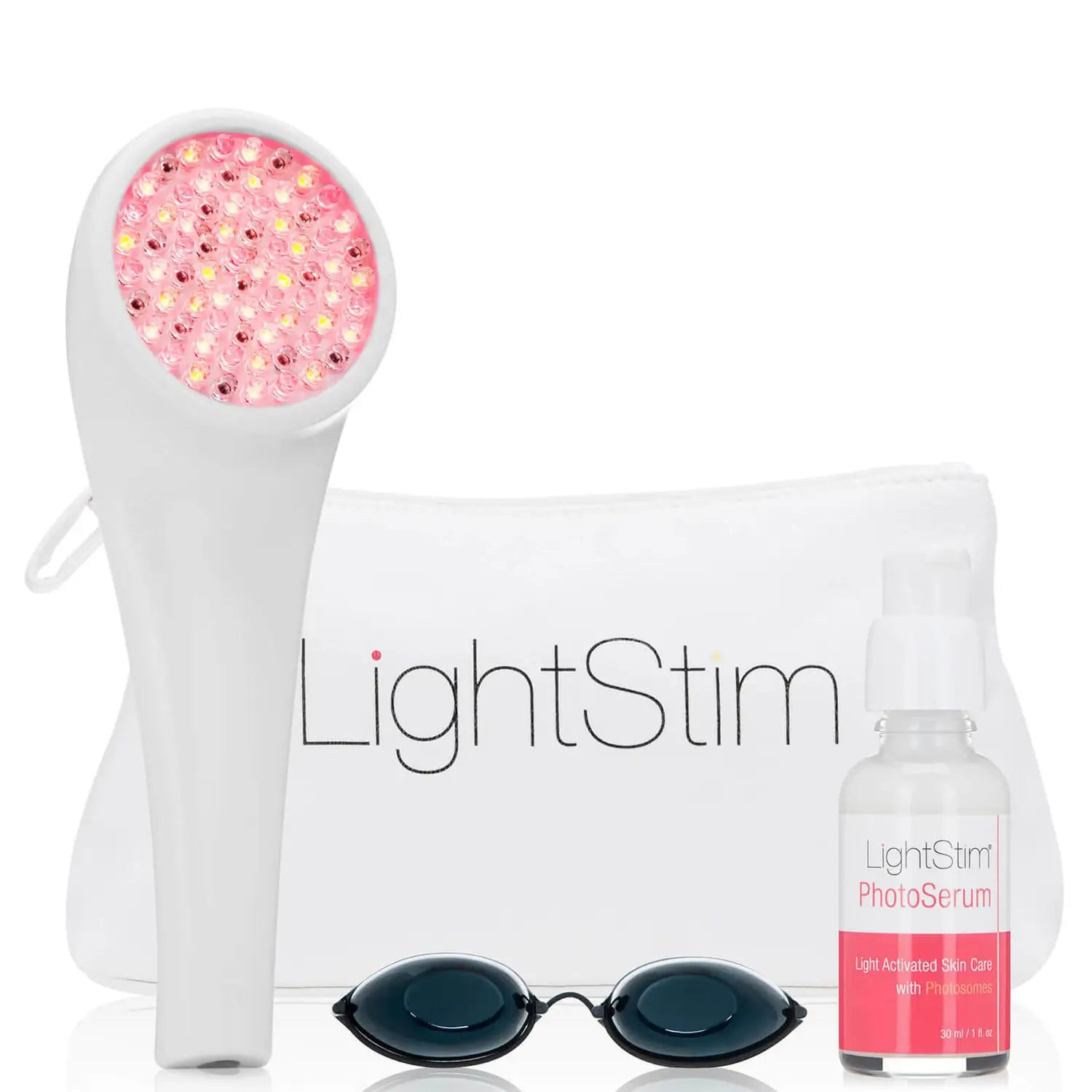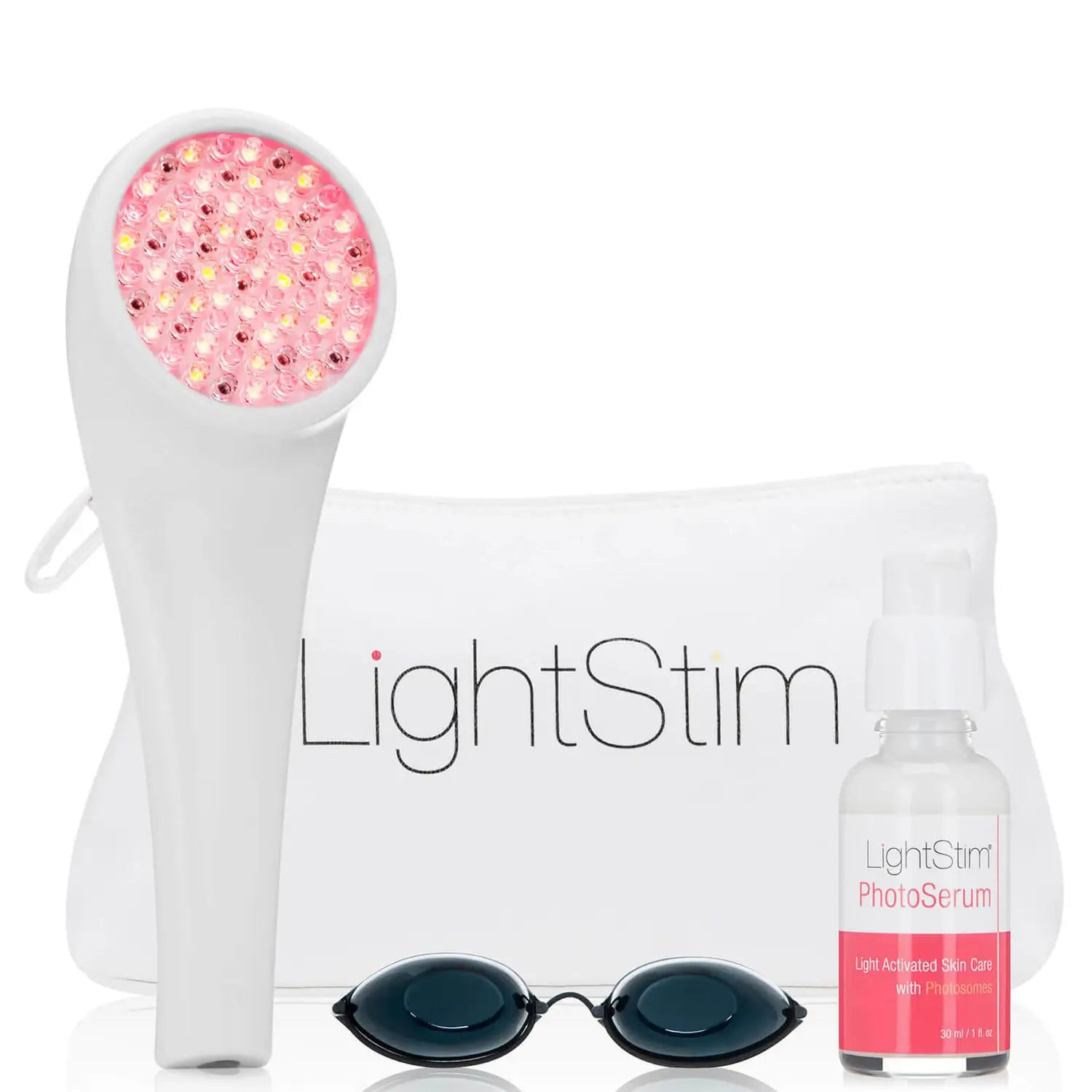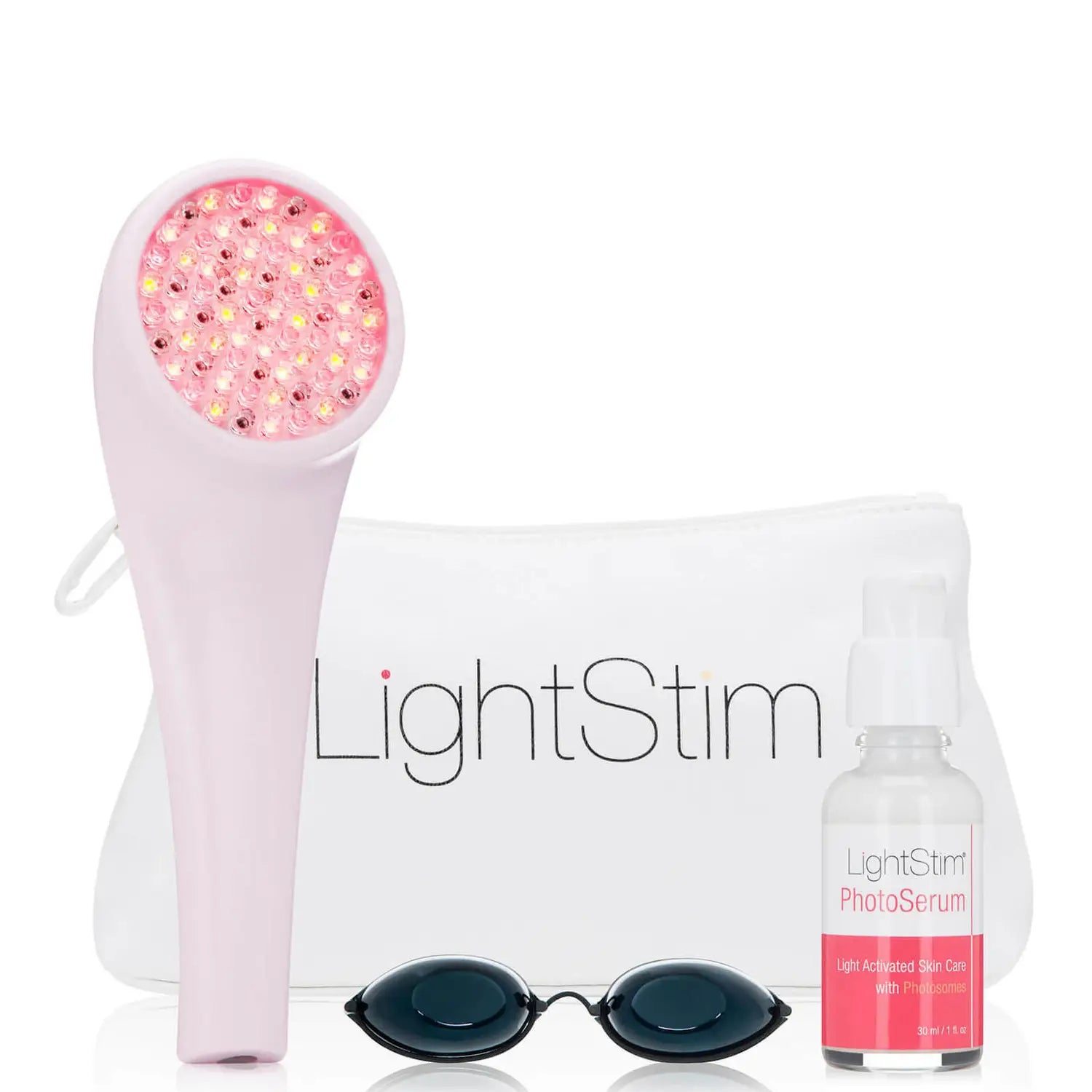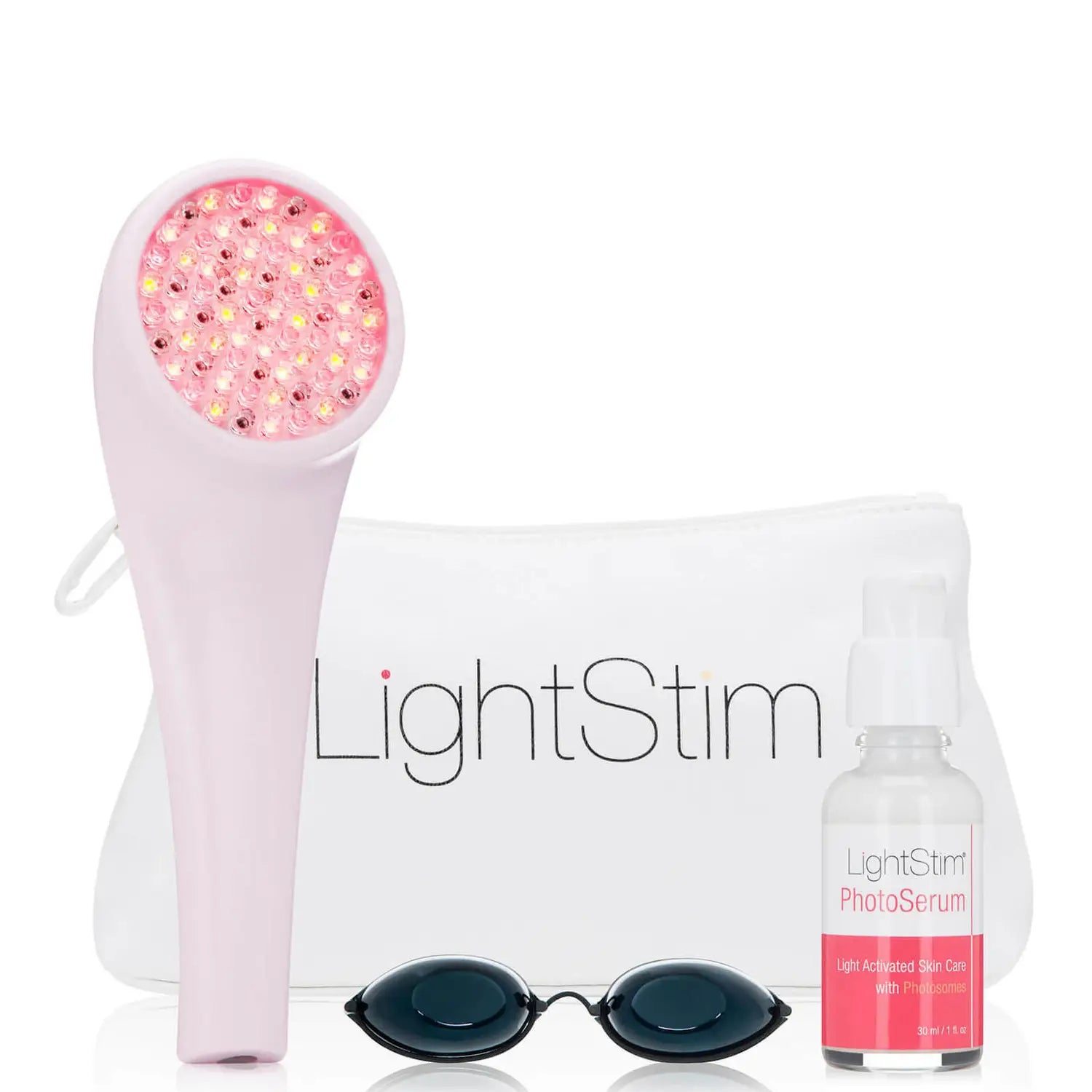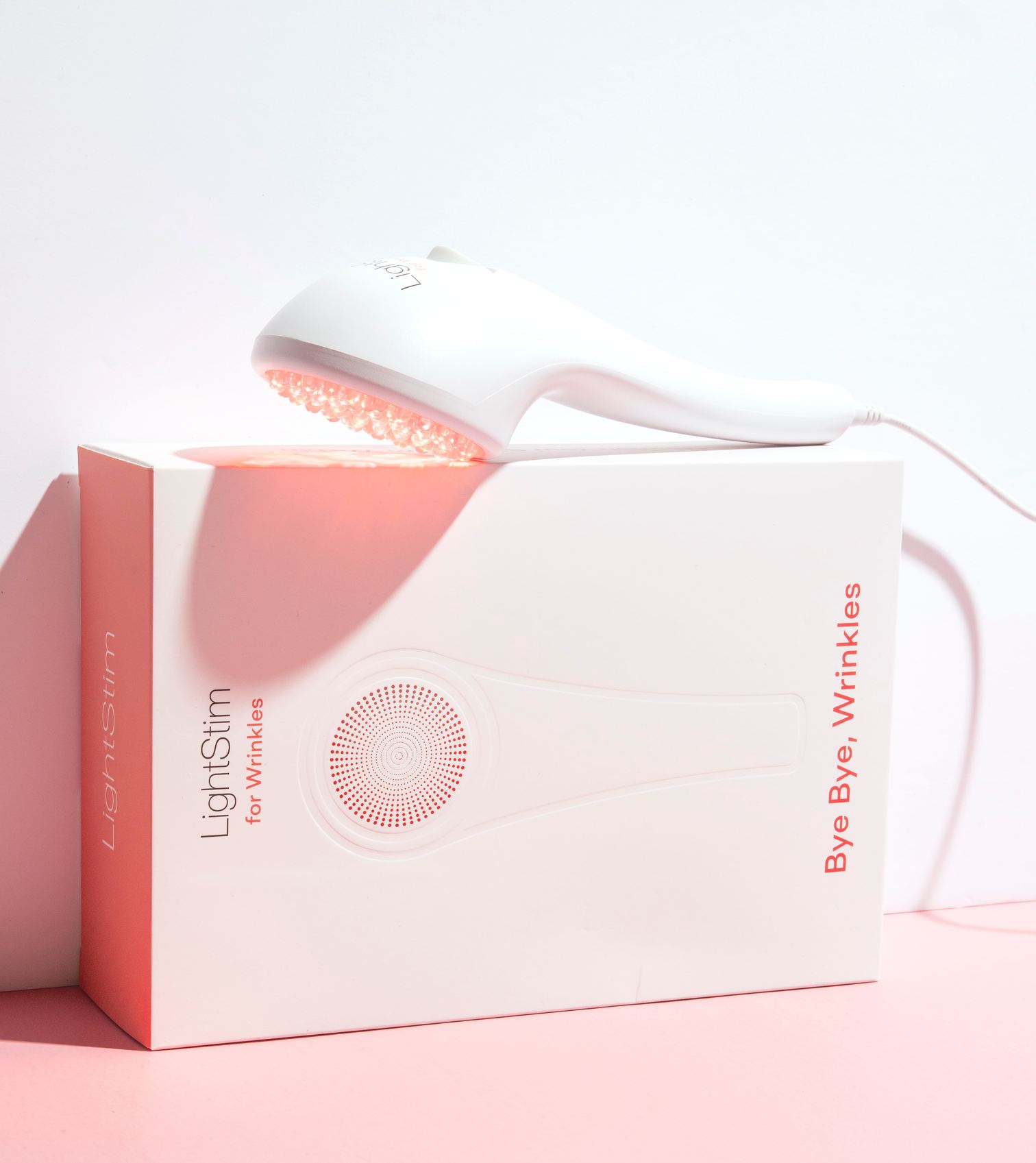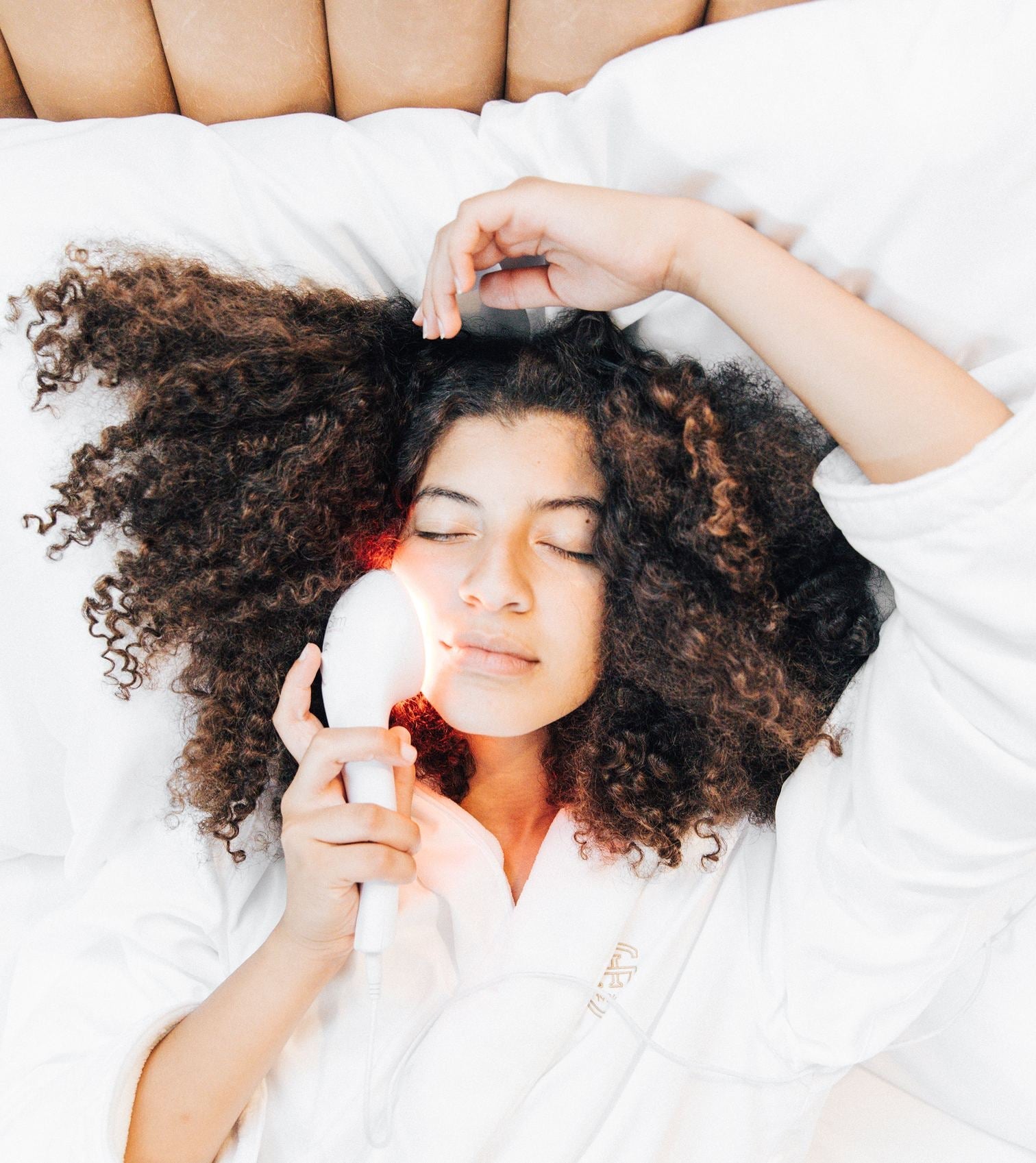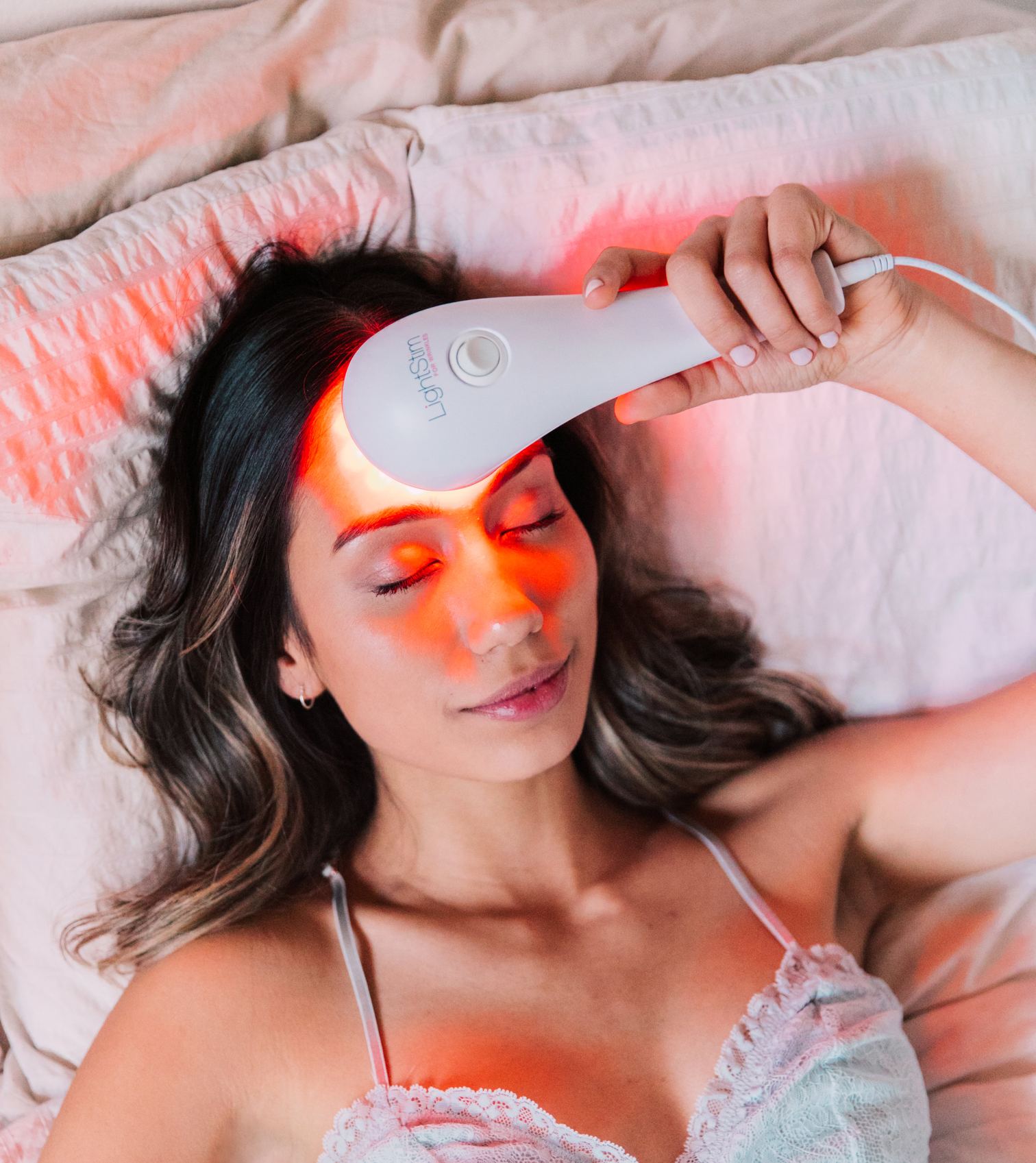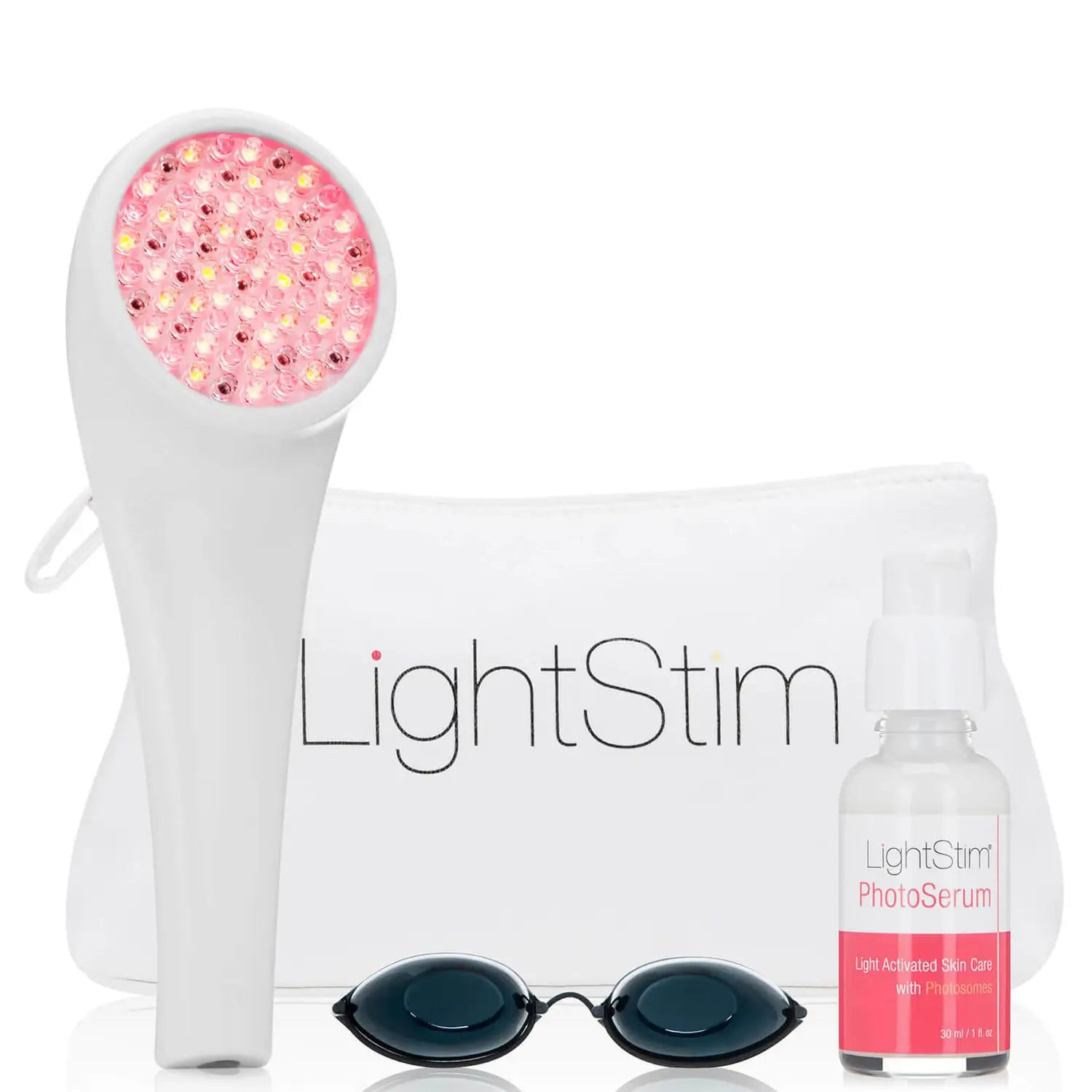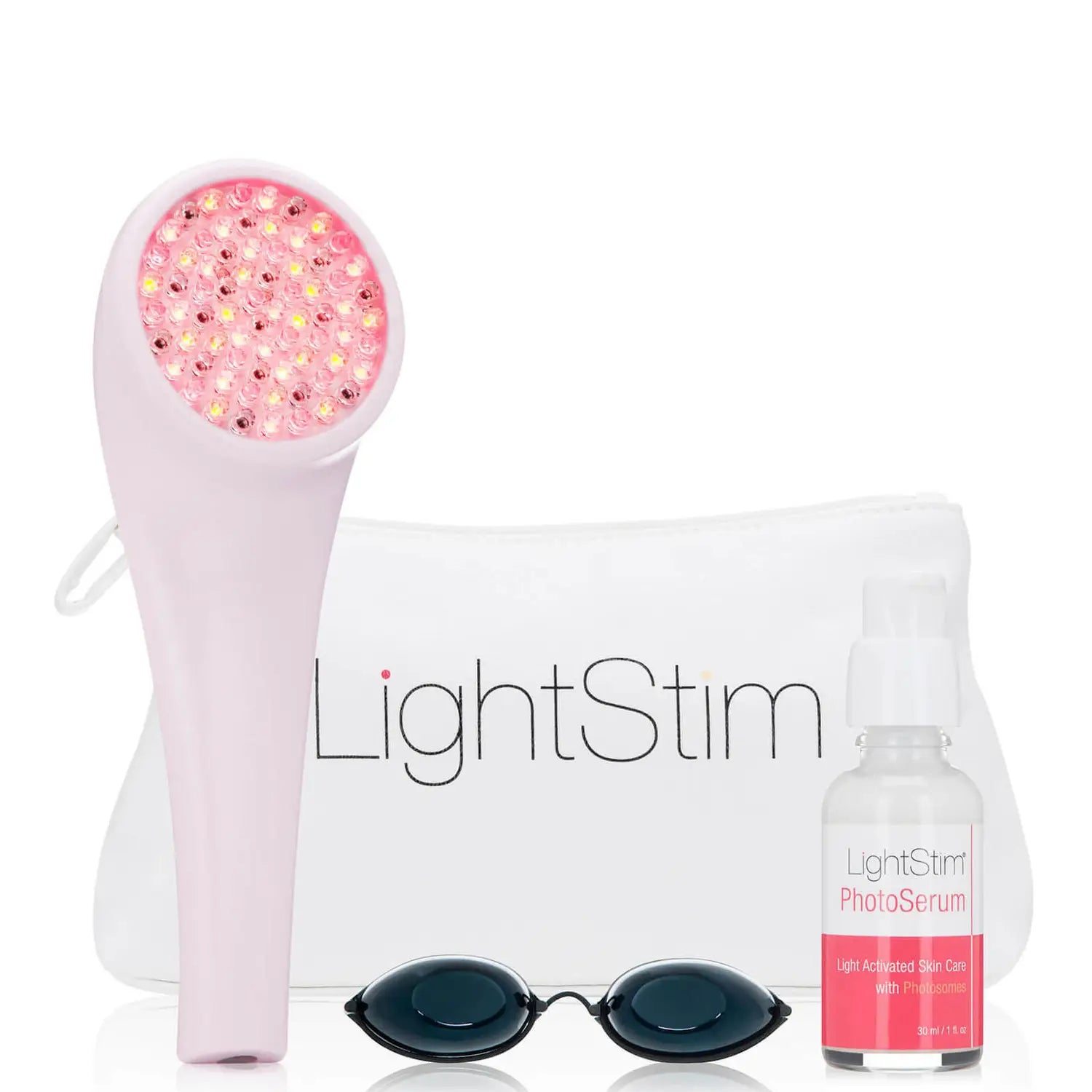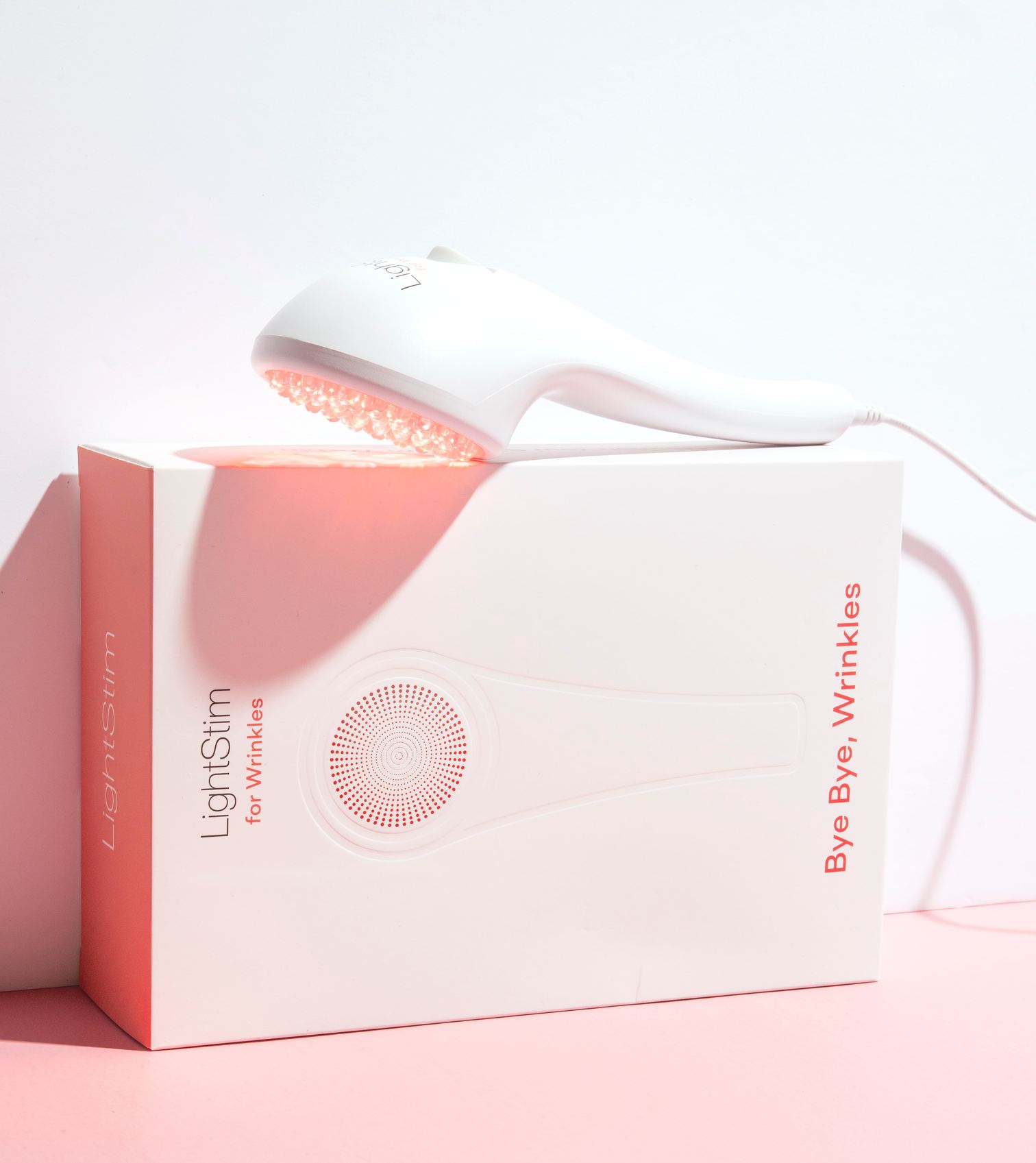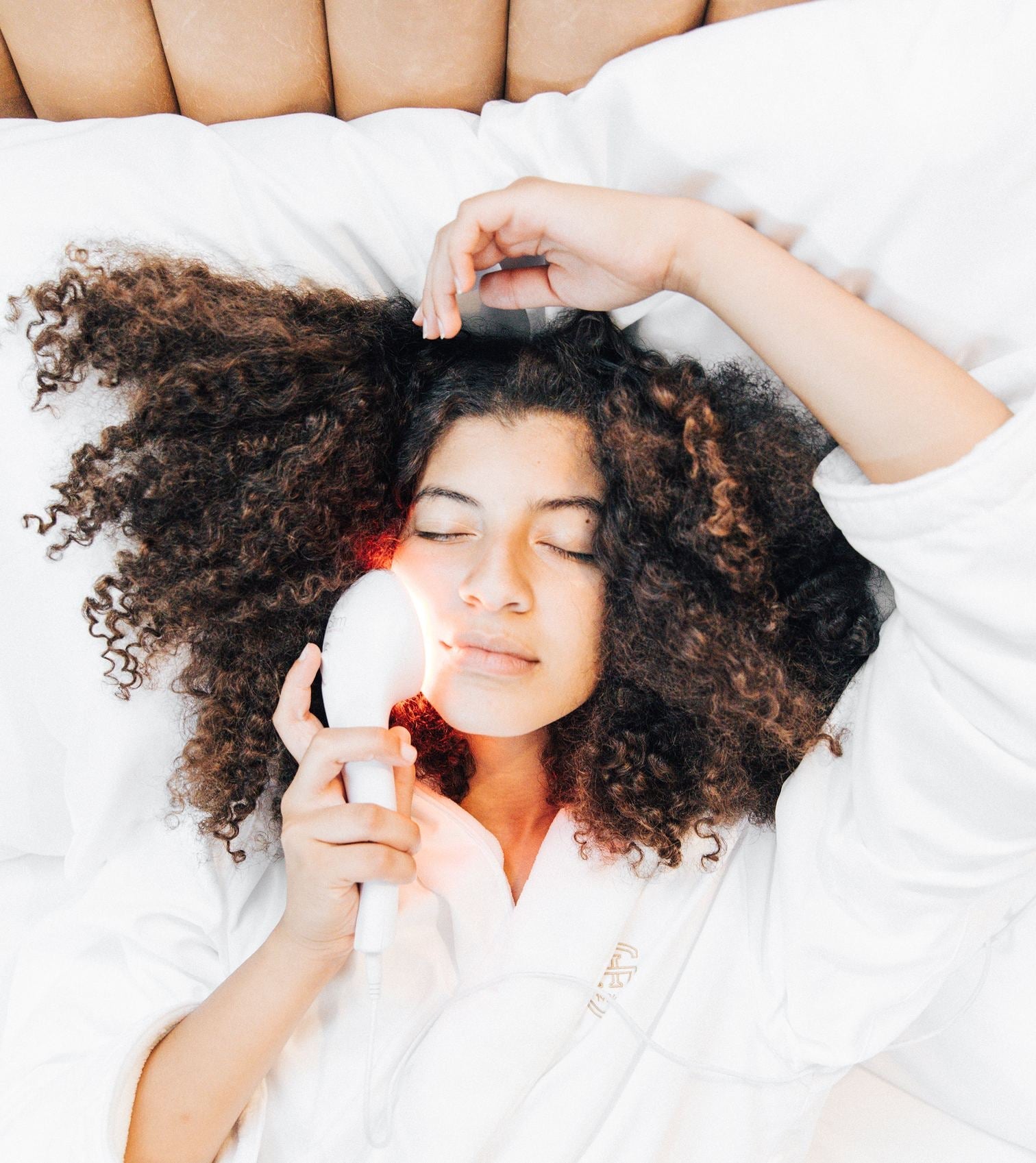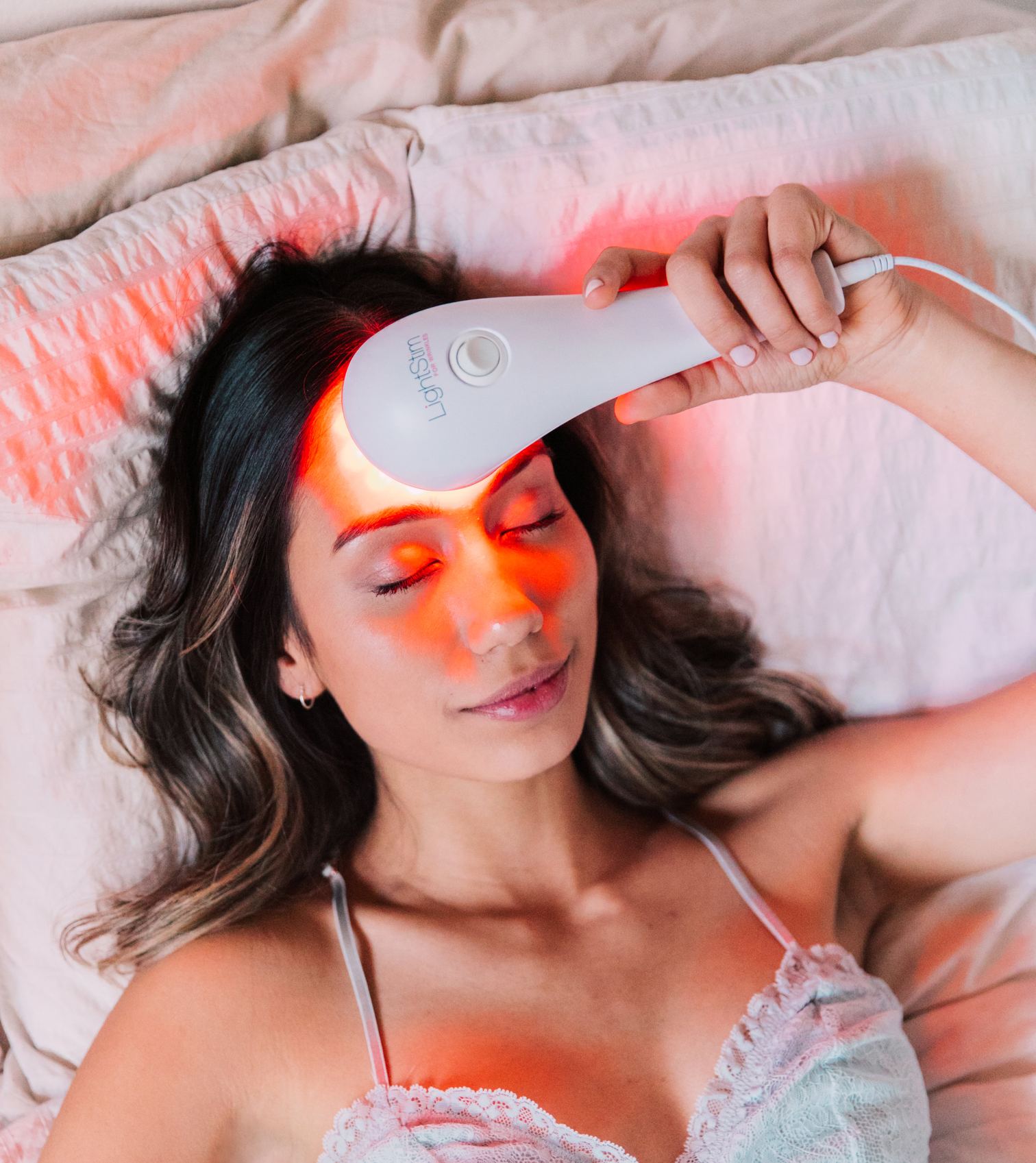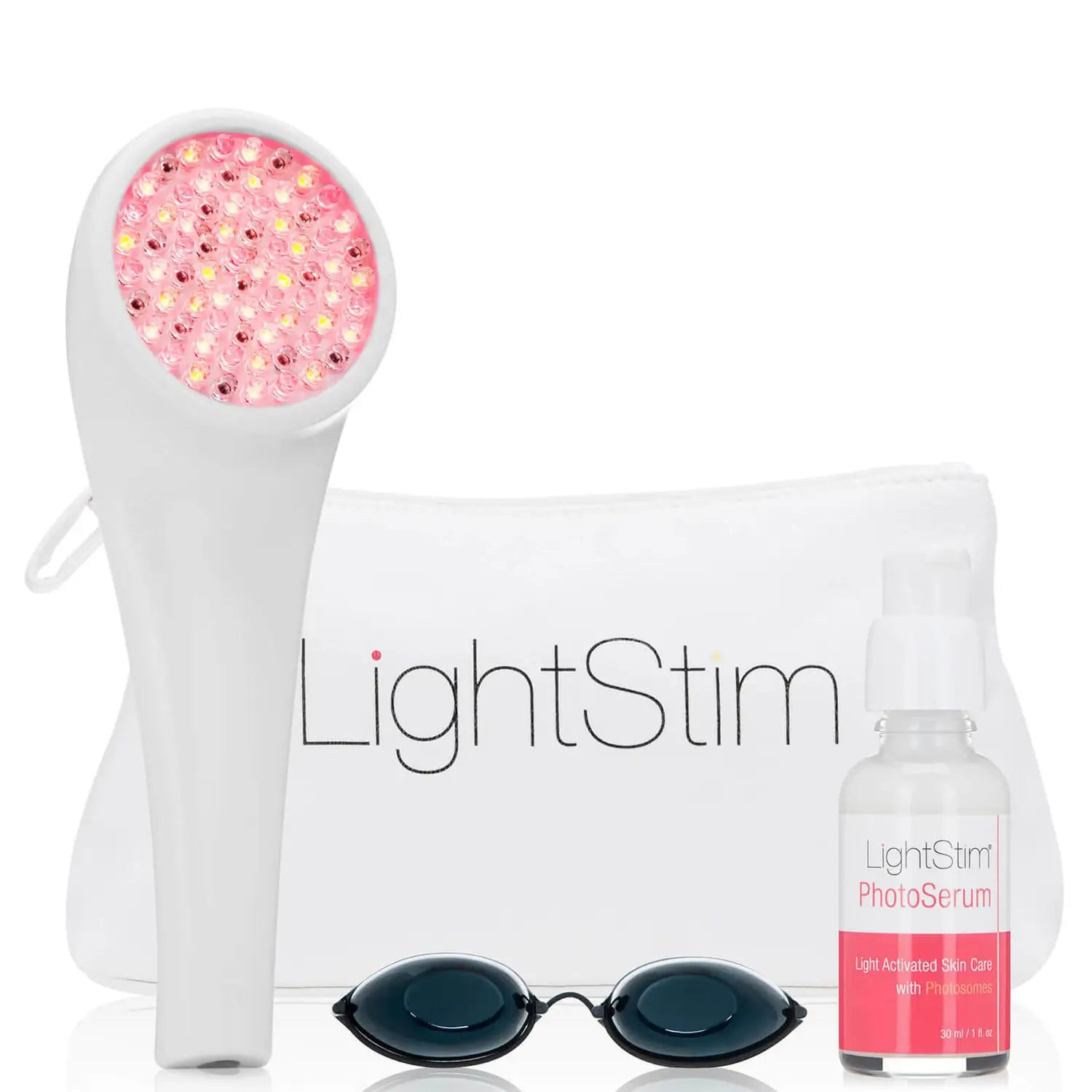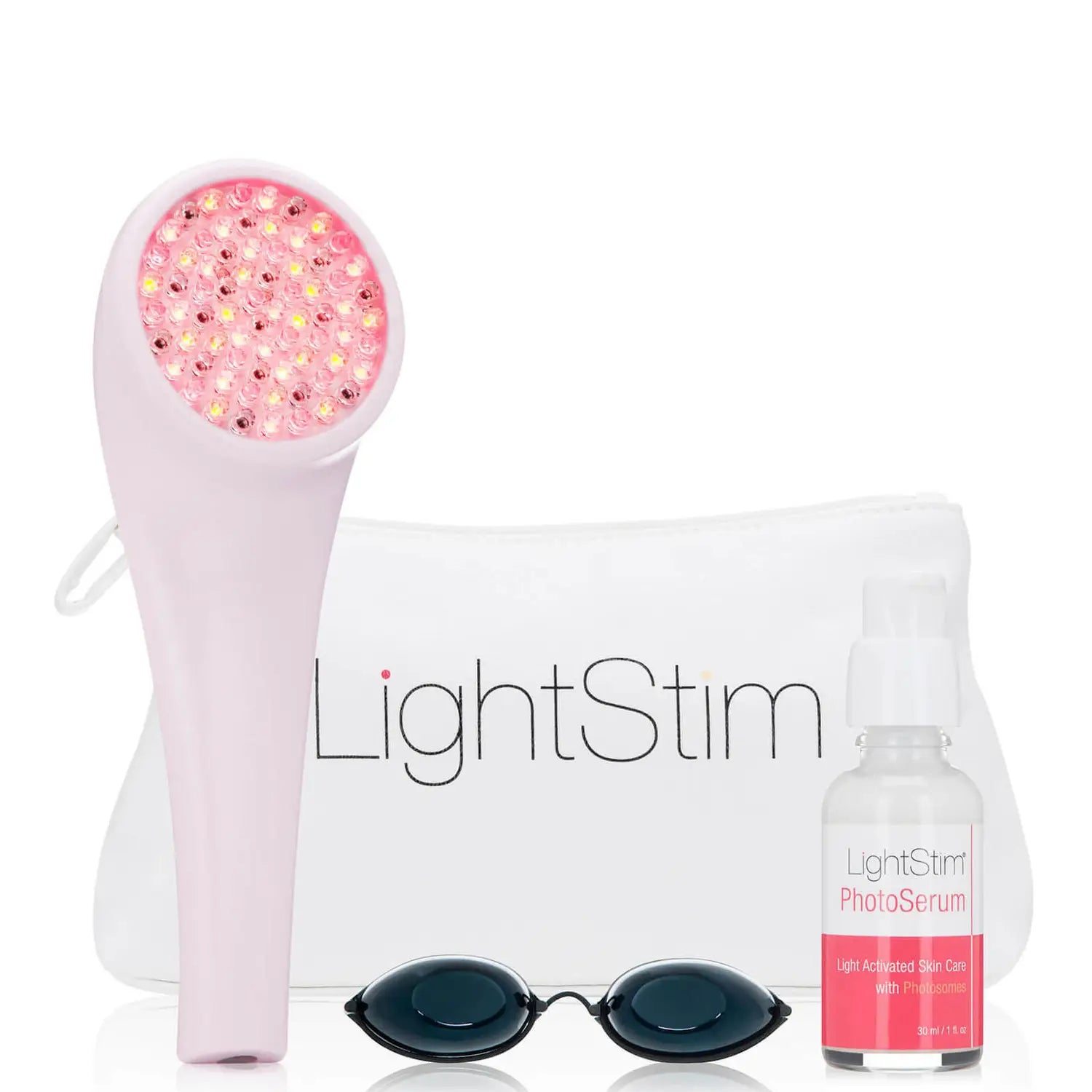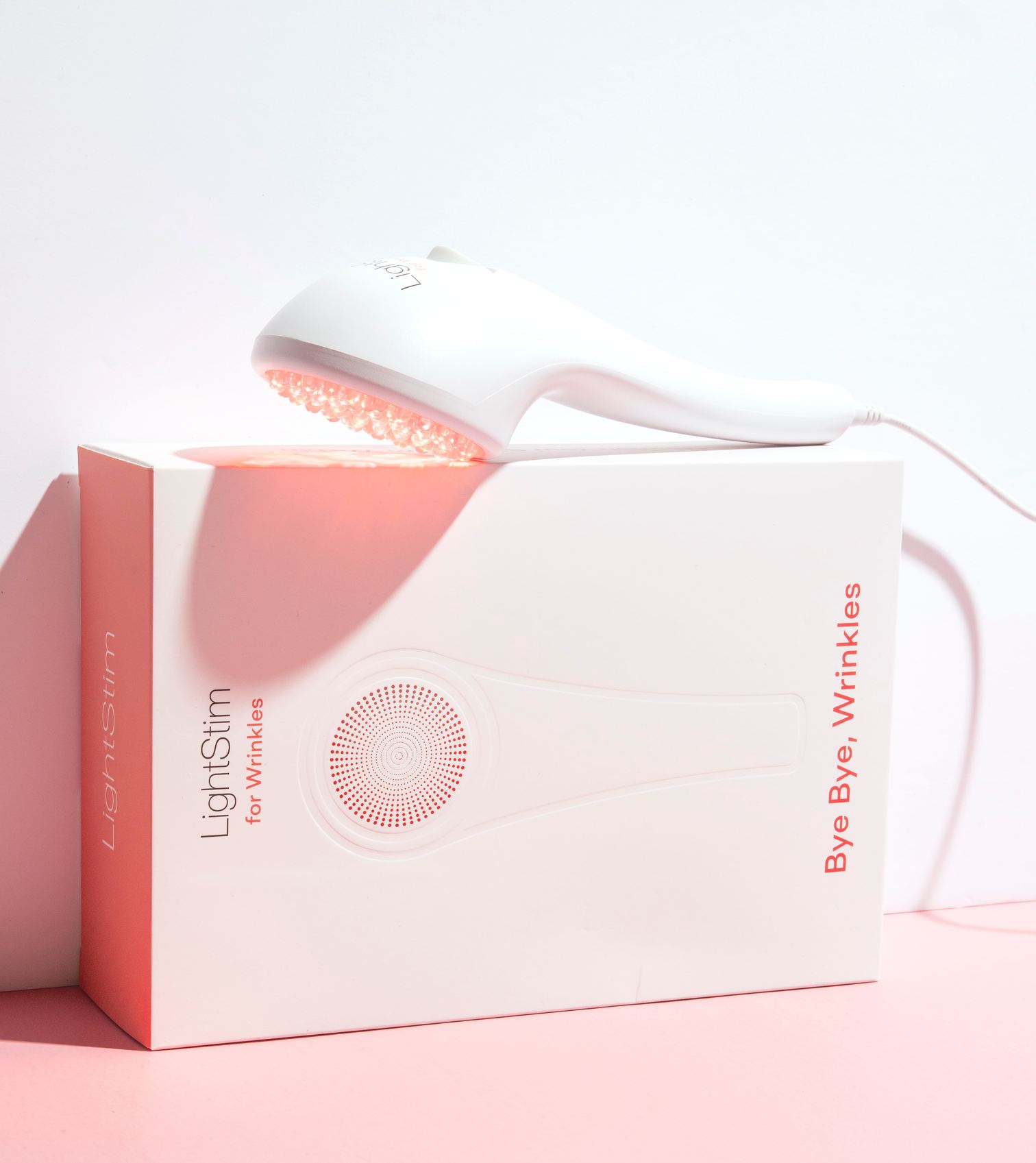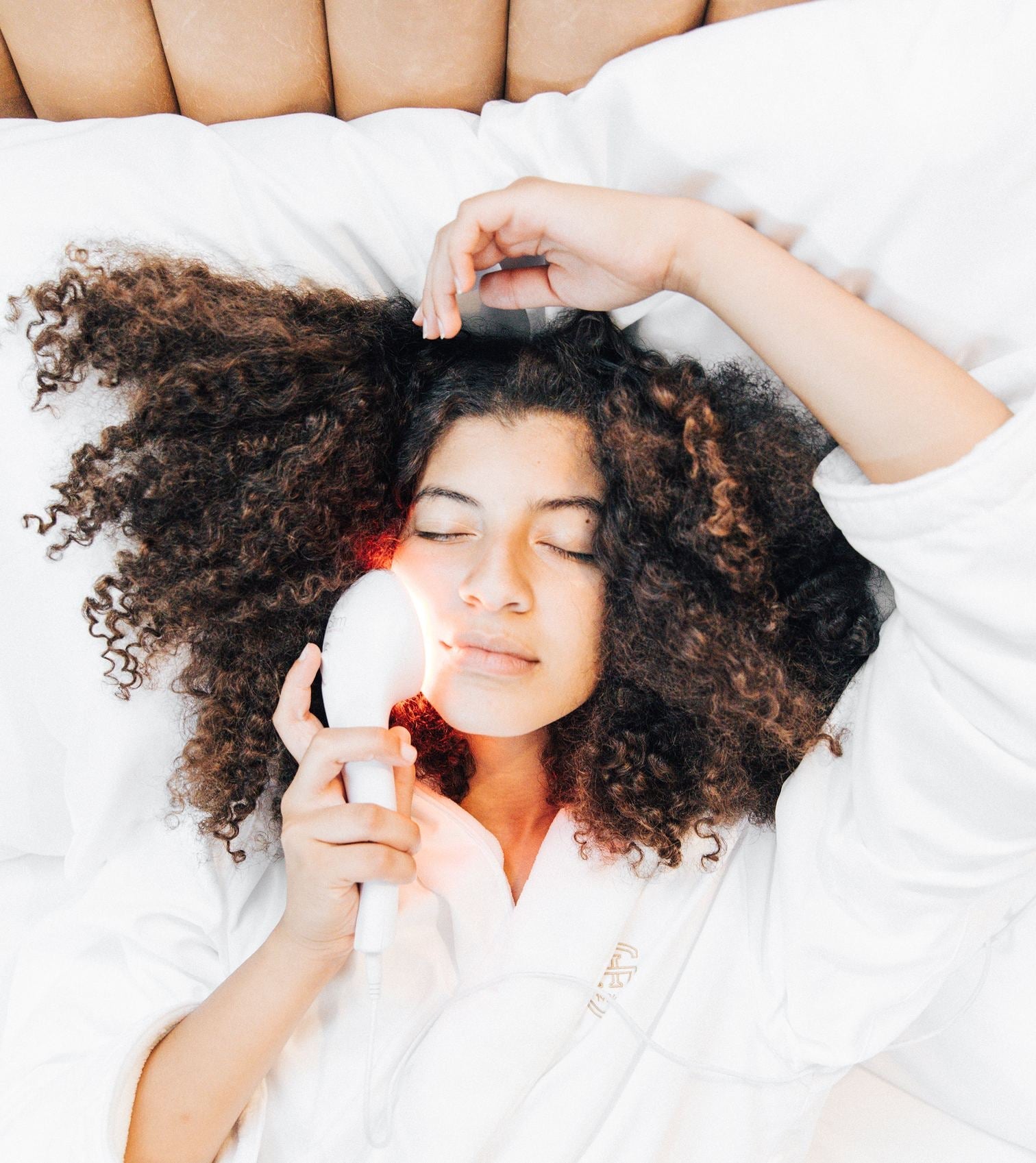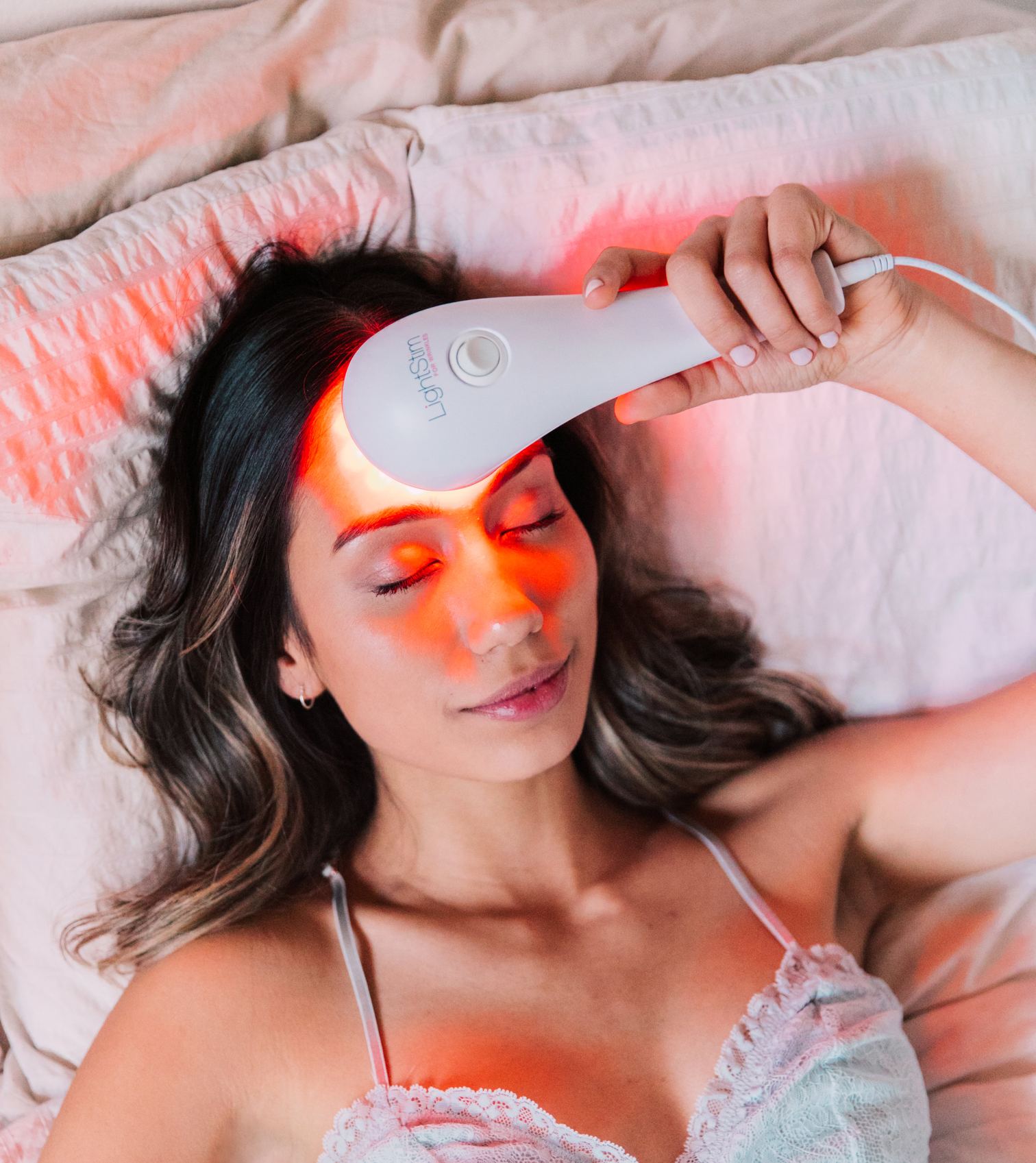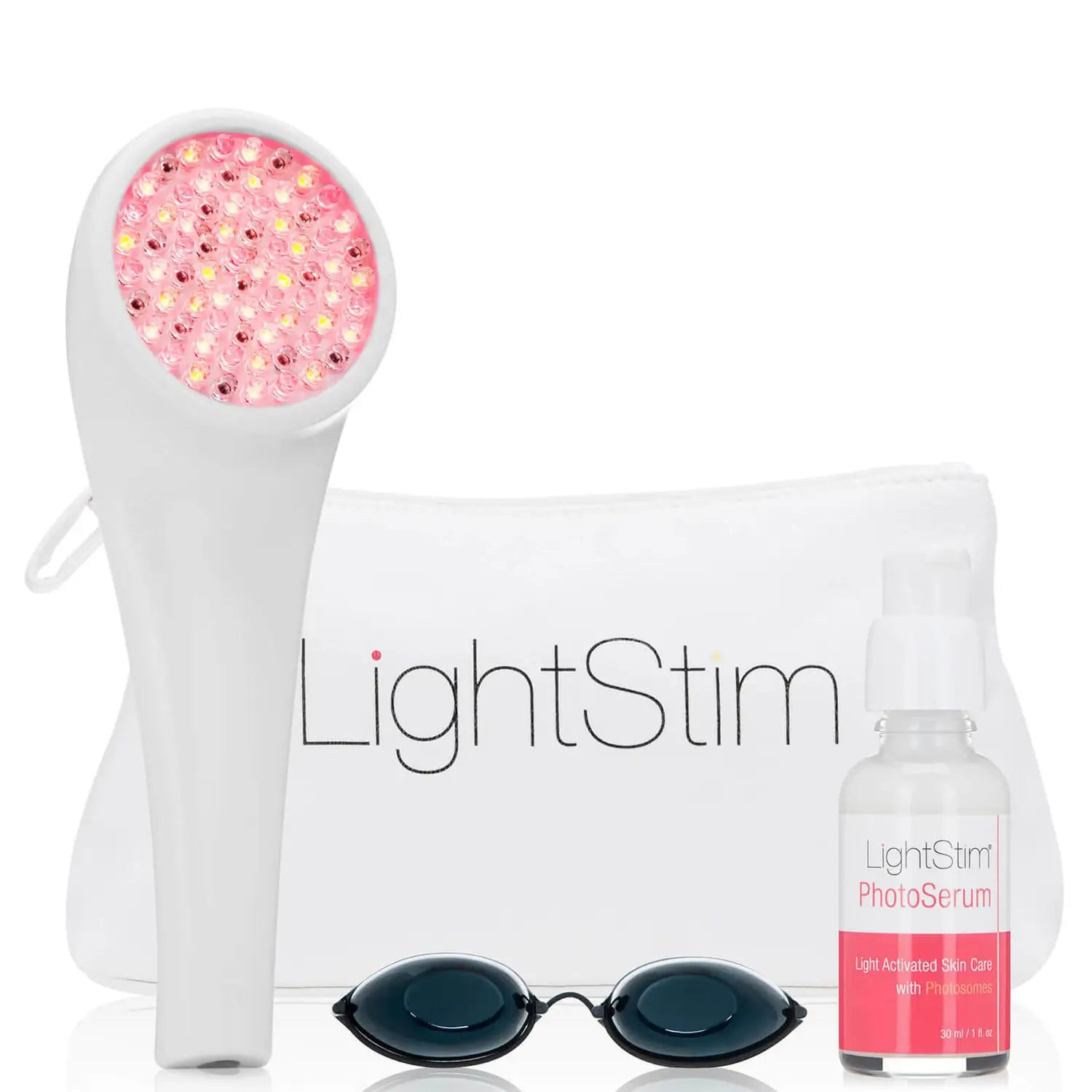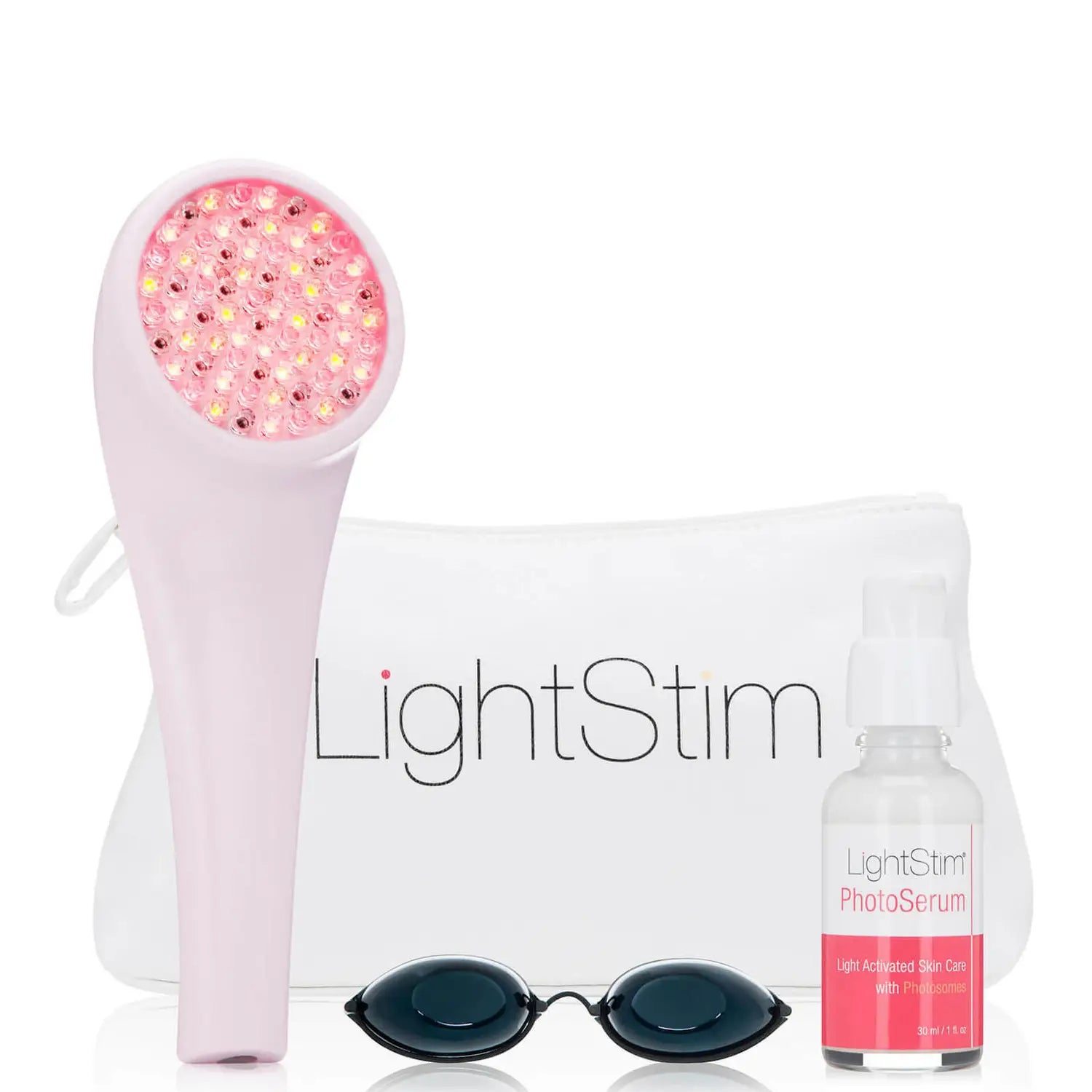 LightStim For Wrinkles
LightStim For Wrinkles reduces and eliminates fine lines and wrinkles. Helps maintain your skin's youthful appearance and nourishes your skin from within.
LightStim for Wrinkles provides rejuvenating wavelengths of light energy to treat fine lines and wrinkles. Over time by using your device, you can help to recapture a plump, youthful appearance.

LightStim for Wrinkles is FDA Cleared to treat wrinkles on the entire face. You can treat your forehead, crow's feet, cheeks, nasolabial folds, jawline and even your lips. In FDA clinical studies, 100% of participants were shown to have significant improvement in their fine lines and wrinkles in just 8 weeks.

LED stands for Light Emitting Diode, which is a tiny computer chip encased in glass. Each LED wavelength (color) of light provides unique therapeutic benefits. LED is non-invasive, painless and requires no recovery time. This Light is good for all skin types and is engineered to emit a soothing, gentle warmth. LightStim for Wrinkles utilizes wavelengths of Amber, Light Red, Dark Red and Infrared with a total of 72 LEDs.
All Skin Types, Mature Skin
Anti-Aging, Fine Lines & Wrinkles
36-LED Light Device, 9-Volt Power Cord, Goggles, and Guide.
My skin condition has improved, and the effect of continuous use is expected
After using it for a month, the wrinkles will fade. Look forward to the effect of persistent use