The Benefits of Gold in Skincare Products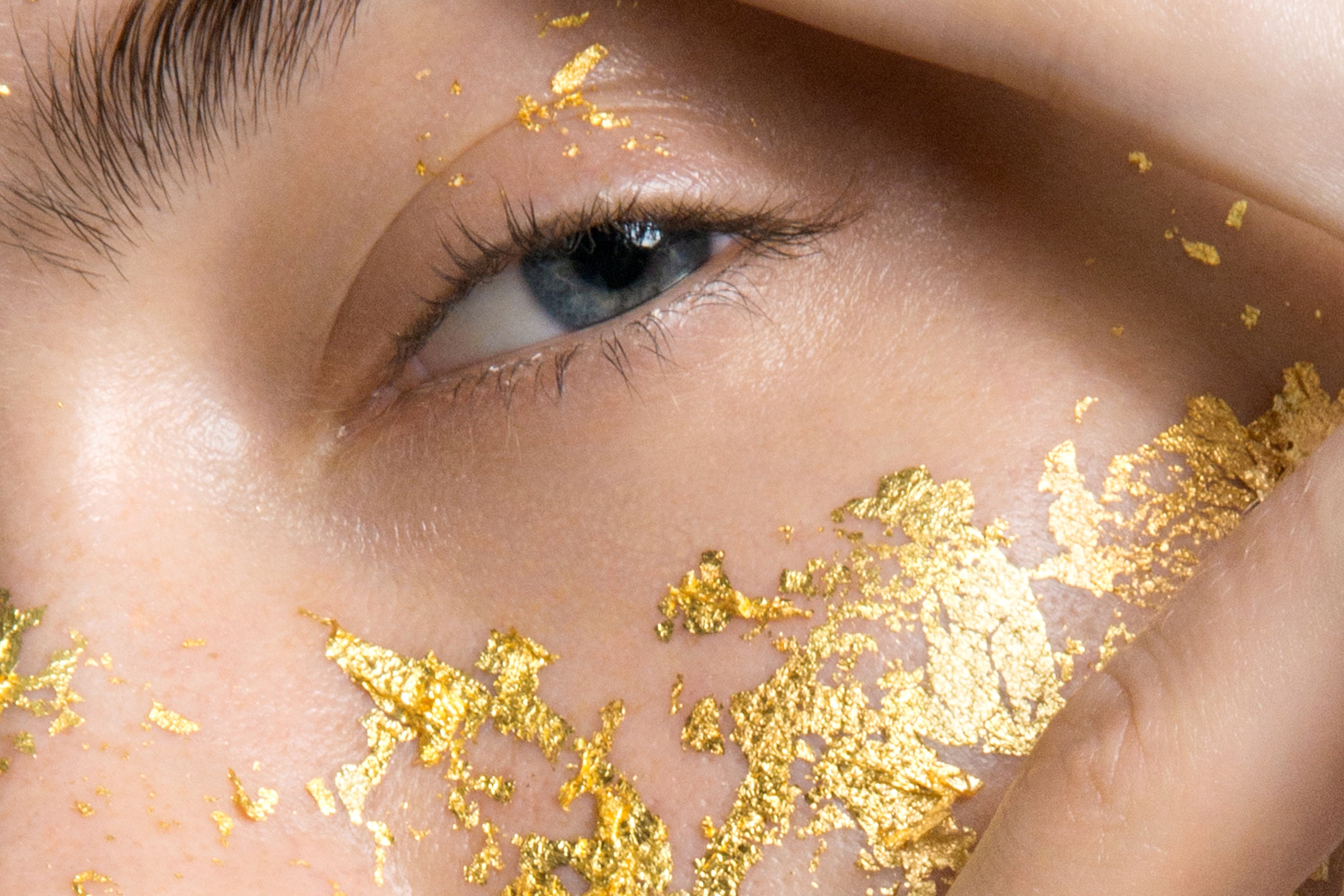 We all know that gold has always been known as a rare, valuable and beautiful precious metal across the ages. But did you know that gold can also be good for your skin? It sounds like total hype, but believe it or not, gold has a number of powerful skincare benefits that make it a popular ingredient in many high-end products. Today, gold has taken over the skincare scene in the form of masks, serums, oils, and creams. Let's take a look at some of the ways gold can benefit and boost your skincare routine!
Reduces Inflammation and Redness
One of the primary benefits of gold is its anti-inflammatory properties. This makes it ideal for people who suffer from conditions like acne, eczema, and psoriasis. Gold can help to calm and soothe irritated skin, reducing redness and inflammation. Metallic gold particles are stable, non-toxic and biocompatible, so they don't cause irritation or redness to the skin. Moreover, gold has the potential to fight bacteria on the skin's surface, helping to balance and calm reactive skin.

Fights Aging
Gold is also known for its ability to fight aging. This precious metal can help to stimulate collagen production, which in turn helps to reduce the appearance of fine lines and wrinkles. Gold can also help to even out skin tone and give the complexion a radiant, youthful glow. The ions present in gold can stimulate blood flow, boosting the natural metabolism of skin cells and removing waste products from the skin. There's also evidence that gold in skincare products can increase collagen production in the skin, keeping its texture firm and preventing premature sagging.
Heals Acne and Allergies
In addition to its anti-inflammatory properties, gold also has intrinsic antibacterial and antioxidant qualities. This makes it a highly effective treatment for keeping acne flare-ups at bay. Gold can help speed up the healing process and prevent infection by boosting the natural defense system of the skin, effectively combating the microbes which cause pimples, allergies, and rashes. Gold nanoparticles in colloidal gold penetrate deep into the skin, increasing antioxidant activity and cell turnaround.
The Best Gold-Infused Skincare
Peter Thomas Roth 24K Gold Mask - Infused with 24K Gold and Colloidal Gold, this ultimate luxurious anti-aging treatment helps lift and firm the look of skin while imparting an opulent glow.
Anna Sui Plumping Lotion - An innovative, gold-infused serum lotion to moisturize, smooth, and plump the skin. Contains Asian ginseng and Paeonia Albiflora for vibrance and resiliency. 
111Skin Rose Gold Brightening Facial Treatment Mask - This all-star sheet mask contains Colloidal Gold, Peptides and Rose Damask to infuse deep into the dermis to tighten, plump, smooth, and hydrate.
Peter Thomas Roth 24K Gold Hydra-Gel Eye Patches - The ultimate in luxury, these anti-aging eye contour gel patches are infused with pure 24K Gold and Colloidal Gold to help lift and firm the appearance of the delicate eye area in just 10 minutes