5 Things You Didn't Know About Retinol (Until Now!)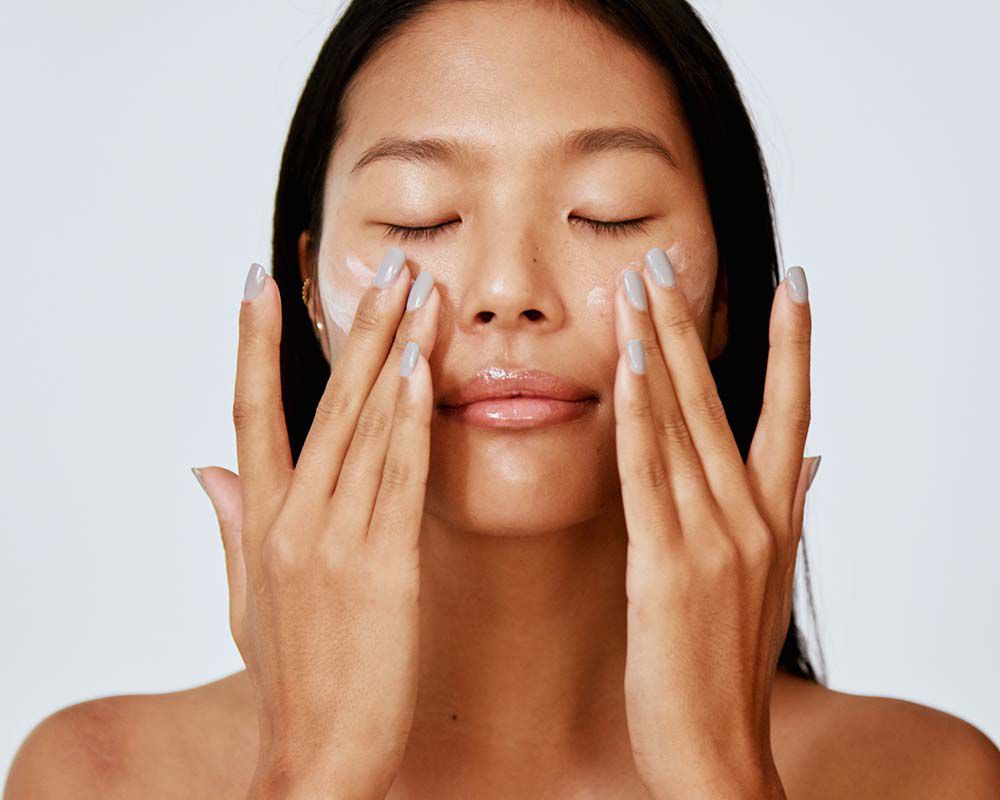 Retinol is a powerful anti-aging ingredient that has been literally everywhere in recent years. While many people think they know all there is to know about this anti-aging powerhouse, there are many myths & misconceptions you might not be aware of. Read on to discover more!
1. Retinol Can Be Combined with Other Anti-Aging Products 
Yes, you heard us - Retinol can be combined with other anti-aging products for maximum benefits! It's a touchy subject, because we often hear that retinol cannot be combined with acidic actives like Vitamin C or Alpha Hydroxy Acids, because the low pH may reduce retinol's effectiveness or cause irritation. This has been proven to be a myth! Not only do these low-pH products not interfere with retinol, but a study in the Journal of Cosmetic Science actually shows that combining retinol and AHAs greatly improved skin thickness. For sensitive skin types, doctors may recommend using AHAs or exfoliators on alternate days than retinol to minimize the risk of irritation.
2. Prescription Strength Retinol Isn't Necessary To See Results
When it comes to retinols, prescription strength isn't always necessary to see results - although it might give you higher levels of effectiveness than an over-the-counter product. However, you can still get great results from a high quality over-the-counter product if you use it correctly and regularly! Many Dermatologists state that an 0.25 to 0.5 concentration is enough to start seeing visible results. Additionally, if your skin is particularly sensitive or prone to irritation, sticking with an over-the-counter product may be the better choice for you. 
3. Retinol Can Unclog And Shrink Large Pores
Retinols are known for their ability to unclog pores and reduce their size over time - which makes them ideal for those who struggle with large pores on their face or t-zone. Retinol increases the rate of skin cell turnover and reduces sebum production, which helps prevent dead skin cells from clogging pores and causing breakouts. It's important to note that results won't happen overnight - but if you stick with using retinols consistently over time, you should start seeing pore shrinkage, oil control, and less breakouts in a few weeks to a month.
4. People With Sensitive Skin Can Use Retinol
People with sensitive skin don't need to shy away from retinols; certain formulations are designed specifically for those who have sensitive skin types! Look for products containing lower concentrations of retinoic acid (the active ingredient in most retinols) as well as soothing ingredients such as aloe vera, hyaluroinic acid, or green tea extract. These products will provide the same anti-aging benefits without irritating delicate skin types. Pro tip: if your skin is reactive, always apply a layer of moisturizer before applying retinol to your skin. The moisturizer won't interfere with absorption, and you'll get all the benefits of retinol minus the irritation!
5. Retinol And Vitamin A: Same Same, But Different                                                      
Retinoids are a group of Vitamin A derivatives that have been proven to unclog pores, stimulate collagen production and improve collagen density. The active ingredient that repairs photoaging and alleviates acne is retinoic acid. While anyone can benefit from topically applying Vitamin A to the skin, retinoic acid (found in most retinols) have been proven, study after study, to have the most concentrated and targeted anti-aging benefits. For maximum anti-aging effecst, pair retinols with antioxidants to help protect the skin from free radicals and sun damage.
Here are our 3 bestselling Retinol products that will change your life (trust us!)
Alastin Renewal Retinol - Perfect for dry or sensitive skins, this award-winning hydrating formula includes Oat Extract and Silver Mushroom to help calm and soothe skin. Supports smoother skin texture, improves skin tone, and reduces the appearance of fine lines and wrinkles.
Replenix Retinol 5x Regenerate Dry Serum - A powerful skin-regenerating dry serum scientifically formulated to help reduce the appearance of fine lines, wrinkles and achieve smoother, firmer, more evenly toned skin.
Eve Lom Time Retreat Intensive Night Cream - This richly nourishing and silky soft cream is fortified with liposome encapsulated retinol, which diminishes the signs of aging, as well as aloe, shea butter, and wild indigo extract.