FREE US SHIPPING WITH A MINIMUM $100 PURCHASE
FREE US 2-DAY SHIPPING WITH A MINIMUM $150 PURCHASE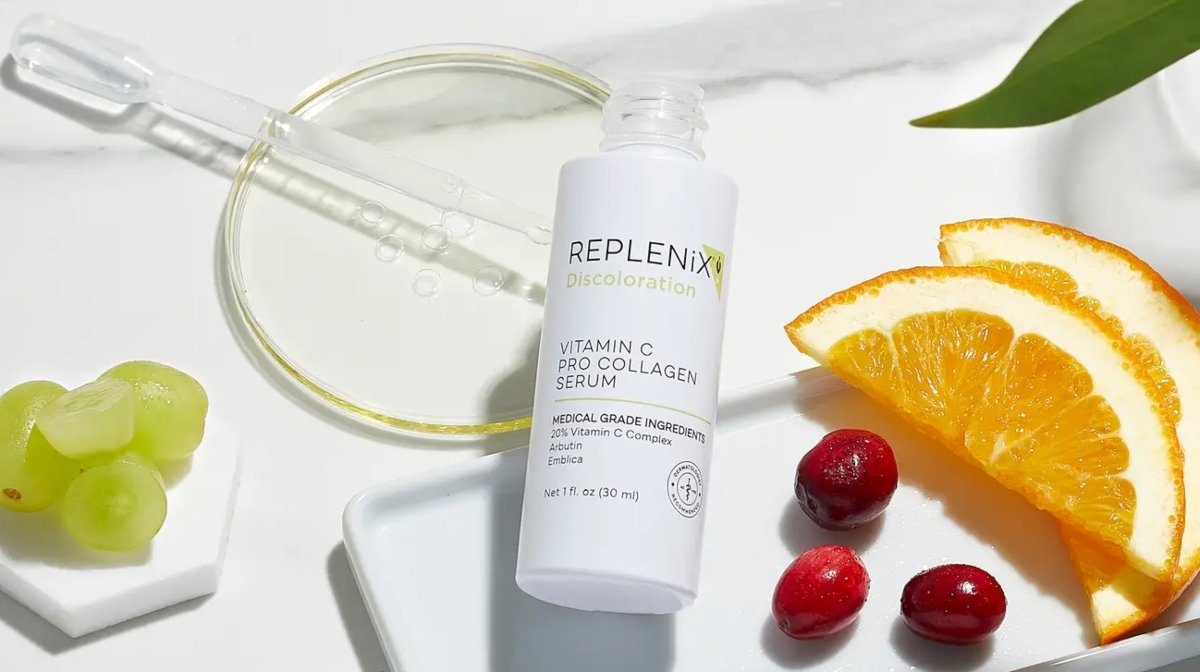 Spotlight
Vitamin C
Try this dermatologist-recommended antioxidant to brighten, smooth, and restore your glow
Customized + Clinical
Your skin is unlike any other. Lifestyle, genetics, diet, and environment all play a role in how your skin looks and feels. Here are our recommendations for specific skincare concerns with your needs in mind.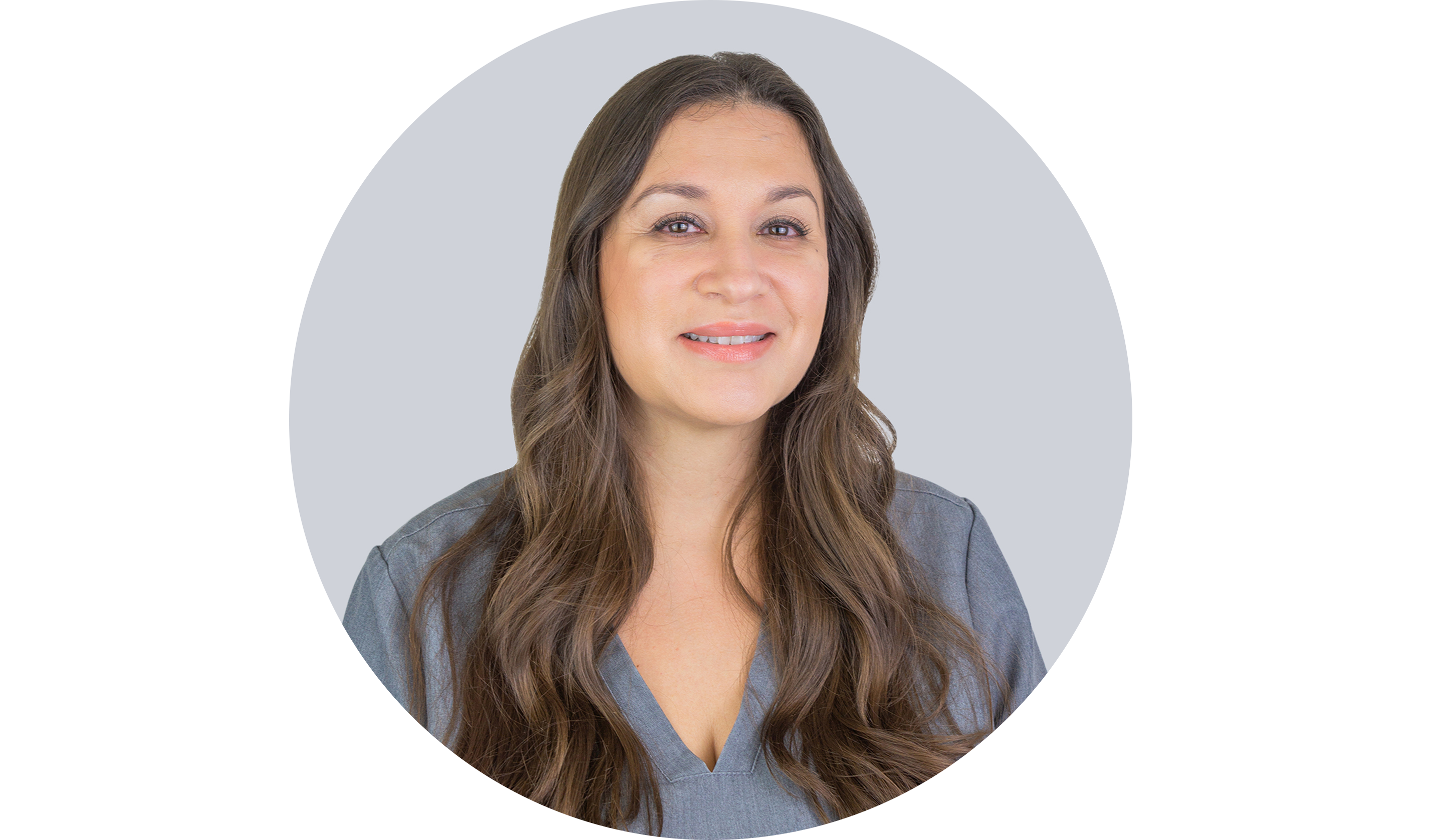 Ask Our Esthetician
Your Skincare Questions, Answered
Struggling with a skin issue? Email Rachael, our esthetician, and receive expert advice tailored to your needs. Take the first step towards healthier, glowing skin. Contact us today!
The Oh Beauty Blog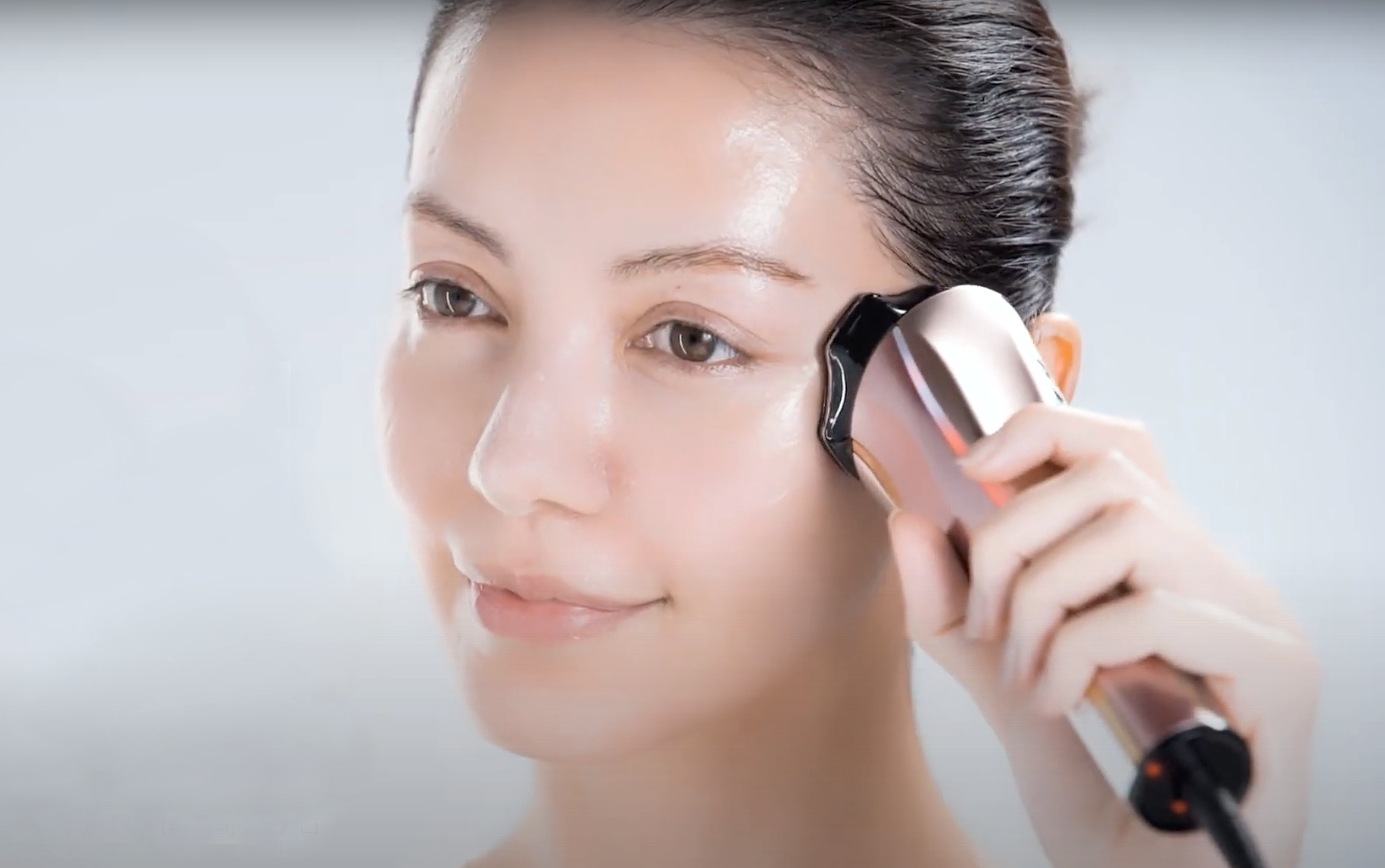 The Dr. Arrivo Zeus II is a revolutionary facial shaping device that contains 5 types of techno...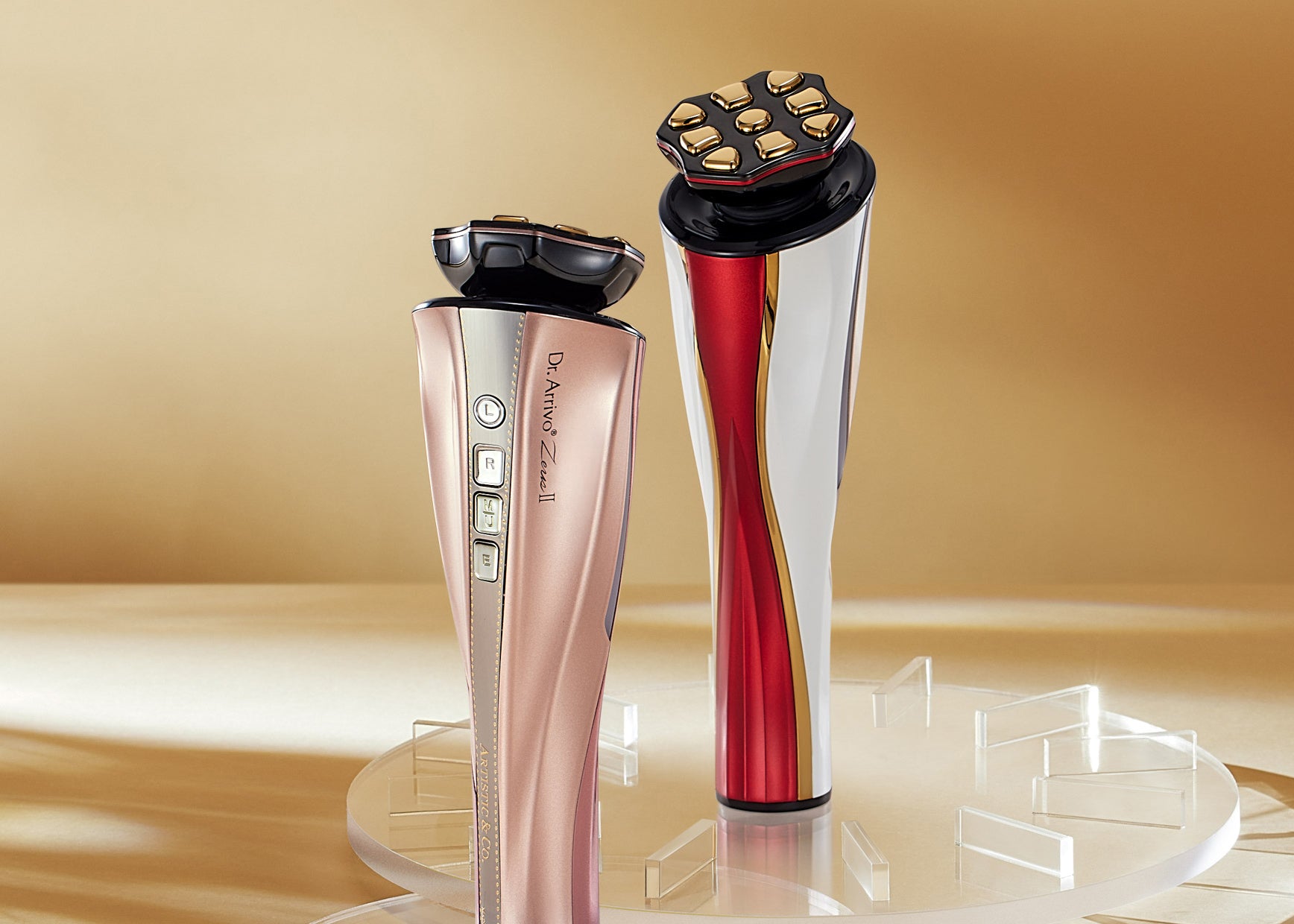 In the ever-evolving world of at-home beauty devices, from facial muscle stimulators like microcu...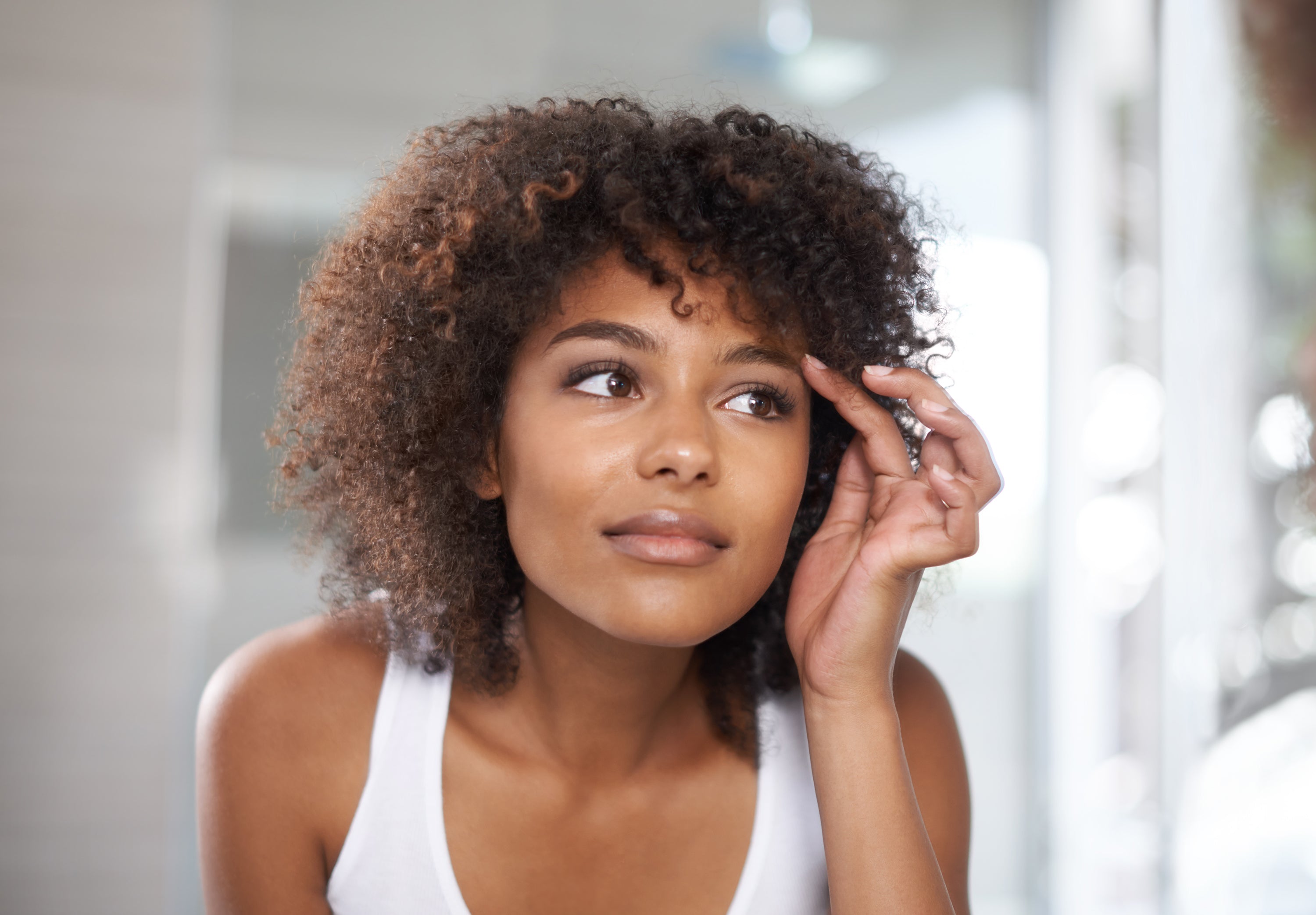 For anyone who has sensitive skin, it can sometimes feel like a delicate balance between having c...